I was born for this. Started on street corners tap dancing, doing comedy, telling stories & holding an audience until they pay me J A Masters Degree from USC Film School and three decades later there hasn't been a day when I wasn't writing, directing, producing or managing as an executive a feature film, television, documentary, live event and/or new media program.
I've been blessed to learn from and collaborate with some of the luminaries of sports and entertainment producing and business management. For these efforts, I picked up a shelf full of awards & trophies, maintained an upward financial trajectory and learned to enjoy the ride.
A few of the collaborations in my career include: Netflix, YouTube, NBC, CBS, ABC, Univision, HBO, Showtime, TNT, MTV, VH-1, Sony Pictures, Paramount Pictures, 20th Century Fox, Lionsgate Studios, Legendary Pictures, Blizzard Entertainment The Grateful Dead, Quincy Jones, Michael Jordan & David Falk, Phil Knight/NIKE, Magic Johnson, Peter Guber/Mandalay, Dr. Dre, Snoop & Eminem, Arthur Miller, Michael Bloomberg, Laurence Fishburne, the NFL, MLB and NBA, and most of the financing entities in Hollywood. I've established tax incentives that spark states into profitable production while structuring large scale financing. Easier said than done, trust me!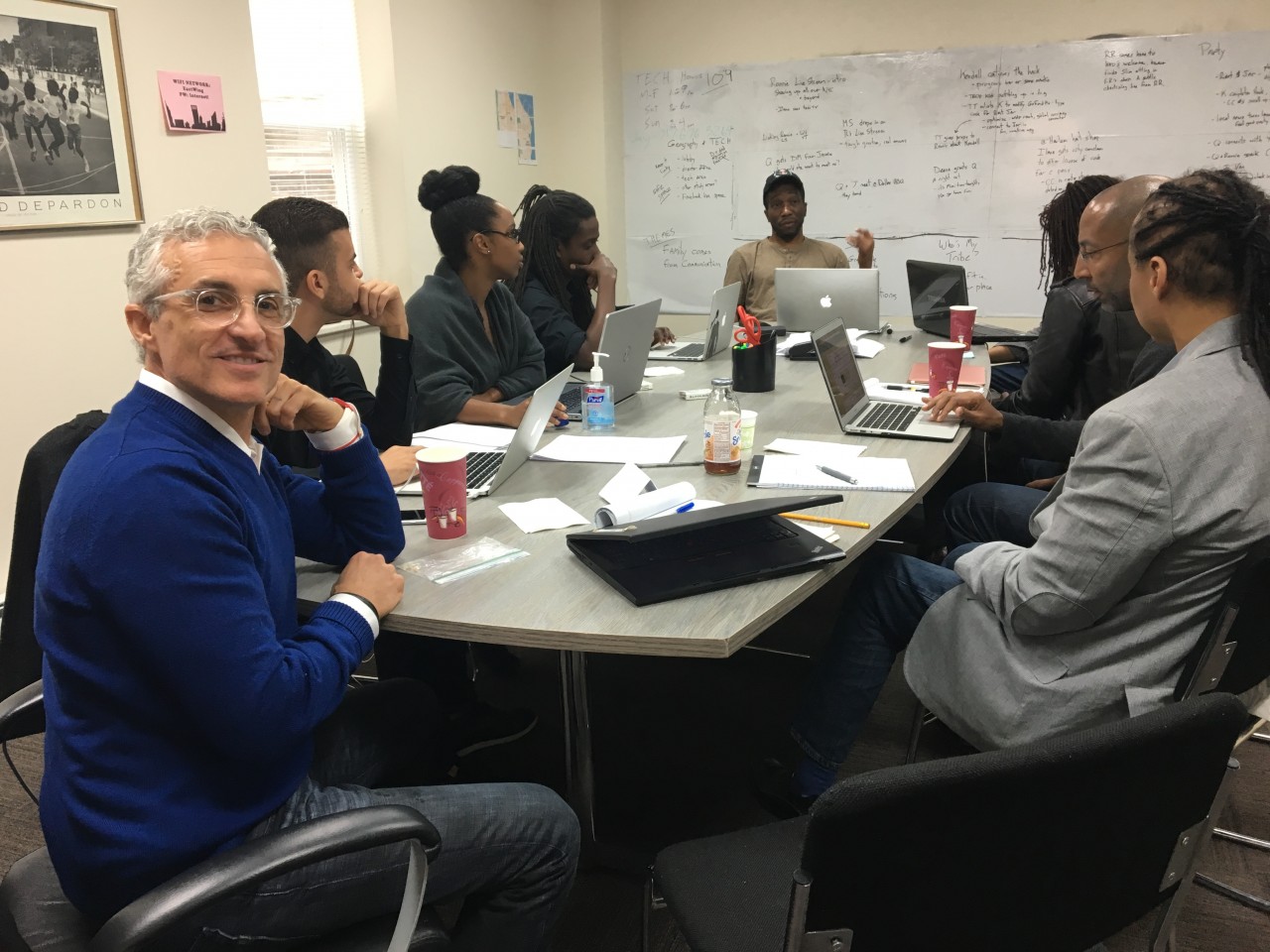 Now, I'm thrilled to join with Stage 32 to talk about my journey and share my experiences from over the years. I love to give back to up and coming filmmakers and I'll be holding an online Q&A to talk with you, the Stage 32 community, and tell you about the things I've learned along the way.
If you're in the middle of your filmmaking journey, now, no matter where you live in the world, I'll be taking questions from you live, so ask away!
So relax, this opportunity to not give up on your daydream just got a lot closer.
Clint Eastwood, Kip & Kern Konwiser
Kip & Virginia Madsen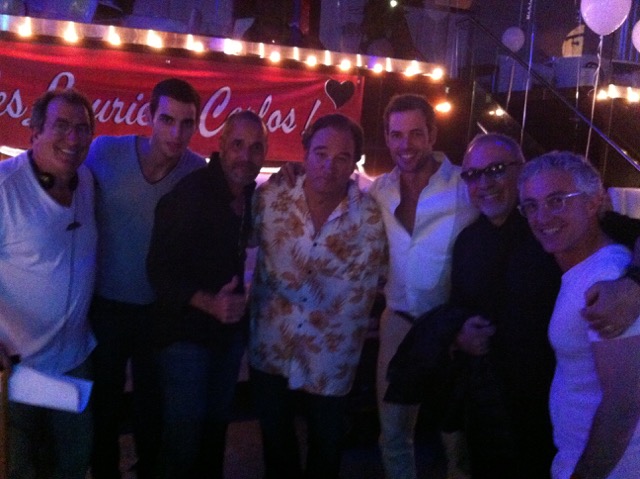 Kenny Ortega (director/choreographer), Jim Belushi, William Levy, Emilio Estefan
Kip, Ron Shelton (director/writer), Pete Rose, Kurt Soderling (DP)
Pre-production at Legendary Studios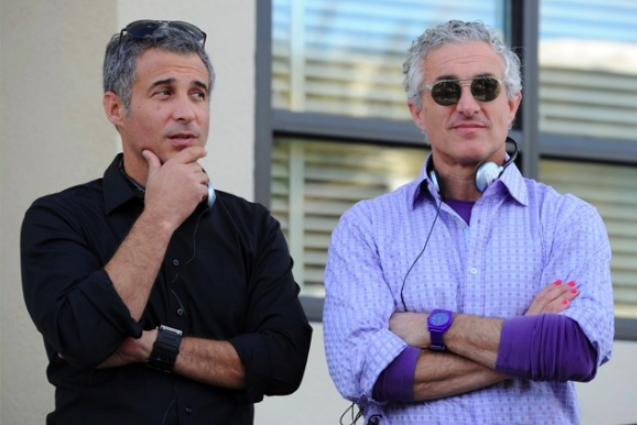 "The Konwiser Bros." Kern & Kip Konwiser