Being a performer in the 21st Century is hard.
In the 20th Century, we were taught to learn & think like soldiers & factory workers, not like innovative, self-determined entrepreneurial entertainment professionals. You can thank the 19th Century Prussian educational model for that.



Shows like A Chorus Line taught us that us if we're not a star, we're a loser.
This is simply not true.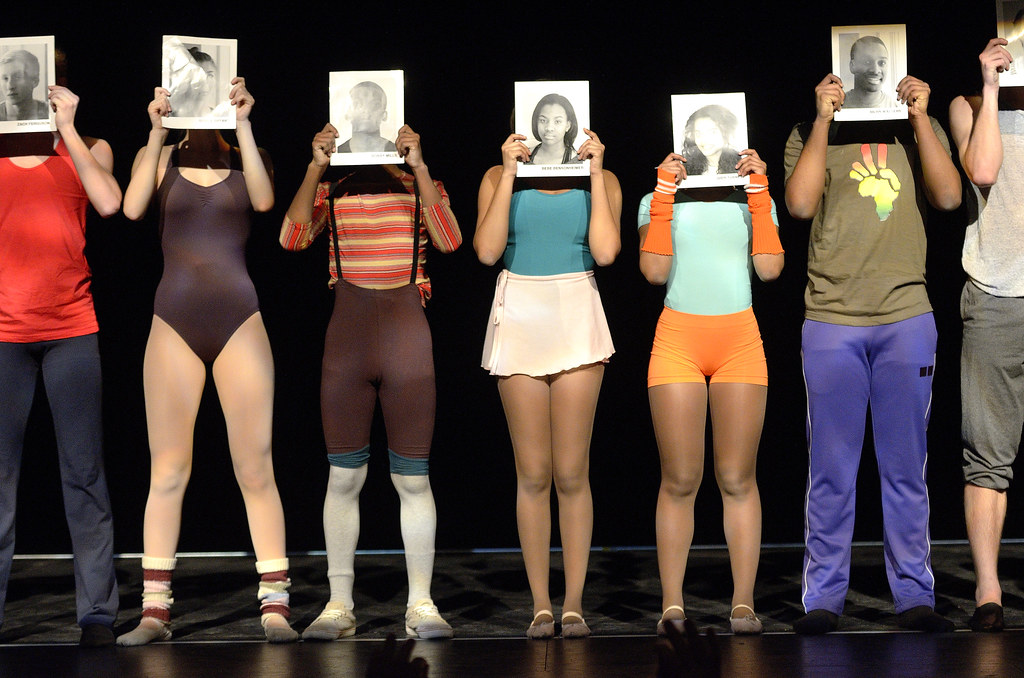 To make things even harder, the barrier for entry to the entertainment industry is lower than ever. As a result, many people try to enter the industry with little or no training and think that just a pretty face or a pretty voice plus a YouTube channel will make them a success.
This also is simply not true.
Even though you have all this stacked against you, you can still be a working, fulfilled, well-compensated performer in the 21st Century and not have to ascribe to the 20th Century starving artist, worker bee mentality.
The challenge is to examine how you think about what you think about. If you can do that and make a commitment to think & execute effectively, not dreamily or stereotypically, then you've got a chance to be a successful actor, singer, dancer, model, musician, or voice talent.
If you want to stop thinking like a 20th Century starving artist and start thinking like an effective 21st Century performer, follow these ten steps:
1) Stop Relieving Yourself of the Responsibility of Your Career



You can't depend on agents or the unions to make you successful. Yes, they can be very useful tools that enhance your career and give you access to gigs you can't get on your own, but agents are taking on less talent than they used to. It's your job to make your phone ring, not theirs.
2) Start Thinking & Executing Like a Business

Start thinking and executing like a business, not an employee. Your job is not to book gigs. Your job is to develop meaningful long-term relationships with clients. It's a B2B world now.
3) Understand that the Entertainment Industry is not Vertical
The entertainment industry is not vertical, it's spherical. With you at the center, your job is to expand that sphere to include as many effective people as possible. Yes, of course, include potential and existing clients but also your like-minded peers. Last year, about 6% of my voiceover work came from agents & my manager. Over 50% came from peer-generated referrals! The rest came from direct marketing, SEO tactics, client referrals, and attending live events. So who are more important to my career; the people who are supposed to make me a star or my so-called "competition?"


4) Rub the Stars Out of Your Eyes



Rub the stars out of your eyes. Get the words Breaks, Connections, Competition, and Luck out of your vocabulary. Getting your big break, having connections, and getting lucky is the stuff of old musicals and bad after-school specials. It is not reality. This is why the vast majority of aspiring performers fail. Breaks, connections, and luck have absolutely nothing to do with you. Those are external. The keys to your success are internal. Developing your skills, listening, learning, growing, and working your ass off are what will make you successful. If you can't or won't look inward and come face-to-face to what is preventing you from succeeding, then the entertainment industry may not be for you.


5) Learn to Develop a "Craft" Mindset
Learn to effectively develop not just your craft but your mindset about your craft. Talent is not enough. Every time you go on an audition, there are 50 people there who look or sound just like you and are just as talented. What will do you to distinguish yourself from the rest? Learn to effectively prepare for your audition, do the best you can, then forget about it. You have no control over it once you walk out the door so focus on what's next, whatever that may be.
6) Determine What Success Looks Like For You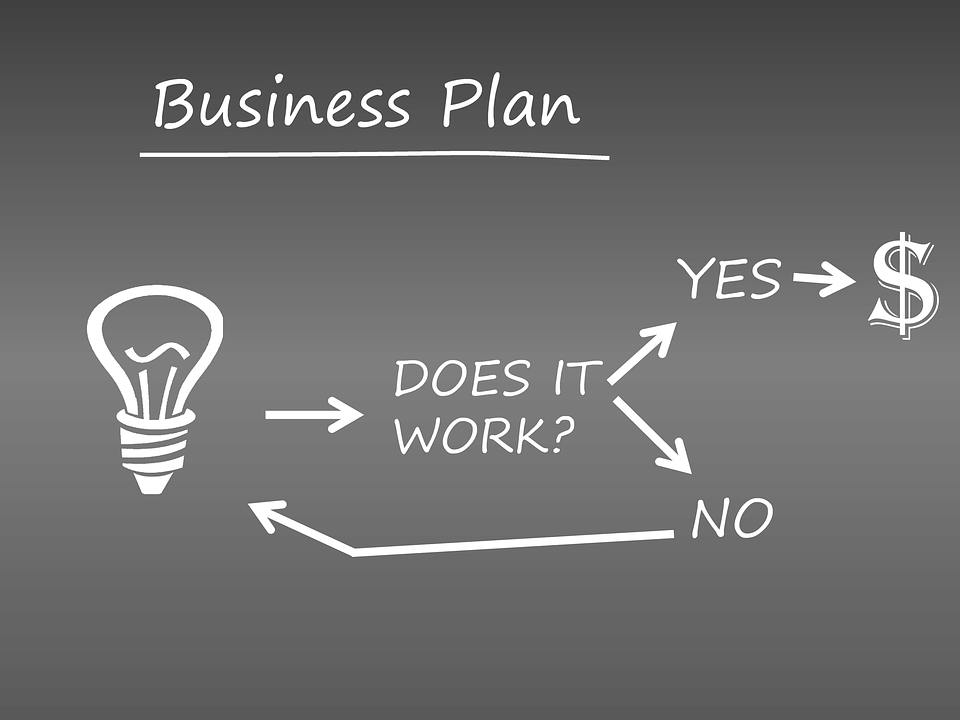 How much money can you realistically make, spend, and save in a given period of time? Which genres do you want to succeed in? How will you develop your acumen & marketing strategy in said genres? What do you want the logistics of your life to look life? Do you need to move to a major market like New York City or Los Angeles? Can you work from home? Once you figure that out; develop a plan, write it down, and stick to it. Read books like The Seven Habits of Highly Effective People by Stephen Covey to develop your goal-setting skills. The more specific your plan, the better the chances of it succeeding. Vague goals will get you vague results. Specific goals will get you specific results. Remember: artists dream, businesses envision!
7) Manage Your Money Like a Business
Manage your money like a business. You're a business and all businesses need capital to start and grow. Learn how to invest in your business effectively. Be realistic about your revenue goals and your budget. Develop your financial intelligence by reading books like Rich Dad, Poor Dad by Robert Kiyosaki. That book completely changed the way I think about money.



8) Develop Marketing Skills

Understand branding, how to build your brand, and how to influence the right audiences in the right way. Use social media, cold calls, blogs, postcards, and newsletters to effectively engage and promote your business without looking like a self-aggrandizing clown. Take an online marketing class via StackSkills or CourseHorse. Go to the library & take out books on marketing, attend seminars, networking events, conferences, and conventions. FYI posting drunken duck-faced selfies, political rants, Candy Crush high scores, and an endless stream of "me me me" posts does not constitute an effective social media presence.
9) Be a Cloud-Based Artist
Be a cloud-based artist. Use apps like Google Drive, DropBox, WeTransfer, Hightail, Google Keep, Evernote, and others to store and transfer your data. Always have online access to your contacts, headshots, resumes, demos, rate sheets, and your calendar via your smartphone so you can always effectively communicate with potential and existing clients at all times.



10) Be a Good Human & Collect Good Humans
Be a good human and collect good humans. Don't be a miserable, shallow, catty, two-faced hack. I have seen and heard too many stories of performers backstabbing each other, performing various sundry favors to get parts, or being just plain old mean. There is plenty of work for everyone who knows what they're doing. You don't need to be a dick to succeed. If you don't know what you're doing and have found yourself ascribing to any of these tactics; take a good, hard look at yourself in the mirror. Karma is a real thing, you know.


Tom Dheere believes that being a performer is a wonderful, fulfilling way to live life and make money, but not a great way to make money quickly. It is not for the faint of heart. Also, one can't just get training and dive in blindly. These things take patience, continuing self-education, continual research, self-discipline, and time.
Success will not come to you. You have to go to it with a plan, a clue, and both feet firmly planted in the 21st Century!

Tom Dheere is a 20+year veteran of the voice over industry who has narrated thousands of projects for hundreds of clients in over a dozen countries. He is also a voiceover business & marketing consultant and demo producer known as the VO Strategist and produces the comic book "Agent 1.22".
---
Let's hear your thoughts in the comments below!
Got an idea for a post? Or have you collaborated with Stage 32 members to create a project? We'd love to hear about it. Email Joleene at joleene@stage32.com and let's get your post published!

Please help support your fellow Stage 32ers by sharing this on social. Check out the social media buttons at the top to share on Instagram @stage32online , Twitter @stage32 , Facebook @stage32 , and LinkedIn @stage32 .