Nail your logline, sell your project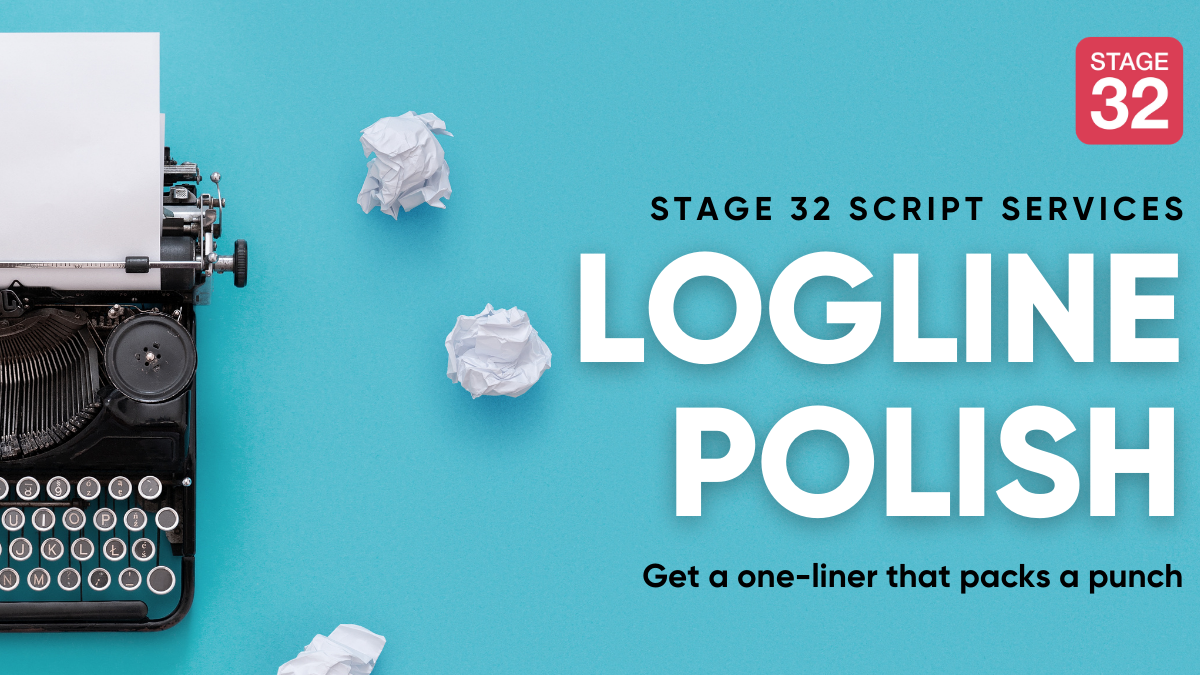 Which of these best describes you?
- Your script is ready for the market. You know that your script is close to being ready for the market. You need a sentence that captures the essence of your story without being too detailed and confusing.
- You are ready for Representation. You have more than one project that is ready for sale. You need loglines that will attract a Literary Manager so they will want to help you move your projects into the market.
- You have a new idea for a project and you need a clear idea of what the "heart" of the story is. You need a third person perspective on what the core of the story is and will use the logline to help guide your writing.
How can Stage 32 Help You?
You will receive a polished logline from a member of an elite team of Industry Readers who all have at least 5+ years in the industry. Many have worked at studios, streamers, networks, and with financiers. They know what it take to sell in a sentence.
Using their broad knowledge of what captures a reader's attention they will construct an all-new logline for you that will be a tool for you to sell your logline!
They will give you an assessment of your existing logline, and write you a new one in return. This critical review will provide you with the sales tool that you need to take your script into the market, and grab Hollywood's attention.
Want to combine this service with a First 10 Pages Review from an Industry Professional at a discounted rate? Click here.
This is a limited engagement with only 50 spots available. Don't miss out!
What Our Writers are Saying:
I love it. Thank you!
- Rich N.
Thank you so much. It actually will help my writing the script.
- Rachel C.
This is great! I was having a hard time...Now I can bring this story home.
- Drew D.
Thank you! I'm going to employ this word-for-word.
- Kevin C.
What You Actually Receive:
A written assessment of your current logline

A professionally constructed logline

Corresponding feedback
What You Submit:
Your version of your logline

A one page synopsis of your script
Who's Your Reader?
Turnaround Time:
This Service is For You If:
You're unclear on what a logline is/why they're so important

You've lost sight on the core elements of your story

You're not sure how to distill your piece into 1-2 lines

You're hoping to sell your first script
Is your First Act not grabbing your audience?
We've got you covered! That's what our First 10 Pages coverage is for.