Nail your logline, sell your project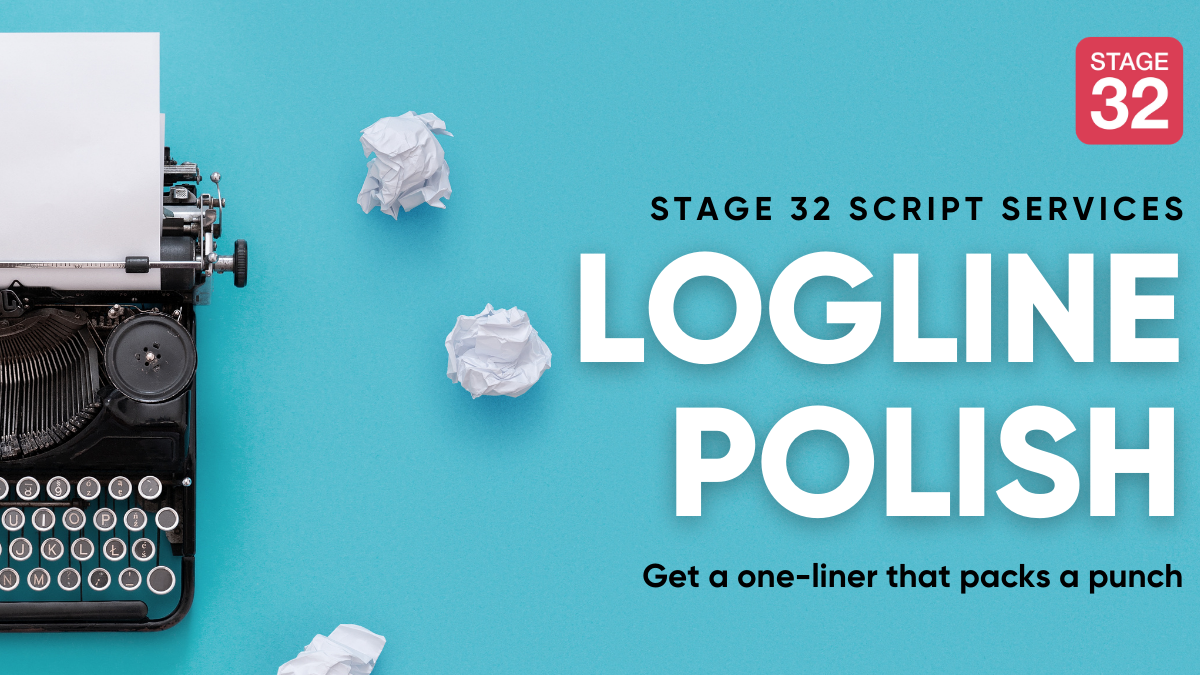 You know that your screenplay is the next big thing. Make sure that your logline is powerful enough to capture execs' attention and get your project sold! Our Logline Review will take care of that for you.
What Is It?
You'll submit your logline to Jordan Mahoney - a screenwriter and Script Consultant who most recently worked as Director of Development under prolific Feature Film and Television producer Michael London at Groundswell Productions, which produced award-winning films in including SIDEWAYS and MILK.
There, Jordan contributed to the development of projects including "SMILF", "MAGICIANS",and SNOWFALL. Prior to that, Jordan worked for the President of Production at The Weinstein Company.
Having been on "both sides of the table" Jordan knows what it takes to capture the "big idea" of project in only a sentence. He also knows what studios, streamers, networks, and financiers want to see in a logline. He knows what it take to sell in a sentence.
He'll give you an assessment of your logline, and write you a new one in return. This critical review will provide you with the sales tool that you need to take your script into the market, and grab Hollywood's attention.
This is a limited engagement with only 50 spots available. Don't miss out!
What Our Writers are Saying:
I love it. Thank you!
- Rich N.
Thank you so much. It actually will help my writing the script.
- Rachel C.
This is great! I was having a hard time...Now I can bring this story home.
- Drew D.
Thank you! I'm going to employ this word-for-word.
- Kevin C.
What You Actually Receive:
A written assessment of your current logline

A professionally constructed logline

Corresponding feedback
What You Submit:
Your version of your logline

A one page synopsis of your script
Who's Your Reader?
Jordan Mahoney, Screenwriter, Development Consultant, former Director of Development for Producer Michael London (SIDEWAYS, MILK, WIN WIN)
Turnaround Time:
This Service is For You If:
You're unclear on what a logline is/why they're so important

You've lost sight on the core elements of your story

You're not sure how to distill your piece into 1-2 lines

You're hoping to sell your first script
Is your First Act not grabbing your audience?
We've got you covered! That's what our First 10 Pages coverage is for.