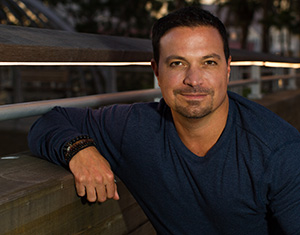 When I first conceived of Stage 32, my wish was to bring education to all film, television and theater creatives regardless of skill or geography. All creatives, no matter what their discipline, deserve the best tools and knowledge to help them hone their craft and increase their odds of success.
In the fall of 2013, we launched our Next Level Education series. Our aim was to bring in top industry educators and offer a variety of educational offerings at affordable prices. To date, we work with over 300 accomplished educators across all disciplines and our prices are amongst the lowest in the field.
Thousands of Stage 32 members have signed up for our Next Level Education. I'm overwhelmingly pleased to announce that we have a 97% satisfaction rate and that 91% of all those who have taken one webinar, class or a lab with us, say that they would take another. Both of these numbers are head and shoulders above industry averages.
Of all the resources and features the Stage 32 network has to offer, it's our Next Level Education of which I'm most proud. My team and I look forward to continuing to help more creatives realize their dreams through our instructive and inspirational offerings.
Richard "RB" Botto, Founder/CEO, Stage 32