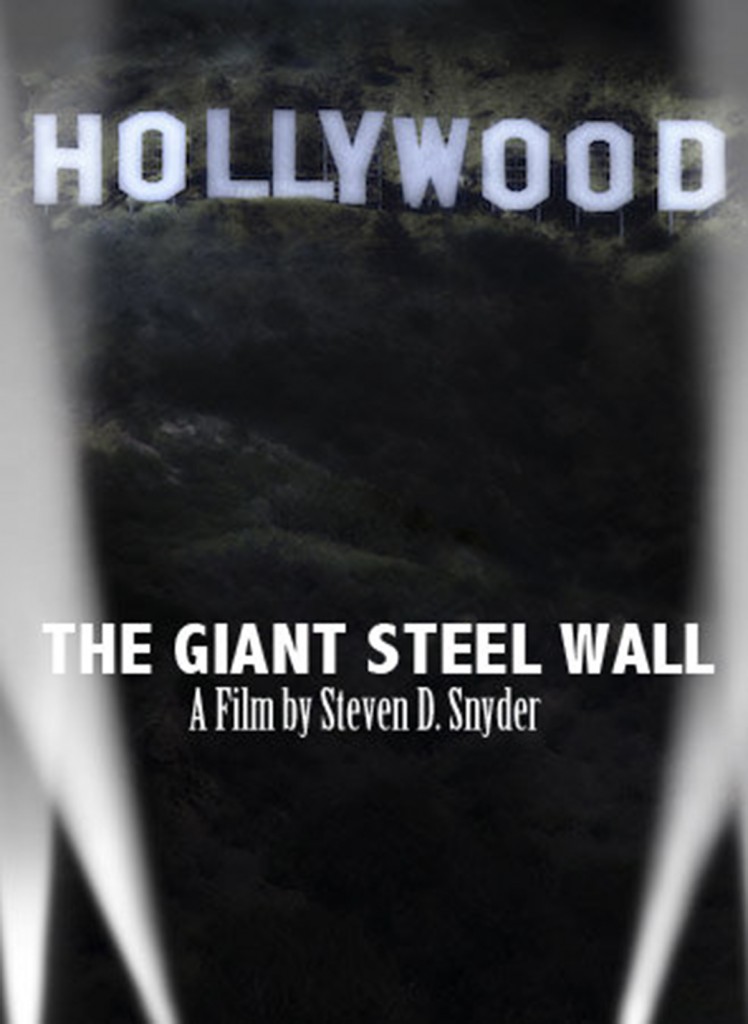 Hey you! Yeah YOU. Sitting in front of your computer. I have some advice I would like to share with you. Wait for it. WAIT for it. Lean in closely… Are you ready?
There are no set standard rules in show business on how to break into show business.
Did I really just say that? Yes, I did.
My name is Steven D. Snyder and I am an actor, writer, comedian, director, and producer based in Los Angeles and Phoenix. In my quest in 2011 to sign with a literary agent to take me on as a writer, I journaled my quest on breaking into show business in the award winning documentary, The Giant Steel Wall.
Here is the link if you want to laugh or cry yourself to sleep from seeing my huge, bulbous dome for 30 minutes straight.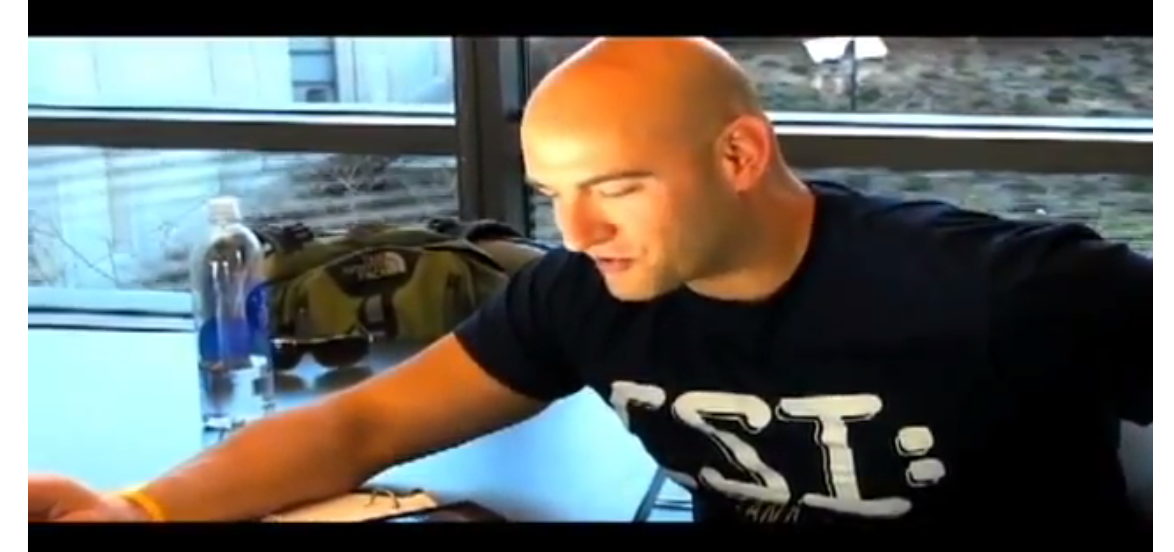 I filmed my thesis The Giant Steel Wall when I was finishing my second Masters in Film and Television Production from Loyola Marymount University in 2011-2012. Although some (not to be named) documentary filmmakers are disingenuous or lack integrity and honesty, all of my documentary was real and nothing was staged or scripted.
Maybe that's why if felt so easy to edit it.
Nevertheless, let's get back to 10 things I learned during my quest to discover if:
a) There is a Hollywood giant steel wall and
b) Everything else I learned along the way.
I was not raised in a bubble like so many others from either small towns or big cities. I grew up in a town of 1001 people in podunk central Illinois. I spent the summers with my dad in Phoenix, Arizona, so I was able to get a dose of the big city life as well as the country bumpkin life.
I bring this up because it helped me make the documentary. My upbringing also helped me navigate through the crazy world that is "Hollywood Show Business."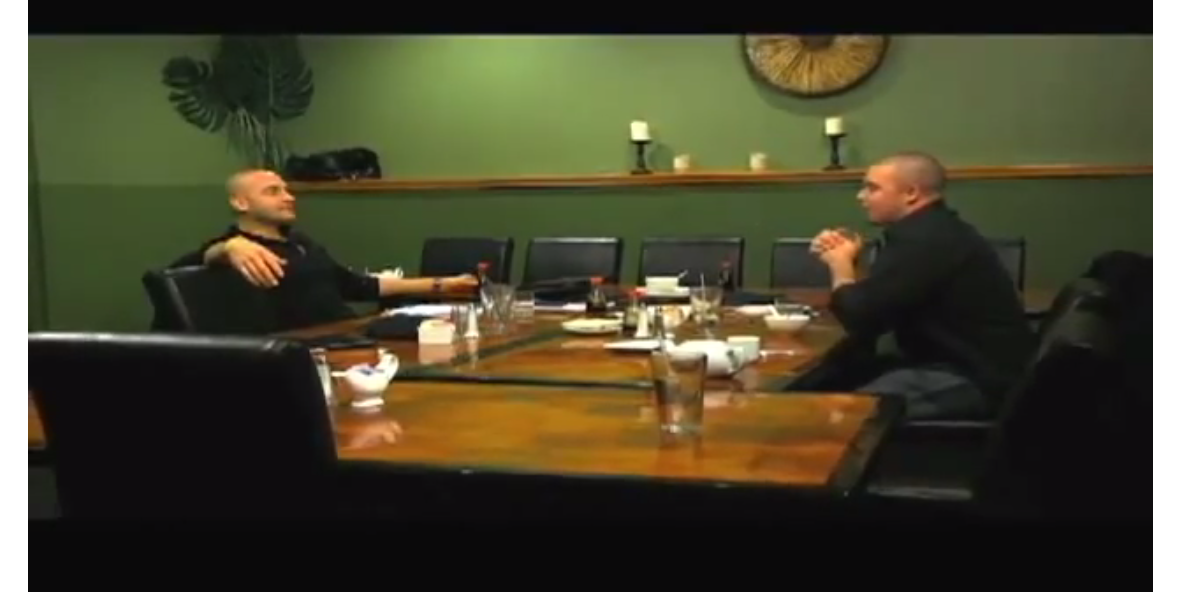 Now, let's get back to the advice that I can assure you will be beneficial to some and worthless to others.
Getting into show business is tough work, if you allow it. What I discovered during my quest to get an agent was that there are no single, set, boiler plate rules or standards one should live by. I remember the famous Supreme Court case, Cohen v. California 1971. Supreme Court Justice, John Marshall Harlan famously said, "One man's vulgarity is another man's lyric."

Keep that quote in mind as you read the remainder of this post.


10 Rules for Navigating the Invisible Club of Hollywood's Giant Steel Wall
Rule #1 - There Are No Rules
That's right, I said it! What works for person A will fail for person B, and so on. Don't let anyone tell you that there is only one boiler plate way to do X or Y. That's total horse shit.


Rule #2- Leave the Haters and Doubters Behind in The Dust
This is a tough industry to break into, but only if you allow it. The last thing you need in your life are negative people, vindictive and jealous folks, or crazy and delusional buddies who want to bring you down. There was an urban legend story that the KFC founder Colonel Sanders was broke and living in his car at the age of 64. By the age of 65 her was a wealthy, wealthy man. Just let that marinate (no pun intended) for a minute.


Rule #3- If It Makes Your Heart and Soul Sing, Then Do It
You'll know inside if something is right and feels good to do, or if something feels off and wrong. Follow your gut and your heart, but also use your brain to do it tactfully.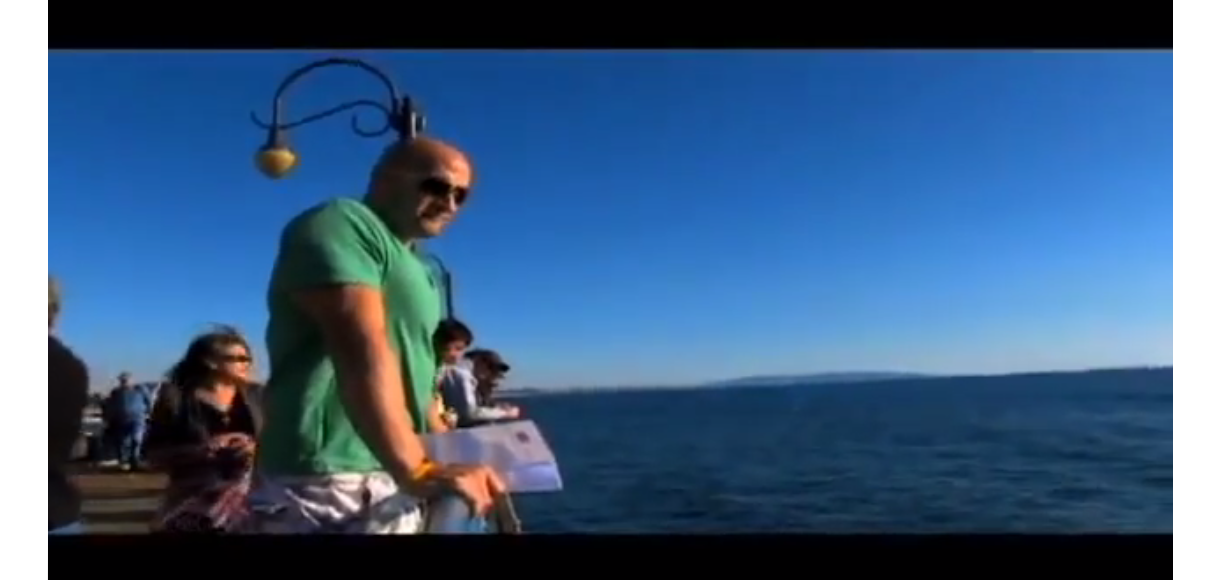 Rule #4 - Pay it Forward
This can be difficult to do in this industry because everyone has their own agenda, lives, and projects they're working on. If someone needs notes on their script, give it to them. If one of your colleagues needs help writing, casting, etc. for one of their projects, help them. The universe works like this: Whatever you send out, will come back to you. If you're an asshole who steals ideas from your colleagues or someone who never helps others in return, then you will not receive any help form others when you need them.


Rule #5 - Keep on Truckin'
If you're an actor, keep submitting yourself for roles. If you're a writer, keep writing. If you're a comic, keep getting up there during the open mic nights. You never know who you're going to run across or make friends with. It's also a good way to improve and to hone your craft.


Rule #6 - Don't Wait to Do Things Until You've "Broken into the Industry"
If you're in love and want kids, have them. So many people say, "When I get in, I am going to buy a house, get married and have a family." "Getting in" to Hollywood might take you twenty years. So don't let life pass you by.


Rule #7 - Work Hard and Play Hard
After you've written 20 pages of your screenplay, take a break and go do something fun. After you get off of set, go do something that you want to do. Your brain is going to need a break from the rejections and negativity that this industry can sometimes bring.




Rule #8 - You Don't need to Live in NY or LA to Work in Show Business
GASP! The reality is that, prior to 2005, living in NY or LA increased the odds of being successful in the entertainment industry. That is because prior to 2005, social media, video streaming, and on-demand video wasn't as readily available and were in their infancy. Also, more states over the past decade have passed tax breaks for all filming occurring in their state.
Now, you don't need to live in either place. (Although you might need to sell a kidney due to the cost of living in LA.)
Whether you live in Atlanta, Miami, Phoenix, San Francisco, Seattle, Portland, Salt Lake City, Dallas, Boston, Chicago, etc. you have access to everything at your fingertips. It's called the Internet and social media. If you don't believe me, then take a look at all of the productions being filmed in Atlanta, New Orleans or anywhere in Texas to prove me wrong.




Rule #9 - Always Be Nice and Professional
This sounds easy, but it can be hard to do in a town full of rejection and overly constructive criticism. The truth is that good things generally happen to nice and positive people. Plus, that asshole who just cut you off on the 405 might be that one casting director, agent, producer or actor that you may run into sometime in the city along your quest. So, try not to piss anyone off and be courteous to others.


Rule #10 - Have Fun
If you're not having fun, you're not really living life. Life is all about happiness and fun. We have chosen this field because it ultimately provides us happiness. As soon as something doesn't feel fun, you are in trouble and need to re-evaluate things.


BONUS RULE #11 - Don't Chase the Money
If you're good at something, the money will come. If it's not there yet, just keep pushing. But don't ever do something for the money alone. It's a great way to end up depressed or unfulfilled. The money will come to those of us who persevere and keep honing our crafts.
There.
Those are the 10 (actually, 11) rules that I discovered filming my documentary during my search for an agent.
Is Hollywood a giant steel wall? It is for some. It isn't for others. Some say Hollywood is a club. Others say it's all about "who you know." The truth is this; there are no set standards of rules for breaking into show business in Hollywood.


Steven D. Snyder is a writer, actor and comedian and co-founder of
The Toughen Up America Network. He was the lead character on the hit
video game, Red Faction: Armageddon, has performed comedy at The
Comedy Store, written 9 TV series', a feature and a satirical comedy book.
He has acted in programs such as Extant, CSI, iCarly and The Mentalist.
Steven is currently working on getting a literary manager, publishing his
first book, getting his scripts produced and being a good dad and solid husband.
Steven's IMDB Page
https://www.imdb.com/name/nm3332783/
Steven's Website
http://www.stevendsnyder.com
Steven's Reel
https://www.youtube.com/watch?v=bW2PmRs2C6Y
Steven's Comedy
https://www.youtube.com/watch?v=3p5X-0MDeMM
Steven's Stage 32 Profile Page
https://www.stage32.com/StevenDSnyder
---
Like this blog post? Please share it on social media (Facebook, Twitter, LinkedIn, email etc) by using social media buttons at the top of the blog. Or post to your personal blog and anywhere else you feel appropriate. Thank you.
As always, we welcome thoughts and remarks on ANY of the content above in the Comments section below...