It's amazing that when the universe wants you to know about something, you will end up learning about it if you take heed of the signs. For years, I had just wanted to be happy, and the universe, or God, as some people prefer, was finally answering my prayer. But first, before I get into all that, I have to start at the beginning.
The Beginning of My Spiritual Journey
I had been born into a Jehovah's Witness family, but by the time I was a senior in college, I began to have doubts as to whether it was actually the "truth," as they called it. Through their literature, I had learned that the purpose of life was to be happy, but I was anything but. It wasn't that I had a bad life, it just didn't feel like the life I was meant to lead. I had begun writing screenplays after seeing Home Alone at the age of 10, and usually wrote (or rewrote) at least one screenplay per year.
While in college, I developed a crush on one of my classmates, and I felt so guilty about it because he wasn't the same religion as me, and it stressed me out so badly that it led to a psychotic episode. This was 2005, and I had had my first psychotic episode in 1999 when I was 18, but I didn't get the diagnosis of Schizoaffective Disorder, bipolar type till this second episode, when I found myself in the hospital on graduation day, which I had already decided to skip in order to fly out to LA to start my new life. Needless to say, that didn't happen. I knew that something was wrong because I shouldn't feel that stressed out just because I had a crush on someone of a different religion. I knew then that I would have to leave my religion one day.
This was easier said than done because Jehovah's Witnesses are very close-knit and it isn't easy to trust people outside of the religion. Up until my mid-20s, I had taken the religion very seriously, but my personal beliefs—what I believed outside of that religion and outside of the Bible—became impossible to ignore anymore.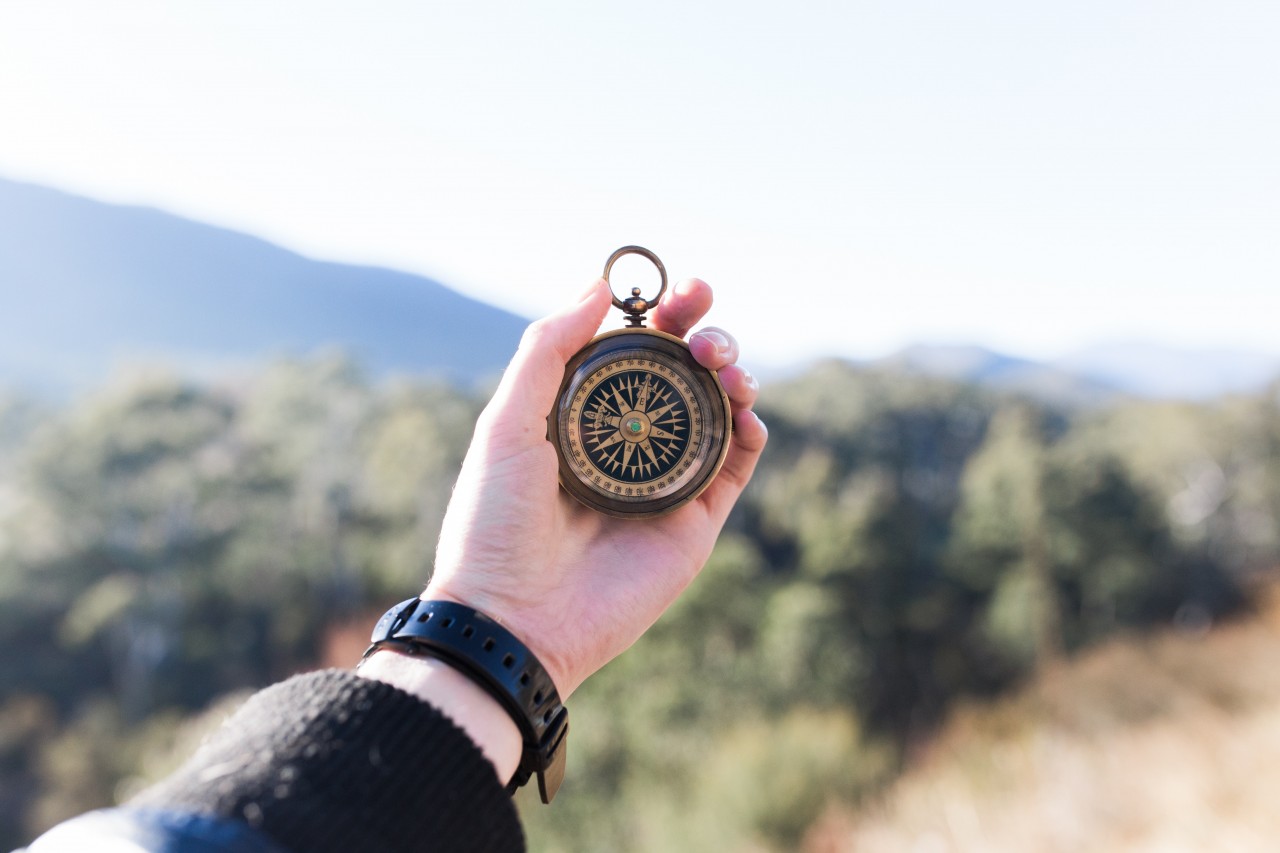 Going My Own Way
When I was 27, I became a high school English teacher, and my second year teaching, I decided that I would buy a house and move out of my parents' house, and leave the religion once I had my own place. Things went according to plan, and I attended my last meeting at the Kingdom Hall (what Jehovah's Witnesses call their place of worship) in April 2010 when I was 29.
I knew in my heart that I couldn't be the kind of screenwriter and filmmaker I wanted while being one of Jehovah's Witnesses. I would forever feel censored. It was funny, too, because we were always taught to distrust our hearts because of the Scripture in the Bible that says that the heart is treacherous, who can know it. However, I soon learned that my heart and intuition were exactly what I needed to trust.
That First Sign
When I first left the religion, I had a friend who I had grown up with many years earlier who had already left the religion. I met up with her one evening at a fast food restaurant, and there was a book she had with her that she wanted me to read. I was leery of books because the literature of my former religion was what had kept me in it, even when it no longer served me. I remember pushing the book back towards my friend and telling her that I wasn't ready for it. That was the universe's first attempt at getting my attention.
A year after I had bought my house, I had decided that I no longer wanted to teach. I had made a short film during my time as a teacher, but it had been very difficult to do that, continue to write feature-length screenplays, plan lessons and grade papers, and work part-time at a bridal shop (which was necessary to supplement my income as a teacher). Plus, I had been at my wit's end teaching 9th graders for the first time my last year as a teacher.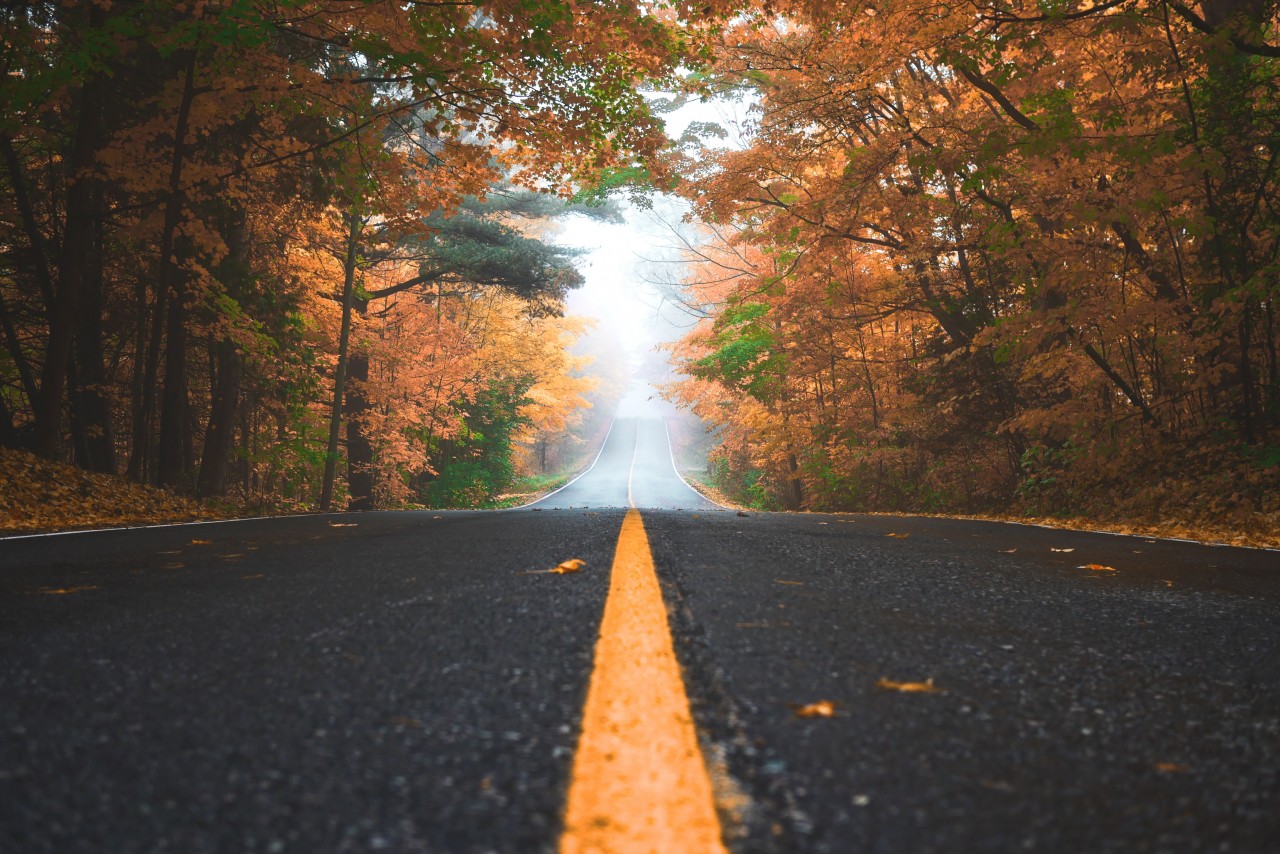 A New Career Path and the Second Sign
When I left teaching at the end of the Spring semester 2011, I felt sure that I would find a writing job that summer before the new school year started, but I didn't. But I also refused to go back to teaching. Ever since I had begun posting my resume on job boards months earlier, the only calls I would receive would be from insurance companies, wanting me to become an agent. Eventually, I ended up signing with a company that sold life insurance, partially due to the fact that I felt comfortable because my upline had grown up as one of Jehovah's Witnesses.
As part of my training as a new agent, one of the recommendations from my upline was to read a list of books that were good for people who worked in sales. I had no intention to read any of the books on that list, one of which was "Think and Grow and Rich" by Napoleon Hill. This was my second nudge from the universe.
I ended up not doing too well in the insurance business (however, I didn't know at the time that this wouldn't be my only time trying to make the insurance business work for me). A few months later, I wound up back in education. But this time, I was an Academic Counselor at a popular university that was known for its online programs.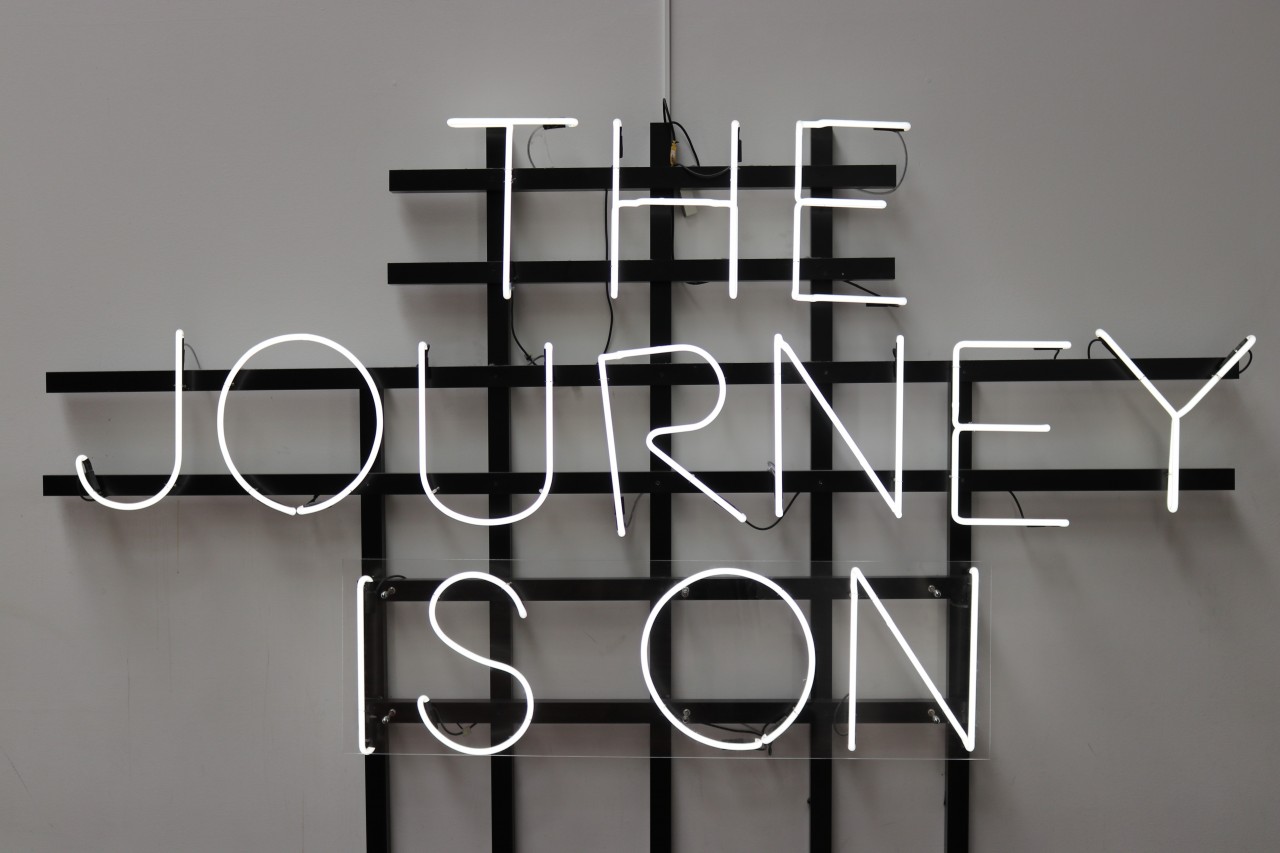 The Third Sign
That next summer was 2012. By that time, I decided to get my finances in order so I called a finance company for advice. The customer service rep and I had a conversation that lasted for about an hour, and towards the end of the conversation, he recommended that I read the book, "Think and Grow Rich," by Napoleon Hill. By this point, I sensed that the universe was trying to send me a message. At the time, I had at least a 40-minute commute to work each way. So, I picked up the audio CDs of "Think and Grow Rich" and listened on the way to work. I finished it within a week.
When I read that book, I felt like for the first time something, or someone outside of myself was telling me that my screenwriting and filmmaking dreams would come true. When I did some digging into the book, I discovered that the idea that the book was talking about—that allowed you to think and grow rich—was the law of attraction (nowhere is the law of attraction directly mentioned in the book). "Think and Grow Rich" was not the book that my friend was trying to get me to read, but it held all of the same principles, and also would have led me to the law of attraction.
The law of attraction works in a three-step process of ask, believe and receive, and with this three-step process, you can manifest anything that you want. I had always believed that life went my way because I was one of Jehovah's Witnesses, but now I knew that it was the law of attraction, which made sense because it isn't only one religion, or one race of people, or one nationality of people where things go right for them.
An Epiphany
After I learned about the law of attraction, it sent me on a journey to learn about other New Age concepts that basically fit right into what I already believed for myself in my heart. It wasn't lost on me that the law of attraction works in the three-step process of ask, believe, and receive, which reminded me of the three-step process of Act I, Act II, and Act III that a screenplay is broken into. But it was at least six years before I developed those ideas.
In 2018, after severe frustration after finally reading one of the most popular screenwriting books ever written, I was encouraged by a mentor to write my own screenwriting book if I had a new approach to screenwriting. I was extremely upset because after I had read that popular screenwriting book, I could see why movies had become more formulaic since the beginning of the 21st century. In fact, the next time I went to the movies, I could see the formula that the book promoted at work in that movie.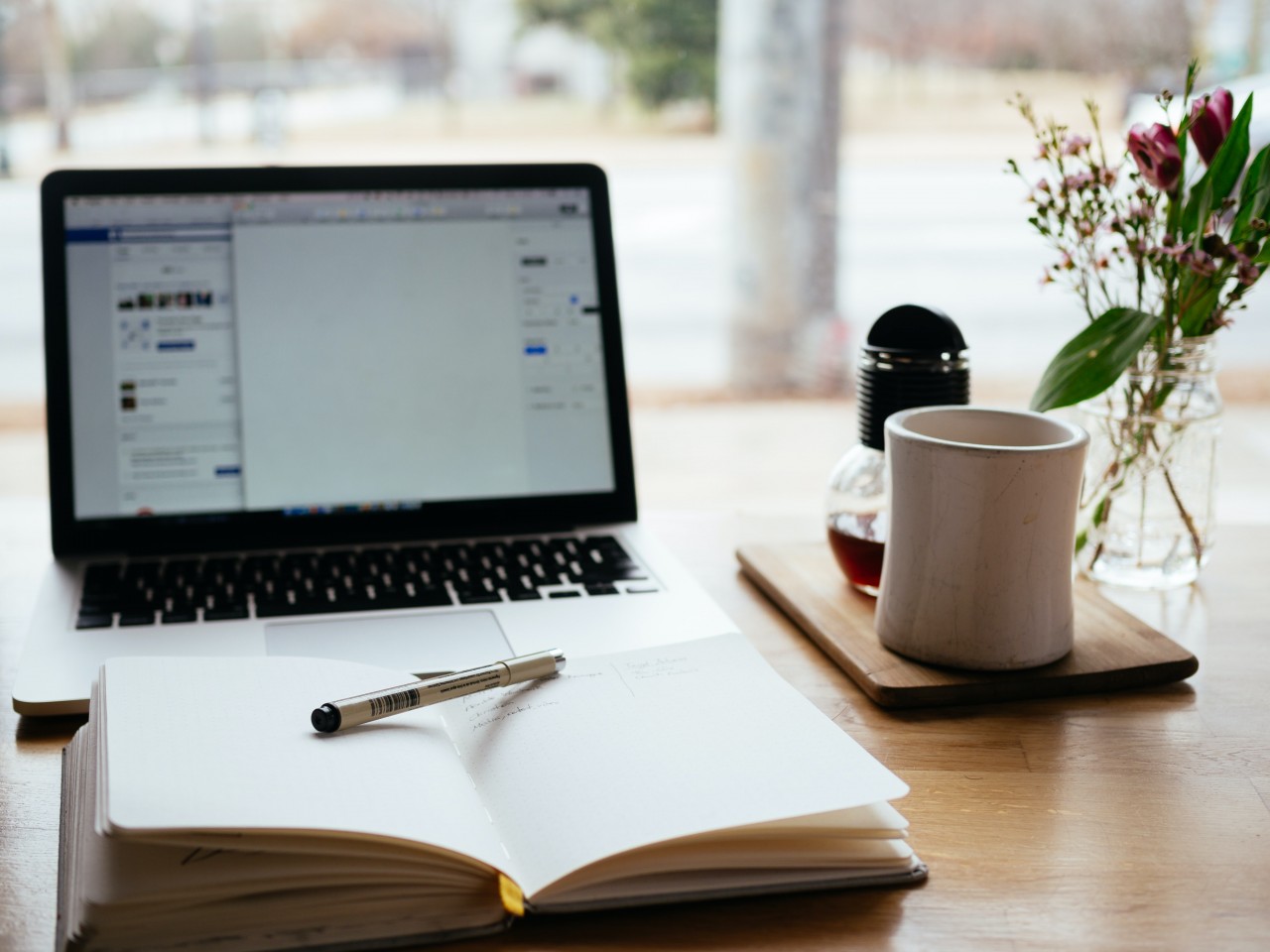 I wanted to fix what I thought was broken—the fact that I saw the formula from that popular screenwriting book in most of the movies that I was going to see, which I didn't think made the movies better. So I decided to write a screenwriting book that was more about the approach than an actual formula. As a result, I decided to write a screenwriting book that uses the three-step process of the law of attraction to ask, believe, and receive to structure a screenplay.
This was 2018, and I had the basic idea, but it wasn't fully fleshed out till I started to study "A Course in Miracles" earlier this year. The result is the book "The Secret of Life Through Screenwriting: How to Use the Law of Attraction to Structure Your Screenplay, Create Characters, and Find Meaning in Your Script." The law of attraction and other concepts like gratitude and meditation, explained in a New Age way, are what finally taught me how to find happiness, and I believe that if characters use these methods in the screenplays we write, then the people who go to see our movies will also learn to find this same happiness, and the world will become a better place for all, where eventually, hopefully, all of our dreams will come true.
About Joy Cheriel Brown:
Beyond writing and producing original works—like the short, N.O.S. (now available on Amazon Prime)— for her production company, Third Person Omniscient Productions, Joy Cheriel Brown has also served as a screenwriting mentor for the DC Shorts Filmmaking Mentor Series and as a panelist for the screenwriting panel at the Prince George's Arts and Humanities Council's Festival of Literary Arts. In addition to contributing to Stage32, she also writes for Script Magazine. She is also the author of "The Secret of Life Through Screenwriting: How To Use the Law of Attraction to Structure Your Screenplay, Create Characters, and Find Meaning in Your Script". You can follow her on Twitter and Instagram @JoyCheriel.
---
Let's hear your thoughts in the comments below!
Got an idea for a post? Or have you collaborated with Stage 32 members to create a project? We'd love to hear about it. Email Taylor at taylor@stage32.com and let's get your post published!

Please help support your fellow Stage 32ers by sharing this on social. Check out the social media buttons at the top to share on Instagram @stage32online , Twitter @stage32 , Facebook @stage32 , and LinkedIn @stage32 .