Now more than ever, we're all trying to re-invent ourselves, and expand our crafts. Being stuck at home is, of course, limiting, however the voice-over industry has largely been unaffected by this pandemic, because we've all been recording voice-overs from home for years.
This makes becoming a voice-over artist very tempting for those trying to expand their income.
Breaking into the voiceover biz can be tricky. First, you need to be good. How do you get good? You get voice over training, and you practice, and you listen. Even if you have the most sultry voice or the deepest booming voice, it doesn't mean you can easily do voice overs. Most of the auditions I get, ask you to sound 'non-announcery', sound like 'an every person'. Being able to read copy, is very much like acting, so I definitely think acting classes along with voice-over classes are super helpful in building your style. You also need to be versatile. The more variety you can give, the more jobs you'll get. Try not to get trapped into just one style.
You'll also need some very basic equipment, which includes a microphone, an audio interface, and audio software. The range of this gear varies wildly, but you'll end up spending at least $300 on a decent microphone, around $200 on an interface, and the software is anywhere from free, to a few hundred dollars. In the accompanying video, I list some of those options.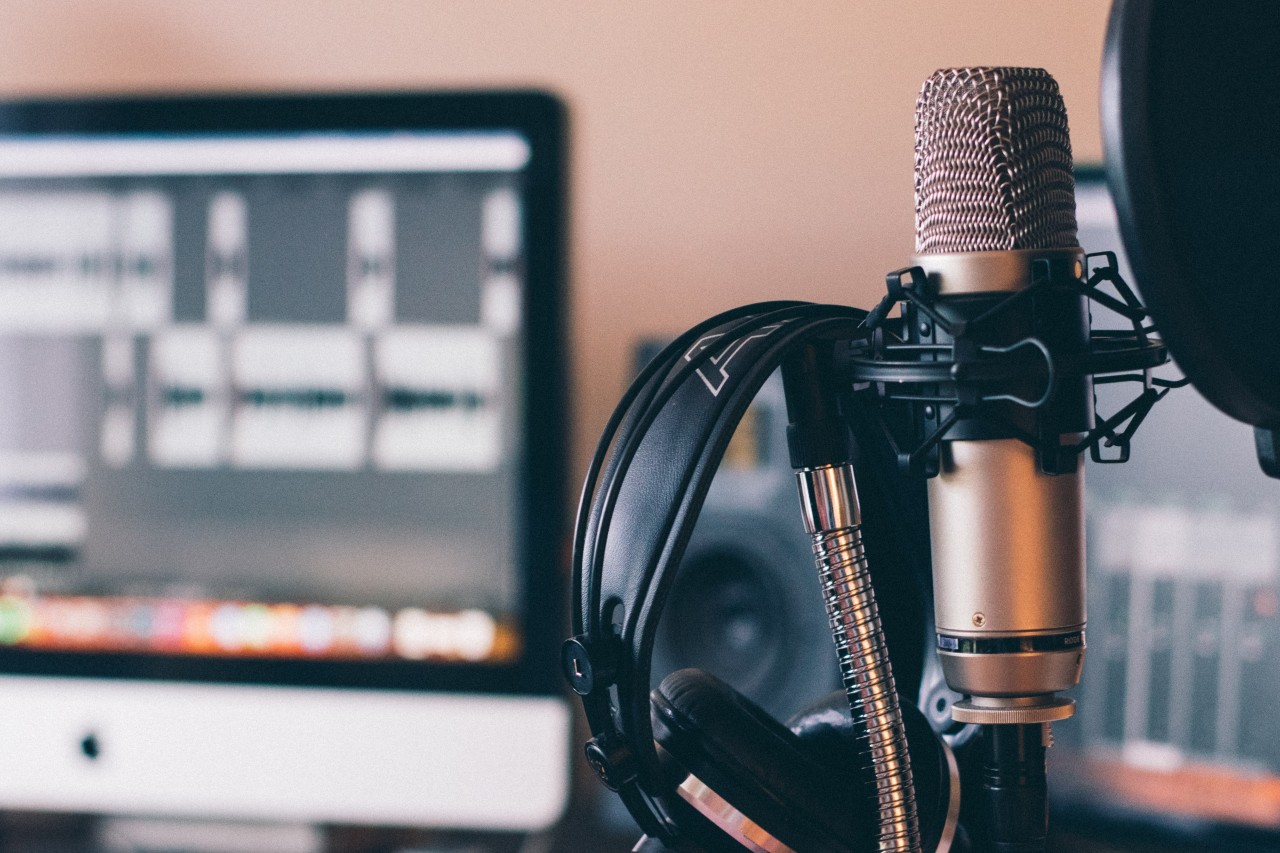 SO, you've gotten your training, you have the gear, now what? In voiceovers, there are generally two ways to get auditions: 1) Online sites, and 2) Voiceover agents. Online sites are those where you pay a yearly fee and get sent auditions in the lower pay grade. Some of the big ones are Voices.com and Voice123.com The reviews are mixed on these online services. While it's good practice for you to audition, I really don't recommend them.
The best way for you to succeed in the voiceover industry, is to get a proper voiceover agent. No easy task for sure. They generally don't accept unsolicited material, so you are going to need to do what you're already doing here on Stage 32: Network! If you have a solid demo (details on the demo in the video), and you start to connect with the right people, you'll be able to properly get your demo reel to the people who need to hear it. Agents will get you auditions you'll have never been able to get on your own, and they are the big ones that we all dream of. They take a percentage of course, but it's worth it.
You'll get sent auditions usually daily, and you just keep cranking them out, until one lands. Just keep sending in the auditions, and don't look back. In other words, don't even think about the auditions after you send them in, you'll drive yourself crazy always wondering if you got it, or why you didn't get it, etc.
All the while, the most important thing is, to KEEP networking! I can't stress this enough. Connect with as many people in the industry as possible, do your research, it will 100 percent pay off!
To summarize:
1) Learn your craft.
2) Perfect your craft.
3) Be versatile.
4) Be humble.
5) Set yourself up for success with basic recording equipment.
6) Network.
7) Network some more.
8) Work on getting an agent.
9) Keep networking.
10) Most of all, have fun and don't give up!
About Brian Kelsey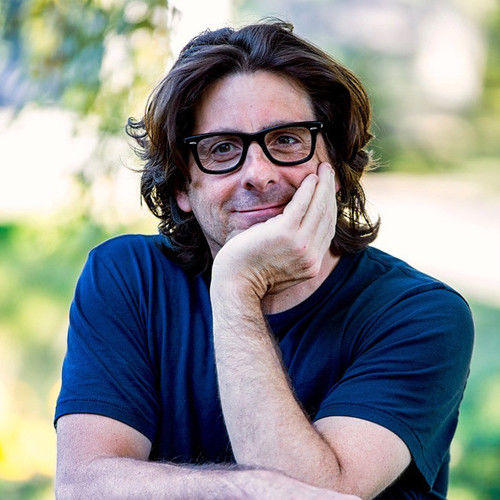 More Stage 32 Blogs by Brian:
How to Make a TV Show Sizzle Reel
---
Let's hear your thoughts in the comments below!
Got an idea for a post? Or have you collaborated with Stage 32 members to create a project? We'd love to hear about it. Email Taylor at taylor@stage32.com and let's get your post published!

Please help support your fellow Stage 32ers by sharing this on social. Check out the social media buttons at the top to share on Instagram @stage32online , Twitter @stage32 , Facebook @stage32 , and LinkedIn @stage-32 .