Last year's Polish films, TV shows and entertainment industry developed quite fast – leading world film companies buy Polish films or even remake them, polish actors and directors become famous, and popular abroad. No matter where you are in the world, it is essential to know what types of content work in different markets in hopes to procure the coveted "international audience" that big studio movies chase.
To illustrate the Polish entertainment market, I decided to analyze the way of Polish TV culture from the very beginning. In this article, I will also tell about the most famous Polish channels to watch and will give the manual how to watch Polish TV channels from every point of the world.
History of Polish TV
Polish TV first appeared in 1937 but its development was paused by World War II

1952 became the year when Polish TV was restarted but under control of the communist government. The First official program was performed in October

Three months later the first Polish TV company was ready to regular programs but they

were broadcasted only for one half of the week

Step by step Polish TV got its structure and by 1958 all the content was created by the special editorial team or office of television programs

Before the 1960s,

Telewizija Polska was concentrated at a on place but then it

appeared in different big cities across the whole country

The next step – switching to colorful TV was made in Poland in 1971. Since then the audience there has the opportunity to watch all the TV shows and films with colours

During

the last years TV in Poland also develops fast and productive – country chooses new broadcasting technologies that helps to provide

HD broadcasting. Content also improves – as we already mentioned earlier, Polish TV shows and films are famous abroad, some of them were bought for broadcasting on other markets also
Warsaw, Poland
The Best Polish TV Channels
According to recent research, TOP-5 of the best Polish TV channels is opened by TVP1 – the main and the most popular Polish TV channel with the highest percentage of the audience. TVP1 was launched in January 1953. Nowadays it broadcasts a lot of different content – from news to polish and foreign films.
The second place goes to Polsat – first Polish commercial TV channel with the right for broadcasting all across the country. Nowadays it's the main popular commercial channel in the country. Was launched in December 1992.
TVN and TVN2 have the third and the fourth places in the chart of the best and the most viewed Polish TV channels. They both are the part of TVN Group – Polish Media Group created in 1995, which is the subsidiary of Discovery Inc. TVN is a free-to-air television station with variable content. TVN 24 is a commercial news channel. Was launched in August 2001.
TVP2 is also part of Telewizija Polska together with TVP1. TVP2 is a mainstream public Polish TV channel with a focus on entertaining content.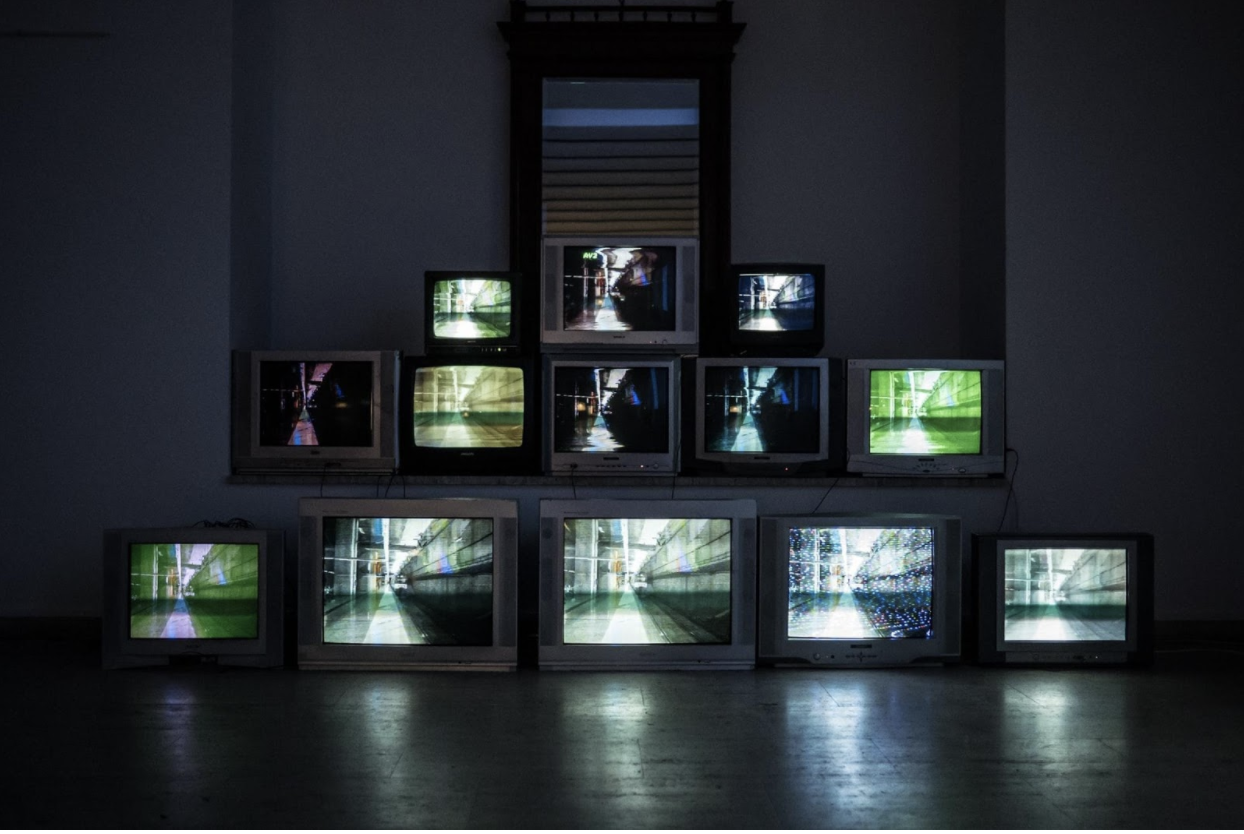 The Most Popular Polish TV Shows
TV channels in Poland create their own TV shows and also buy the rights to copy worldwide formats. One of the most viewed Polish TV shows is Rolnik szuka żony broadcasted on TVP1. This is a documentary reality show based on the "Farmer Wants a Wife" format. The audience of the show is almost 4 million people.
One more worldwide format that became popular in many other countries and also in Poland – Mam talent - The Polish version of America's Got Talent. The rights for broadcasting were bought by TVN. Mam talent gathers in front of the TV screens almost 3 million people.
The trend on cooking shows is also popular in Poland. Two big shows MasterChef and Kuchenne Revolucija (both produced by TVN) were prolonged for many seasons already and have an audience of approximately 5 million people in total.
One more talent show Voice of Poland should be listed among the most watchable in the country. The main goal of this format is to find people with really strong voices without actually seeing them. In Poland, more than 2 million people pay attention to this show nowadays.
Polish Films
During the last years development of Polish TV was very dynamic and fast. For example, this year 10 polish films are struggling for the opportunity to represent their country in the most important competition of the cinema world – Oscar.
Moreover, Polish films already became popular among foreign broadcasters – such TV shows like Hate and Ultraviolet were bought for the USA and Europe markets.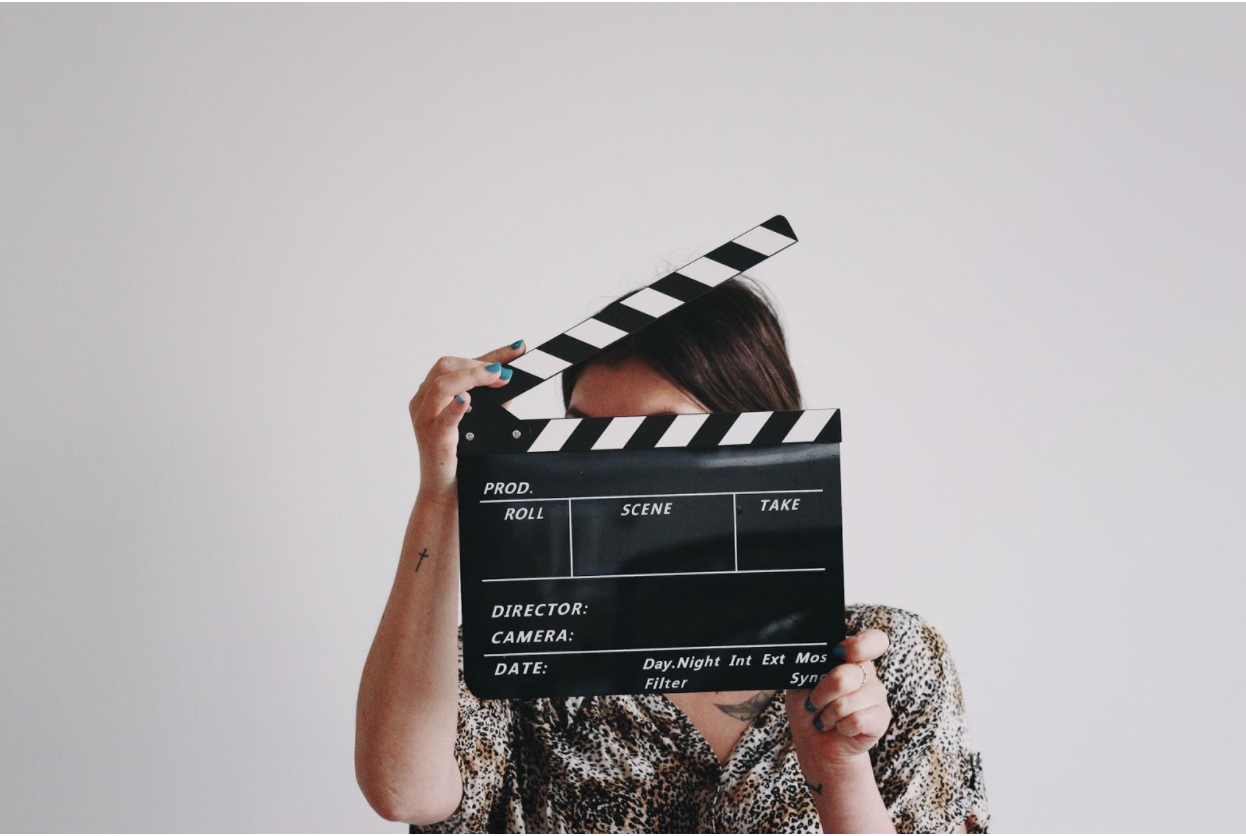 How to Watch Polish TV from Anywhere in the World
When you are outside Poland, watching Polish TV can be a problem, taking into the account that official broadcasting is sometimes blocked in other countries by the channels themselves.
However, there are several possibilities for watching Polish TV independently from the place of your residence. The cheapest but quite risky – is to watch TV online on some special web-sites that include links to a lot of channels and their online broadcasting.
The better and safer way is to find a provider that will help you to watch all the channels officially. There are different offers on the market and sometimes it's easy to choose the one suitable for price and quality. Polish TV Company, for example, provides TV service available on all devices – from smartphones to TV-sets and laptops.
For advanced users, it's also possible to watch Polish TV through VPN. The only thing is to find appropriate service that will provide you with a subscription to a reliable and stable VPN-service.
So, in conclusion, we want to say that Polish TV, shows and films are definitely worth watching even for those people who were not interested in it before. You will for sure find something awesome to watch and share.
About Oleksandr Leontiev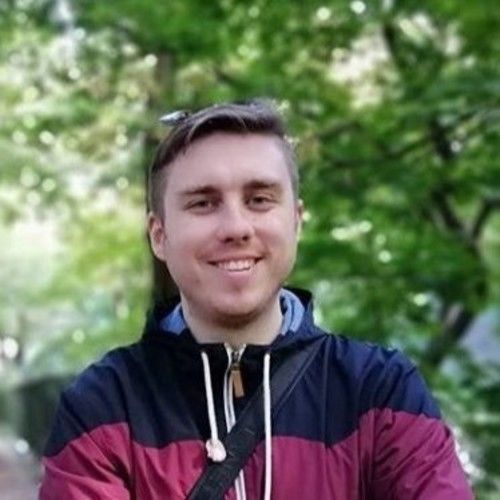 Oleksandr is a Ukraine-based filmmaker with a passion for highlighting Eastern European filmmakers and creatives work via Polish TV Company. With the help of the Polish TV App or web interface users get access to the variety of Polish channels and the opportunity to choose what in particular they want to watch today.
---
Let's hear your thoughts in the comments below!
Got an idea for a post? Or have you collaborated with Stage 32 members to create a project? We'd love to hear about it. Email Taylor at taylor@stage32.com and let's get your post published!

Please help support your fellow Stage 32ers by sharing this on social. Check out the social media buttons at the top to share on Instagram @stage32online , Twitter @stage32 , Facebook @stage32 , and LinkedIn @stage-32 .