Hey guys.
It's been a wild 96 hours or so around these parts. Since conceiving the idea of assisting the filmmakers impacted by the cancellation of SXSW by screening their films here on Stage 32, we've been working non-stop. (If you missed yesterday's announcement, click here.) It's been an adrenaline-fueled period of logistical planning, development, programming, graphic design, PR writing, working with the press, interviews, and about 100 other things I'm likely forgetting. We've been fueled by coffee, maybe a bourbon or 20, and our overwhelming desire and goal to assure that these talented filmmakers and their projects received the exposure and recognition they deserve. Given that goal, we feel like we could go full throttle for another 10 days, no problem.
What else has us feeling that way? The overwhelming support we've received from our members, the online independent film community, our executives, and the media.
To be honest, the outpouring of support has knocked us all on our ass.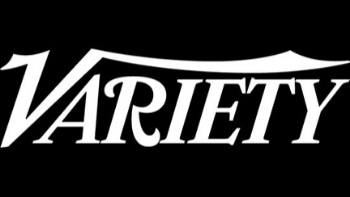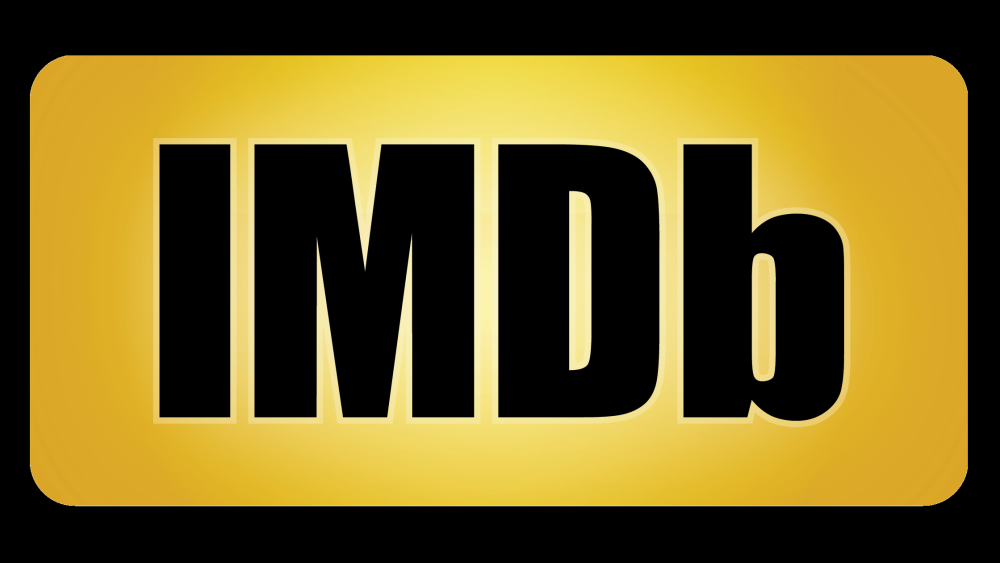 Many of our members and creatives and professionals I have worked in the past have emailed their entire Rolodex's. Many more have reached out to media contacts all over the world.
Variety, Screen Daily, IMDb, and Broadway.com were just a few of the media outlets who were happy to carry our messaging forward, and I couldn't be more grateful. Special thanks goes to Dave McNary at Variety for his thoughtfulness, progressive style and for making us the lead story for the majority of the day yesterday.
Many here on Stage 32 and throughout the industry have reached out to ask if we plan on doing this for other festivals that may be cancelled in the future due to the coronavirus. My answer at this point is: time will tell. At this moment, we're focused on continuing to raise awareness for this cause and hope you will carry on with helping us in spreading the word anywhere and everywhere you can. No outreach is too small. No media contact insignificant.
We're going to continue screaming from the rooftops. We'd love if you'd join us.
Have a fantastic and creative day.
RB
Here are some of the articles featuring Stage 32's SXSW filmmaker screening initiative:
Variety – Stage 32 Sets Online Screenings After SXSW Cancellation
Screen Daily - US Industry Explores Virtual Solutions to Coronavirus Outbreak
IMDb - Stage 32 Sets Online Screenings After SXSW Cancellation
Broadway World - Stage 32 to Screen Films Affected by SXSW Cancellation
Feel free to share where you see fit!
---
Let's hear your thoughts in the comments below!
Got an idea for a post? Or have you collaborated with Stage 32 members to create a project? We'd love to hear about it. Email Taylor at taylor@stage32.com and let's get your post published!

Please help support your fellow Stage 32ers by sharing this on social. Check out the social media buttons at the top to share on Instagram @stage32online , Twitter @stage32 , Facebook @stage32 , and LinkedIn @stage-32 .