A lot of effort goes into making a film, so when you're filming on a low to no budget, seeing your film through to completion is on you. This past year I learned the importance of compassion (for yourself) and the need for creating a realistic schedule.
It is relatively easy to see film projects pile up on your hard drive. If you love writing scripts or being on set, the focus can end up being on shooting the film. When you don't have a set deadline for the edit, it's easy to get started on pre-production for the next film when you haven't finished the last one. Here are some tips to get you through the process
1) Learn How to Edit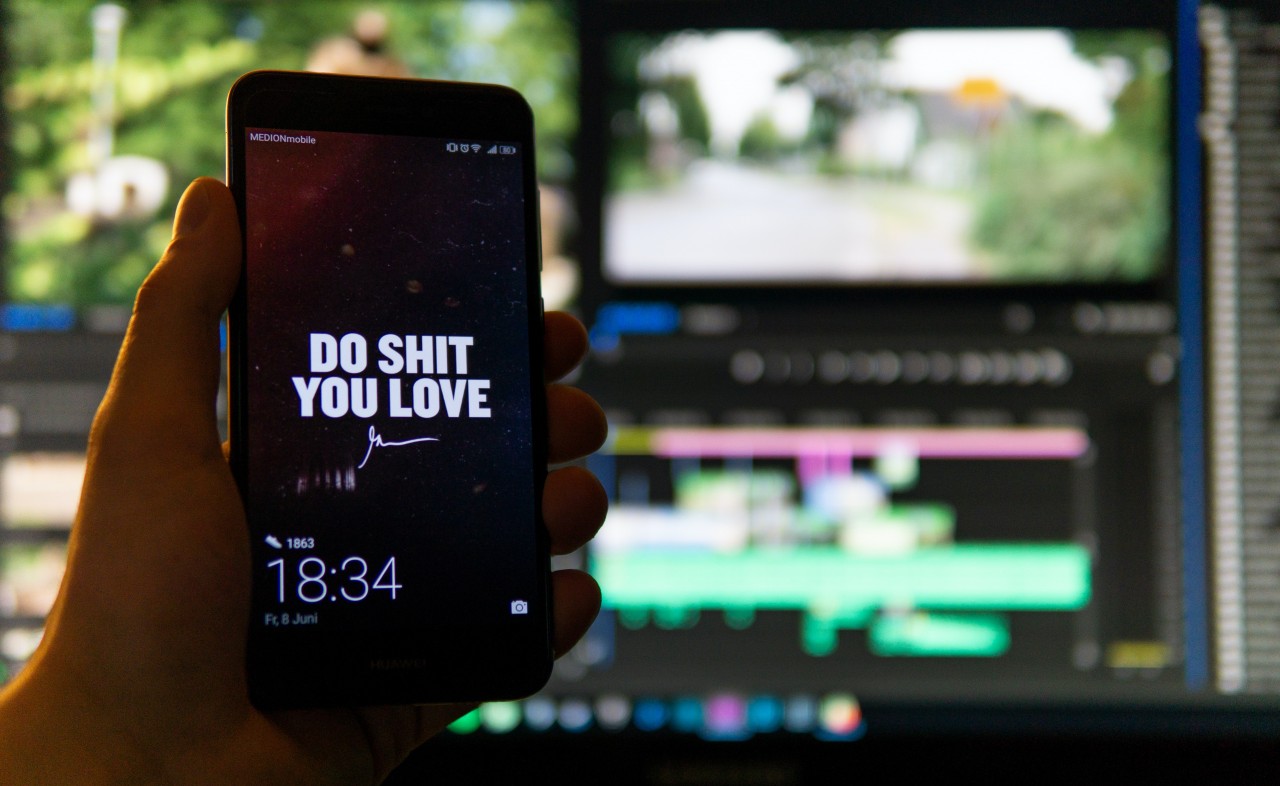 I've wanted to tell stories since I was ten. When I first got into filmmaking, I worked as a writer and producer. Since we often worked wit ultra-low budgets, we relied on editors willing to work for free. The funny thing about free work is that it often gets delayed. Editing a project for free doesn't pay the rent and emergencies inevitably arise. Those early film projects sat on aging hard drives for years. I don't blame the editors who offered to help, they did the best they could with the time they could put in the project.
So to avoid this phenomenon, I recommend you learn how to edit.
I learned first on iMovie and then Adobe Premiere, eventually moving to DaVinci Resolve. While there are moments I enjoy editing, I like working on scripts or being on set better. Over the course of the past year, I have racked up ten film projects in post-production.
2) Be Cautious With Too Many Ideas



I love the creation of ideas for stories. I like working with improv actors and I love being on set. In an afternoon, I can easily come up with four or five pitches for short films, sketches or improv based films.
It takes me on average, one hour to edit one minute of a short film.
Between those two factors, I also have a full time job to pay the bills while I purse my creative passions.
As a filmmaker, trying to turn your ideas into stories people want to see is a wonderful thing, but it's easy to take on too much. If you don't have a budget, much of that may not be by choice, so it's important to be practical about how much time you can put into editing a film project.
3) Give Yourself a Break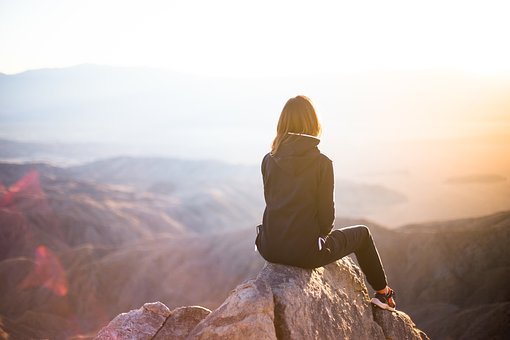 You need down time. Whether it's spending time with your friends, making dinner for the person in your life, or catching a movie, you need time to recharge.
If you're editing a project, five minutes away from your computer screen can give you perspective.
In my own process, I write out a to do list for the day. The list starts with the simplest tasks:
Get out of bed
Make breakfast
Gratitude journal
Read
There is no task too simple or too small for the list. When you're not sure how to get started on a project, what is a simple, first step you can take?
Recently I was editing what would become a twelve minute documentary from two hours of footage. Just thinking about the project would make me shut down. How do I get started? What do I need to do?
So I would break it down to determine the smallest step:
Open Adobe Premiere and look at the project - or - Make selects from one clip.
When you take on a larger project, it's easy to lose sight of what you need to do, even though you know what to do.
After my morning routine, I try to block out my day in 30 minute increments.
Video editing 25 minutes
Break 5 minutes
Video editing 25 minutes
Break 5 minutes
I will edit a film project or work on development for a feature film in that way for an hour at a time. If I start to feel some writer's block, I put on some music and write with pen and paper.
I typically don't get editor's block. Sometimes I feel resistance to get started so I will open the film project and plan on editing for five minutes. Usually, once I've gotten started, an hour can go by while I edit.
Sometimes, if I'm not feeling inspired, I do the dishes, take out the garbage, or clean the bathroom. I've found that doing the dishes can be great for writing. Story ideas for articles and films can turn over in the mind while getting plates clean.
I've made around forty short films in the past five years and I want to do more. I'm not taking on any new short film projects as writer / director. I'm focusing on wrapping the projects I've already filmed and I'm in development for my first feature film.
Final Thoughts
When you have a low budget or no budget and you're wearing too may hats, you need to be realistic about your schedule and how you spend your time.

What's the most important thing? Start there.
What's the simplest step? That's the first step.
And once you've taken the first step, it gets easier to keep going.
Lance Eliot Adams is a screenwriter based in Chicago, Illinois. Learn more about Lance:
Bridgeport Film Club
Vimeo Page
Instagram: @lanceliot
Twitter:@bridgeportfilm
---
Like this blog post? Please share it on social media (Facebook, Twitter, LinkedIn, email etc) by using social media buttons at the top of the blog. Or post to your personal blog and anywhere else you feel appropriate. Thank you.
As always, we welcome thoughts and remarks on ANY of the content above in the Comments section below...