Whether we're talking about a comedy or drama, sci-fi or horror, a film or television series, animated or live action, short-form or long-form, having good characters is essential. There's no escaping it. Even a script with everything else going for it, if it doesn't have strong, compelling characters, it's not going to work. Great characters connect the audience to your world and ground it in humanity. They provide stakes, bolster your plot and keep it moving. It's therefore crucial to understand what make an effective character and how you can create that in your own project.
Unfortunately there's not a step-by-step guide to crafting the perfect character. There's no secret formula and there's no surefire algorithm. Good characters are complicated and hard to define because so are people. Good characters hold a mirror up to reality and let the audience see themselves or someone else they know in them. And all of that might be fine and good in theory, but what does that actually mean in practice? If you're a writer how can you create a character who serves as a mirror, who will stick with audiences long after the movie or show ends? And if you're a producer or director, how can you recognize a great character from a mediocre one through the written word?
Lee Sternthal is a screenwriter, director and photographer who has written screenplays for every major studio, including TRON: LEGACY for Disney, as well as scripts for Johnny Depp, Mel Gibson and many others. His film, THE WORDS starring Bradley Cooper, Zoe Saldana and Jeremy Irons was an Official Sundance Film Festival selection and was later bought by CBS Films. Lee is a Sundance Institute Fellow, and his work has appeared on The Black List. Through his writing career, Lee has spent more time than most considering the art of character and using that to aid his own career, as well as writers he continues to mentor and champion.
Lee will walk you through the power of character and how to create great characters for your own project. He'll begin by discussing why exactly characters are so vital to story and will teach you the key differences between a TV character and a film character. Next he will give you a brief history of character in storytelling and reveal the one fictional character from history that all other characters draw from. Lee will then discuss the difference between heroes and anti-heroes, as well as help you determine which of your characters is the driver and which are the riders. He'll then delve into the art of a great antagonist and why an interesting adversary is so crucial to a successful story. Lee will help you frame your story through the clarity of need, both in character and in story. Next Lee will go over the classic Hero's Journey and slightly re-imagine it for modern times. He will give you strategies and exercises to better understand and develop your own characters, including his "What's Their God?" and "Changing A Flat Tire" games. He'll then teach you the concept of revealing character through behavior and hiding character with words. Next Lee will delve into the idea of how your characters fit into your world, including how the environment might change your character. He'll teach you the Shakespearean approach to character and compare it to the Balzacian approach, and will also discuss the difference between neuroticism and human comedy. Finally Lee will go over the dance between plot and character, illustrating how the two should work with and against each other to create a feedback loop that's necessary for any great script.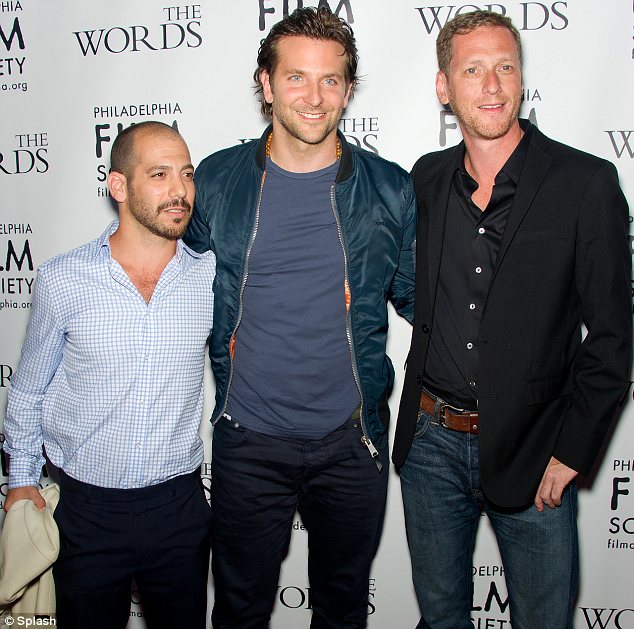 ---
Praise for Lee's Webinar:
"Great insight. Really helped me in moving forward."
-Martin R.
"I really enjoyed Lee's perspective on script writing. The examples he provided were very helpful. I'm very appreciative that he would share his knowledge, some of his techniques and be so generous with his encouragement."
-Simone L.
"Lee had a great way of explaining how to get a feel for the character and why they have the traits they do. Lee did a great job of covering a lot of character related topics which I am glad I have been exposed to."
-Karl H.