Kristi Speiser, Certified Image Consultant and Life Coach for actors has been in the business 25 years and worked with stars such as Jennifer Lopez, Will Smith and Gerard Butler! Now she brings her extensive knowledge and experience in honing, refining and defining an actor's image exclusively to Stage 32.
Examples of Kristi's Image Consulting Work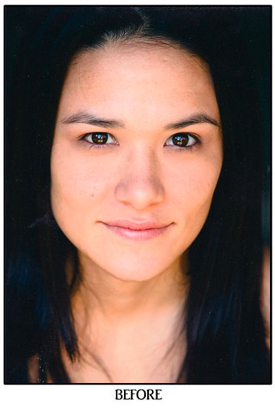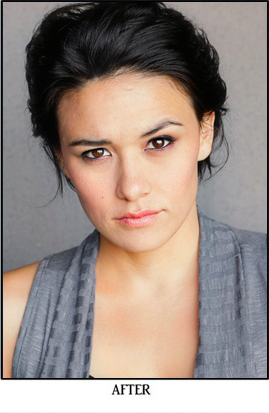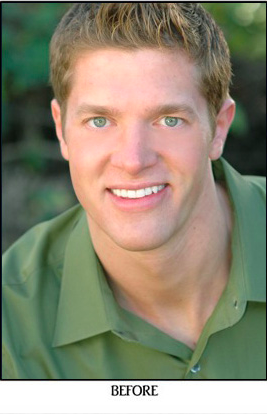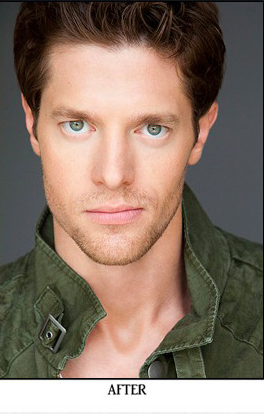 "Going within is the most challenging place one will ever go. But this brings the biggest payoffs and sets you up for more success in life both personally and professionally"
- Kristi Speiser
When you're an actor, you're seemingly being given advice at every turn. Whether it's who to take acting classes with, how to address casting directors in and out of the room, or what roles you are or aren't a fit for, the opinions never seem to stop coming. It can be overwhelming. But one piece of advice that is golden is that understanding your brand and assuring that you are doing everything possible to put that brand on display will undeniably give you an advantage in a very crowded field. Simply put, most actors go into headshot sessions, auditions, and meetings with no clue or definitive idea as to what they're putting out there or how they are being perceived. That's something that's fully in your control and something that you can begin honing, shaping, and changing starting today.
Kristi Speiser is a certified image consultant and life coach with the International Coaching Federation. After a hugely successful 20 year career working with actors in fashion advertising, Kristi moved on to become Chief Operations Manager in her husband's acting studio. For 25 years she had an insider's access to the business side of acting and entertainment. Exposed to thousands of actors, she played a part in the rise of major directors, producers, and stars like, Jennifer Lopez, Will Smith and Gerard Butler.
Exclusively for Stage 32, Kristi will teach you how to gain a full understanding of you who are and use that to help you define your brand. She will show you how you are likely perceived by decision makers and gatekeepers and how you can change that perception so you stop wasting time and money pursuing the wrong roles or markets. She will show you how clothes, voice patterns, communication behavior and more can be altered and modified to any situation to increase your chances of success. She will discuss how you can build effective and important relationships so you stay top of mind of casting directors and producers. Kristi will even get down into your headshots - telling you the real truths - and what photos and information should be on a personal website. In short, Kristi will teach you how to treat your career as a business and how embracing that mentality alone, and implementing these strategies toward that end, will result in more work and more happiness!
This is a major deep dive into your image and brand designed to help actors of all experience and skill levels. This information will leave you refreshed, reinvigorated, and ready to tackle any audition or meeting!
She helped me realize the image I was putting out there was not an accurate representation of who I was. She opened my eyes to a world of color, silhouettes and accessories. Through her nurturing, I not only discovered the ability to reflect my essence outwardly, but also how to own it.
– Leena H.
She is an expert at what she does but most importantly someone who truly desires to see her clients succeed in the industry.
– Stephanie F.
I felt like I was being pulled in a dozen different directions when it came to my career: my look, my characters, my goals, my personality… Kristi brought all that into focus.
– Shayna R.