We will be making our final descent. Please put your tray tables up and stow your large electronics. Keep your seat belt fastened until the seat belt light turns off.
Wilnona and I memorized these instructions since we spend about 26 weeks a year in the air. The flights and cities vary, but there remains one constant; the deadline for our next book. Recently we were asked how we finished writing thirteen books on time. We had to stop and think. Upon deep meditation we realized we found a space to write no matter where we were.


1) Make Any Space Work for You


Overhead, the crackly sounds from a speaker creates a diversion that pauses the flow of writing to relay mundane information like a change of gate. High heels click on the bland tile floor. Wilnona is distracted. She automatically wants to know where that person is going. I stay focused, unless the phone rings or Wilnona tells a silly story. Either way, we work to find peace in between the crackles or crying babies, because a deadline is always looming.
We find quiet writing spaces by memorizing the layout of certain airports. For example, the one in Denver has a cubbyhole across from the McDonald's at the gate we generally fly out. If we desperately need silence we go there to charge our phones and type with our earbuds in.
The Gatwick airport has second story seating next to the Weatherspoons that stays fairly quiet all day. (We finished half a book there once.) In Las Vegas there is no silent place to write, even at 3am.
At times like this, solitude must be found in our mind so that creative flow can be found.
Bill Kenower spoke about the creative flow at the Thoughtful Book Festival. "It is a state of mind where everything just clicks, the characters talk to you non-stop and you have to speedily type to keep up with all they are saying and doing. Discoveries and plot flood the author's fingertips. When there is no creative flow everything disturbs a writer."
This is often the case when we are on our third layover ready to board a red eye for a 1pm interview the next day in another state.

We find what often works to aid our writing during these times is a playlist packed with songs to change our mood. By the fourth or fifth song we are typing. It many not necessarily be our greatest work, but we are working nonetheless.

If it has been an especially grueling day, we use a trigger word or memory that forces open the creative stream so words trickle forth.


2) Tips for Finding Your Writing Place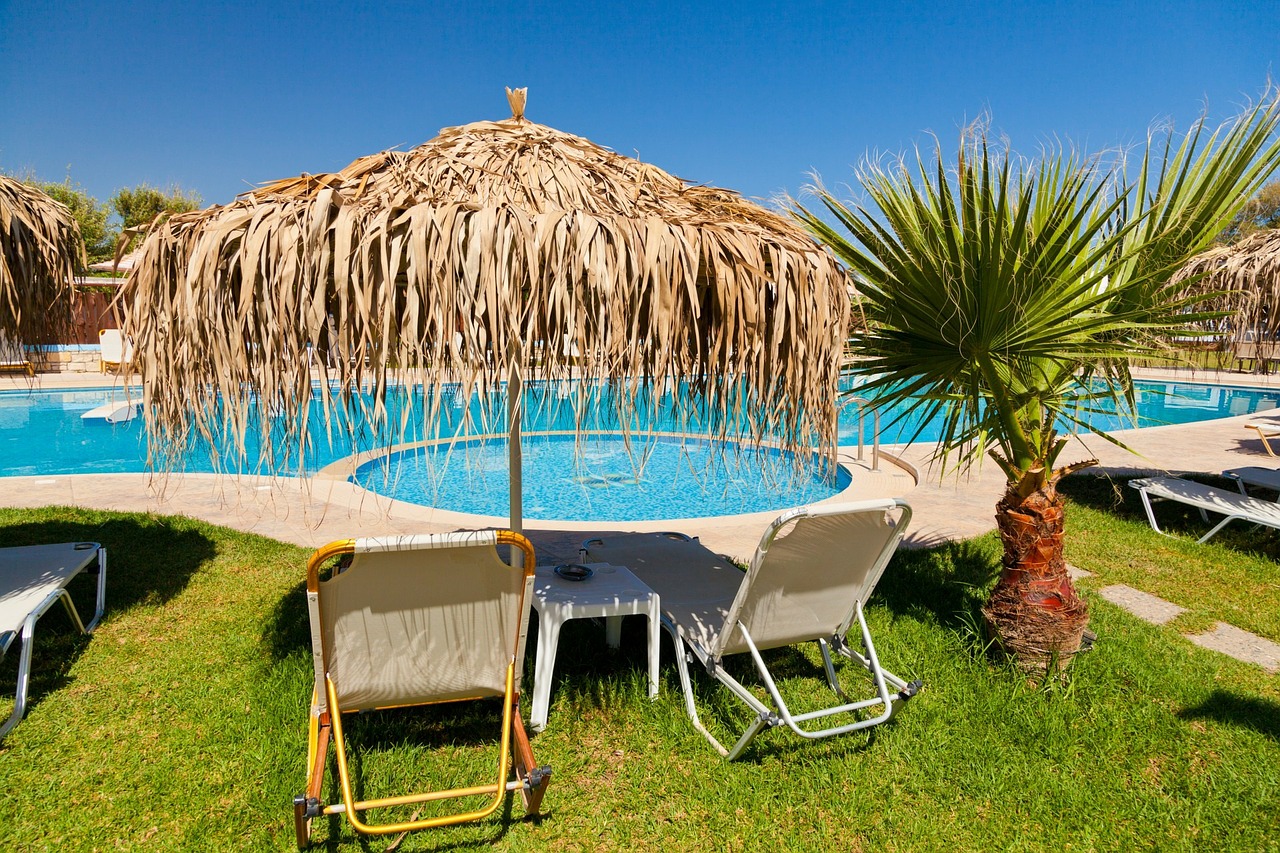 Have a writing place in each part of your life. If you're at work, find a corner to jot down your inspirations.

Clear worries and distractions to prepare your mind for writing.

Find solitude in a scene, or a memory that can help create the feeling you need to write.


Once we arrive at our hotel, the hectic movement of travel disappears and we find solace. But sometimes that solace becomes an obstacle. Instead of stringing letters together to make stories that afforded us the hotel room, we are distracted instead by the many options for relaxation and entertainment. There is a pool, a jacuzzi, and a beautiful patio with a sun chaise to relax before the next reading or book festival.
Despite this much needed distraction, this is where the simple joy of discovery keeps us going. Here we can ponder. What will our characters do next? What should be the next plot point? The innate curiosity of a writer overwhelms the desire to indulge.
Balance becomes an important part of life. Yes, we do get to sunbathe, but on a schedule. The spa is also a reward for writing everyday while in the hotel. That lovely spa helps us stay on task.


3) Tips for Overcome Distractions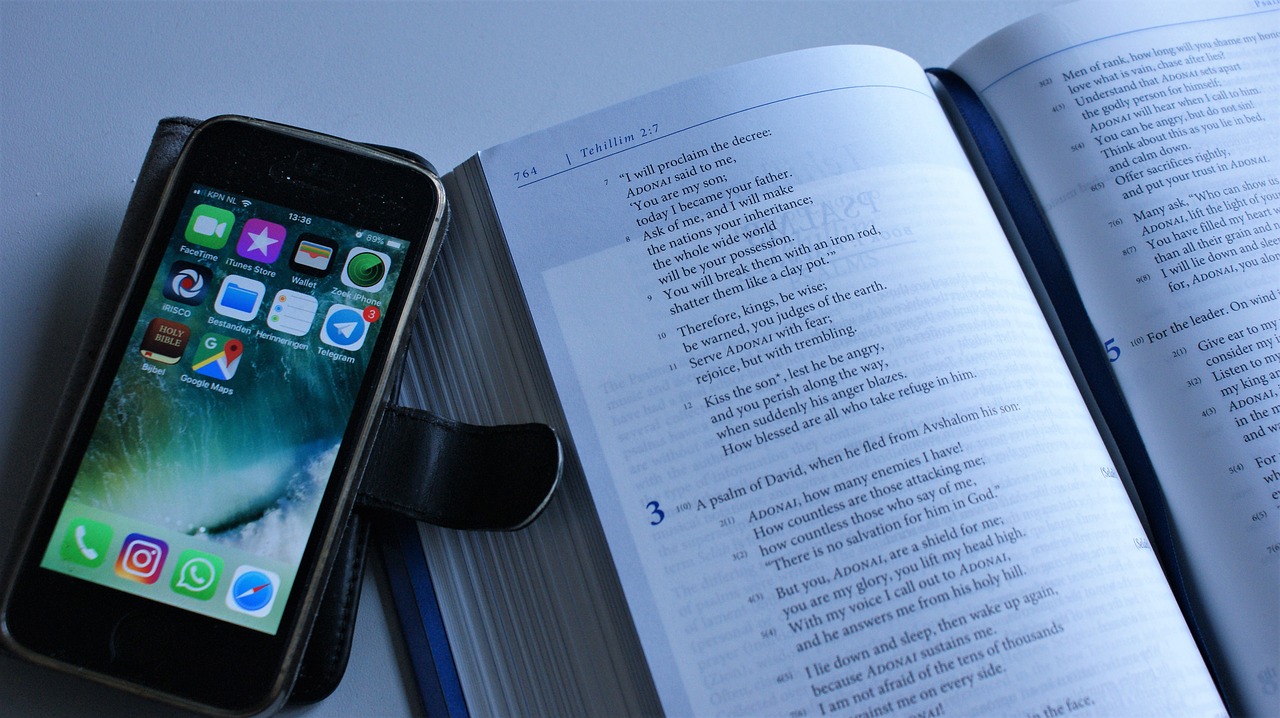 Make a schedule.

Be balanced.

Be flexible.


Find "your" time to write. And use it.
In our last Stage 32 post, we laid out our tour day schedule. Sometimes we start at 10am or 6am when abroad. Normally, our tours last about a week. All the while we have to write. Procrastination and exhaustion loom like a mountain before us. Sometimes it's an uphill battle to find time to write.
Have you ever tried writing after a twelve hour work day? We have.

Nothing comes to mind except sleep, and sometimes we just want to give in. The only thing on our notebook is our heads, as we snore away peacefully. Yet when we lift our tired heads, we realize that an old school notebook and Post-it notes truly help. Like most writers, we tend to write when inspiration hits. So having pen and paper handy is a plus. Then, when we finally sit down to write, we have somewhere to start.
Although our stubbornness normally keeps us awake long enough to flesh out what we have outlined occasionally, sometimes the day gets away from us, so we have to write first thing in the morning. This is not our favorite time to write, because breakfast is so important to us.
Disorientation seems to be a normal side effect of so much travel. We can't tell you how many times we've woken up only to wonder what city and time zone were in. Once we have it figured out, we move on to what's really important. Breakfast!

If we take at least thirty seconds to get oriented, we can successfully review our schedule for the day. Believe it or not, writing is not our top priority. It comes somewhere after a fitting and before dietary restrictions/exercise. Unfortunately, no one wants to read about disorientation or workout routines, so finding inspiration while on the road can be it's own trial. Unless there's people abound. And lots of them.

We people watch. We see people at the bar, on the street, or eating in restaurants, and we imagine where they came from. Sometimes we imagine what they are doing today, who they are going to meet, or what decision they make that can change their life for the good or bad. Then we try to match them with a scene or character in out story. Sporadically, we'll write a stand alone poem or flash fiction about the people we imagine. If we're at a bar and in serious need of inspiration we introduce ourselves and start a conversation. However, we don't recommend this tactic for everyone. You never know what kind of character you're going to get.


4) Tips for Finding Inspiration


Be observant.

Practice using your imagination.

Use something familiar (a building you pass, your friends, or maybe your attire) and tweak it. For example, perhaps the building has a hidden portal. Or maybe your friend has a double life as an assassin. If you're thinking about attire, maybe your clothes attract the attention of an admirer.
Being home brings its torture to the imagination. Waking up on Monday with an uneventful schedule until bedtime (and repeating it till Friday) can lead to stagnation. But as long as we hang onto our imagination, we'll be okay.

The people we came across yesterday, we'll see again. Going back to our trigger words or memories helps create scenarios when we really delve into the concept. We ask question like:
How would this character end up in this scenario?

How would they react?

Would their friends deal with them differently?

How would that change the arc of the story?

Where would anyone in the story end up in this scene?

What streets would they take? Would it be night? Day?

The routine regularity of being home provides us with a normalized schedule for writing and living in general. It can inhibit the creation process, but figuring out how to navigate the obstacles of consistency is as important to us as the list of eateries that deliver breakfast near our homes.


5) 4 Ways to Avoid Distractions and Keep Writing
Physically or mentally find your writing place.

Set a schedule and reward system for accomplishing your writing goals.

Be prepared for inspiration.

Open your mind to inspiration in your daily schedule by observing people, or coming at your story from the opposite emotional spectrum.
No go find a nook and write.


Other Stage 32 Blog posts by Wilnona and Jade:
We're Not Boring! The "Reality Side of a Writer's Life
Wilnona and Jade are Advocate Awarded Authors who have contributed writings to eleven books: The And I Thought Series & The Miss-Fit Guides. Jade and Wilnona are the Co-Founders of The Inspirational Women in Literature Media and Journalism Awards, The Thoughtful Book Festival, the 25 Hottest Author magazine & And I Thought Literary Magazine. They starred in docu-series Just Writin' Life. They will be starring in the film Create, Aspire & Inspire. They co-hosted conferences on three continents last year. Jade is currently a finalists for Advocate Poet of the Year. They have read poetry for loving fans in Australia, the U.K., Greece, Canada, by invitation for a regional poet laureate, & at the U.K. literary book festival. July 17-26 they will be on their fourth European Book tour reading their poetry, promoting their magazine and their upcoming film. Learn more at www.andwethought.com
---
Let's hear your thoughts in the comments below!
Got an idea for a post? Or have you collaborated with Stage 32 members to create a project? We'd love to hear about it. Email Joleene at joleene@stage32.com and let's get your post published!

Please help support your fellow Stage 32ers by sharing this on social. Check out the social media buttons at the top to share on Instagram @stage32online , Twitter @stage32 , Facebook @stage32 , and LinkedIn @stage32 .