"Power is a place as well as a verb. It is inside the information tent." -Lynda Obst
The quote above is from Hello, He Lied, a must-read book on producing.The book is written by a trailblazer who did it all and saw it all, Lynda Obst. Being a female producer in Hollywood isn't easy. When I decided to expand my horizons and became a film producer, I felt I was ahead of the game because I knew what it took to finance a movie as worldwide sales agent and distributors' rep.
How hard could it be to find a good script and turn it into a movie?

After all, it is said content is king, and there should be tons of avenues to get content onto the big screen. The avenues do exist, but as I started producing film, shorts, documentaries, and learning by trial and error, I realized there is much more to the producer title.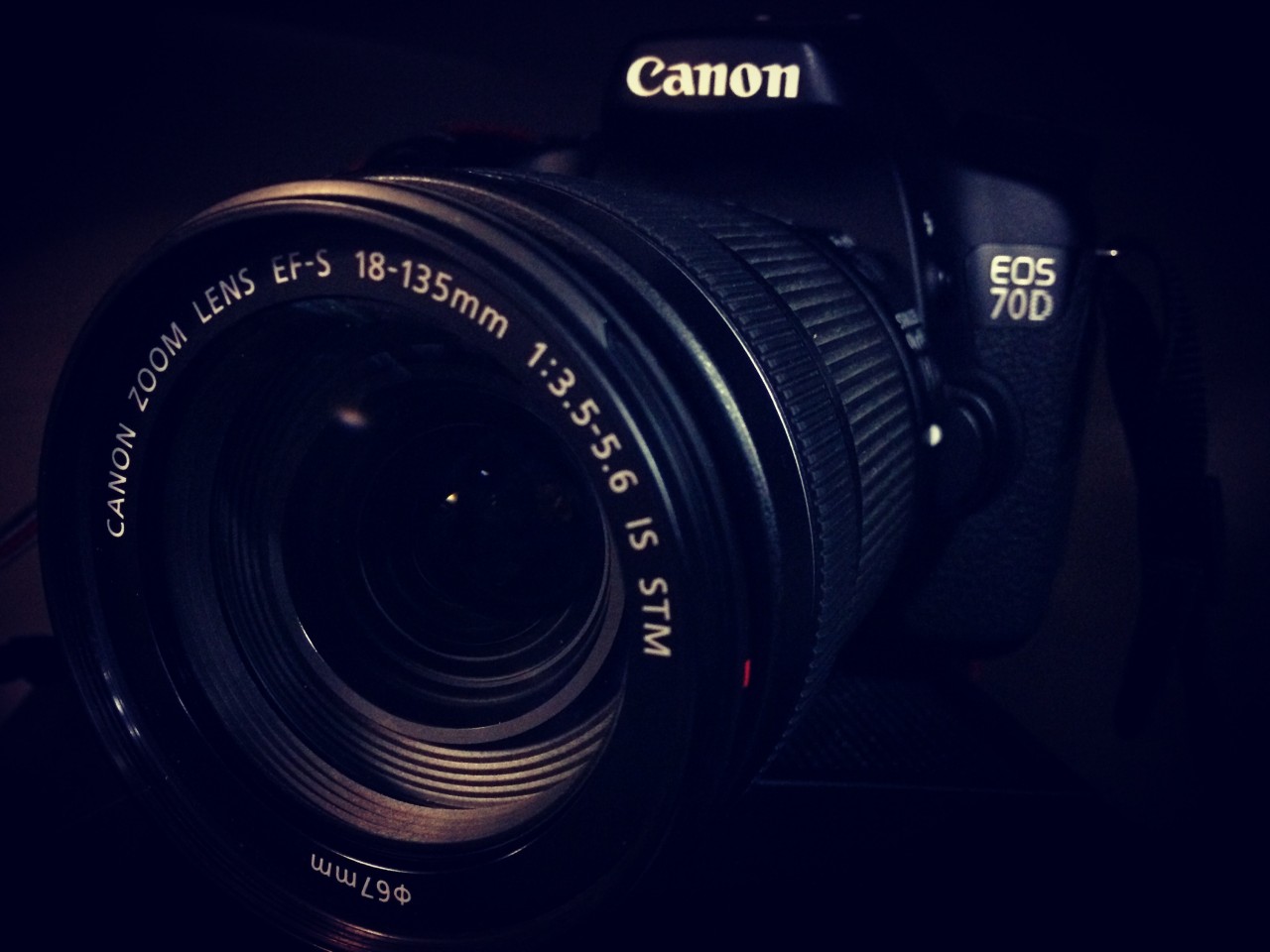 You see, most people assume that a producer does only two things:
1) Options the material.
2) Gets the money.
Nothing could be further from the truth.

This is the reason why Starbucks and The Coffee Bean are full of aspiring producers who end up doing the same things writers do: They pitch a project, expecting another producer to be ready to provide funding for their project, and let someone else do all the work.

Let me be clear about something here as I hope to debunk the myths behind a producer: Most real producers are not rich, nor do they have or want to spend every cent to finance the next script that comes their way. Especially yours. Real producers know how to develop, make, and release movies - from the first moment they have their eye on a powerful story all the way to the moment the film is distributed, including the huge effort and investment of all sorts of resources that comes with it.
Ironically, we the producers who produce from the beginning to end are constantly solicited to purchase scripts for crazy money, as if we have millions sitting in a bank waiting to be spent. Content creators function under the assumption that we also have plenty of free time and not good enough a project to shepherd.

We are also frequently asked by writers to join projects (often without compensation) with the sole expectation that our job is of a fundraising nature, and only if we are worthy of the task do we deserve to get paid. It's as if our life was nothing until this script or that project came along, so we ought to drop everything we are doing to get working on it.
I am hoping with this post to give readers a newfound appreciation and respect of the job of a producer, as well as acknowledge my producing peers. When you call yourself a producer, you must understand what it entails, the surefire ways to fall on your face, and the very practical ways to become a good at your job and earn the money that comes with the title.


You Will Fail If:

1) You Are Unable to Recognize the Market Value of Your Project



A good producer has the ability and instinct to choose the material he or she wants to see made not only based on his personal taste, but also based on proper evaluation to determine the inherent value of the intellectual property in the market place, and the audience it will or will not draw. As mentioned before, while content is king, the court (aka: the audience) hails the king. If your film has a limited audience or market, you should be able to ascertain the effort involved and recognize if your project is current or will be current shortly. Be vigilant not to choose the wrong genre, the wrong audience, the wrong storyline, or the wrong medium.
2) You Are Unfamiliar With Film Financing Structure
Development is everything. A good producer has done extensive research on the packaging of a script (with the above point in mind) by having an idea of the type of cast and director it wants to attract. But that's only a small part, and an uncertain one, to secure early on unless the producer has solid and long standing relationships with actors and directors and their representatives.

If you think your script can stand on its own legs and is enough to get financing, you are very likely to fail. You need to be well versed in putting together realistic and accurate business plans that take into consideration all the ways a film can get funded. If you do not know about tax credits, co- production structures, how to secure distribution early on for your project, how to recognize potential financing sources (private and traditional ones), or how to present the project in a way that makes it attractive to interested financial and creative partners, you've got a lot of homework left to do.

3) You Are Irresponsible with The Investors' Money



It is not enough to get the money. A good producer is responsible with every dollar he or she receives toward a project. Once they get their funding, they put most of it on the screen and not in their pockets. A good producer is smart enough to hire a line producer that will make the film look ten times its cost, even if it was made at a fraction of the cost.

A good producer will also try to leave some of the investment outside of the physical production to invest in a great marketing and distribution campaign. Nothing is a sure thing, but it is important to prove to your investors that you did your best in every aspect from production to the film's release.
4) You Are Stubborn, and Not a Team Player
Making movies is a team effort and everyone deserves respect and kindness on the set, from your star to your grip. A good producer creates a sense of security on set. A good producer is open to learning more. If you cannot accept criticism or are unwilling to elicit the help of more experienced producers to join your team, or struggle to make budget or other creative compromises that have the best interest of the film and its eventual success, you will fail.
The above are the most common points that destroy a producers' career before it even starts.
Nobody truly knows the path of a movie once it's made, but you can ensure that your journey to being a working and in demand producer is a smooth one by avoiding the pitfalls above. In the end you will have much to gain and will gain the respect of your peers and future partners because of your extensive knowledge, information, people skills, and work ethic.
The job of a producer is tough. It takes perseverance, insight, and some madness as we, the producers, are often the last to get paid adequately for the years of work on any project, and are the first to be blamed when a film or TV show falls flat. Regardless, a good producer has mastered the four things listed below:



You Will Succeed If:
1) You're a Good Team Leader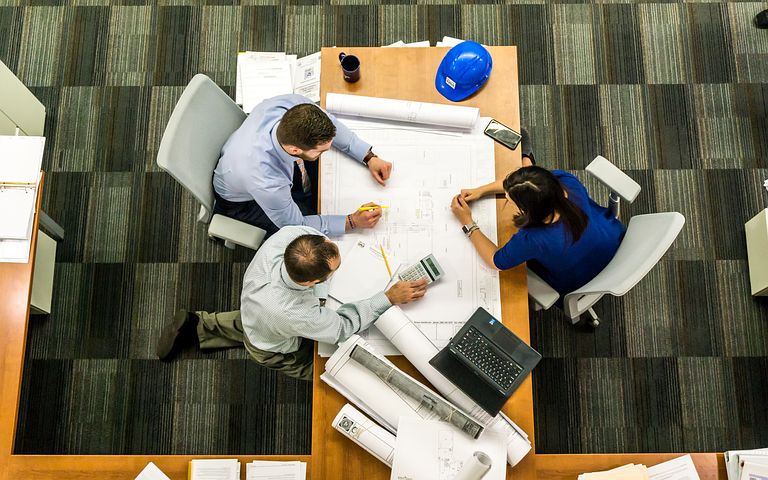 A good producer knows how to inspire his or her team, on set and off, and has vast knowledge of the process of making a film from the moment the script is chosen to the time the delivery elements are handed on to the distributors.
2) Always Have a Plan "B"
He or she knows all the possible ways a film or show can be made, can estimate properly the effort and time to be invested in the task at hand, and most of all, is concerned from the beginning on how to make the investors their money back and then some.
3) You are Humble & Listen to Others
Unless you are Lorenzo Di Bonaventura or Brian Grazer, there will always be someone that knows more that you. In fact, the greatest producers are the most humble.

4) You Pay Vendors & Experts During Development



If you decide to produce a film, be prepared to spend money. And when you do, spend it wisely. It is offensive to ask people to work for free even when you don't have your financing in place. A line producer, casting director, and distribution consultant should be the first to join the team and get paid for their time and experience. If you can't afford their full rates, make them a deal based on deferment, but always pay them something. You can't build a proper building without a good architect, designer and real estate broker.


The PGA made strict rules on producer credits for movies and who gets to be on stage to pick up the Best Picture Oscar for a reason. I hope this blog will help you understand why.
I leave you with one of my favorite quotes from Lawrence Thurman, producer and author of the book, So You Want to Be a Producer? is:
"A good producer is a creative person. The top people in the field are creative. But producers do not receive a lot of respect. Go out in the street and stop a dozen strangers and ask what a writer does, what a director does, what an actor does, and you'll get a correct answer. If you ask what a producer does, you'll get a blank look. Nobody knows what we do. My definition is it's the person who causes the film to be made."
Do you have what it takes to be a producer?

Other Stage 32 Posts by Alexia:
How Body Language and Buzz Words Can Drastically Improve Your Pitch
Think Like an Ad Man [Using Creative Agency Techniques to Build Project Identity]
How Do I Sell My Movie? [An Objective Look at Distribution]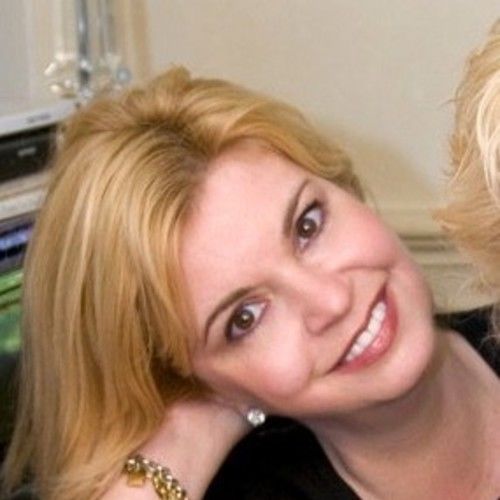 Alexia Melocchi is a partner in LITTLE STUDIO FILMS and has had a successful career in the international marketplace, as both a sales agent and buyer's rep for eleven territories, giving her diverse exposure to all types of films and functions in the entertainment industry. As producer and development and distribution consultant, she works on packaging films, securing co productions, casting and arranging for the US and International Distribution of several projects of her clients using her expertise in international sales, international acquisitions, high-level relationships in Hollywood and a global film marketing approach.
---
Let's hear your thoughts in the comments below!
Got an idea for a post? Or have you collaborated with Stage 32 members to create a project? We'd love to hear about it. Email Joleene at joleene@stage32.com and let's get your post published!

Please help support your fellow Stage 32ers by sharing this on social. Check out the social media buttons at the top to share on Instagram @stage32online , Twitter @stage32 , Facebook @stage32 , and LinkedIn @stage32 .