What are Vision and Voice and Why are They Important?
There's a lot of good news for Creators and Creatives these days.
The abundant Stage 32 opportunity announcements for meetings and pitches with agents, managers, and producers prove they're hungry for content, which means they're looking for new writers, actors, and directors who are strong in their craft, with compelling stories to tell.
Whenever there's competition, there's also the challenge of setting yourself apart. Of getting noticed. A longtime mentor used to say, "All things being equal, nothing is ever equal." Anyone who's submitted scripts, gone on auditions, had meetings with producers and agents and puts themselves out there day after day on social media and at networking communities like Stage 32 knows there are myriad facts—some you can control and others you can't—that influence decision-makers.
In a past article, I wrote about "The Art of Showing Up". Stage 32 is chock full of how-to and motivational articles, classes, and videos on improving your craft and setting yourself apart.
A core component of setting yourself apart is having a strong Vision and Voice.
Vision is how you see things. Voice is how you express what you see.
I designed the 7 questions that follow to get you thinking about your Vision and Voice and to develop them to the point that they're integrated into how you present yourself in your branding, meetings, submissions, social media, and what you create.
1. What's Your Core Story?
Across my work and social media, my branding is: "Every Day is a Story All Its Own." My pinned tweet on Twitter is: Remember: Every day is a story all its own. A new chapter. Another chance. What story are you telling? Dream it. Write it. Live it. And it will be so. It's my philosophy for living a satisfying, creative life.
It's the first thing people see about me. It informs everything I do. And, because I believe that we rewrite our story every day, it helps me take risks and present myself Authentically because there's no failure. Just learning and keeping at it.
What's your Core Story? What keeps you going in the face of the frustration, competition, and often rejection that comes with being a Creative? The questions that follow help illuminate this further. It took me 15 years of working professionally and asking these questions to come to my Core Story and another 15 to truly understand how it works in my life and career.
2. What Motivates You to Create?
The creative act and necessary business acumen to make the most of it are time-consuming, with challenges and levels of effort only other Creatives understand. They require discipline and sacrifice. So knowing why you're creating is important.
Understanding your Vision is key to having at it full throttle day in, day out as Stage 32's founder "RB" preaches. I've never agreed with those who term the creative act a "war." On some level, it's a competition—primarily with yourself, to echo Mikhail Baryshnikov—and we're always striving for increased skill and the rush that comes with kicking ass in our zone of creativity.
What do you want from the creative act? What are you willing to sacrifice as far as time, money, and attention to other things? Being a Creative means a dance of extensive solitude and then working with all kinds of people.
Do you want to evoke emotional responses? Motivate action? Help your audience get away from their problems and escape into an alternate universe? How you accomplish these goals is all about Voice, because that's what determines how you construct the landscape your audience will see when they engage with your work.
3. What Kinds of Stories and Genres Are You Drawn To?
Having been hired to write, act in, and direct all kinds of stories for all ages in many genres, I know some projects feel like jobs and some like passion projects (outside of the people involved). Pay attention when the work really speaks to you. What is it that's feeding your passion? Chances are, it'll closely align to the answers to the first two questions. Some stories move us more than others.
Right now, I am very passionate about historical fiction. It's a mode of storytelling that brings together many of my interests and skillsets and how I best share my Vision and Voice. But there's more. How I present historical fiction as a writer, actor, and director is different than all of the many (many) projects out there under this umbrella. Because I have a strong Vision and Voice, I weight the elements differently. That sets my work apart.
The next time you get excited about the work you're doing and it's directly related to the story or script, pay attention—there are riches to be mined from those answers when cultivating Vision and Voice.
4. What Kinds of Characters Do You Most Identify With?
Once you've identified which stories really excite you, go deeper and look at character types that most interest you. The answers may surprise you. A well-rounded villain can be more illuminating and have more impact on the audience than a hero (and be more interesting to write and perform). Essential to my Vision and Voice is exploring what motivates human beings to do terrible things to each other. Not that I'm not interested in the hero, but my Vision embraces Complexity. There are strong psychological, socioeconomic, and political reasons for everything a character does. When you introduce Complexity in motivation and create characters that are well rounded enough to have the hero behave badly and the villain have moments of tenderness and perhaps a chance at salvation, that's creating at a high level, and fully embracing subtlety and subtext, nuance, and the breaking of tired stereotypes.
Writers and performers with strong Vision and Voice create the most interesting characters. Characters that surprise us and teach us and ultimately move us.
And, because it's character and not story that's the conduit to communication with an audience, this question is essential to the development of your Vision and Voice.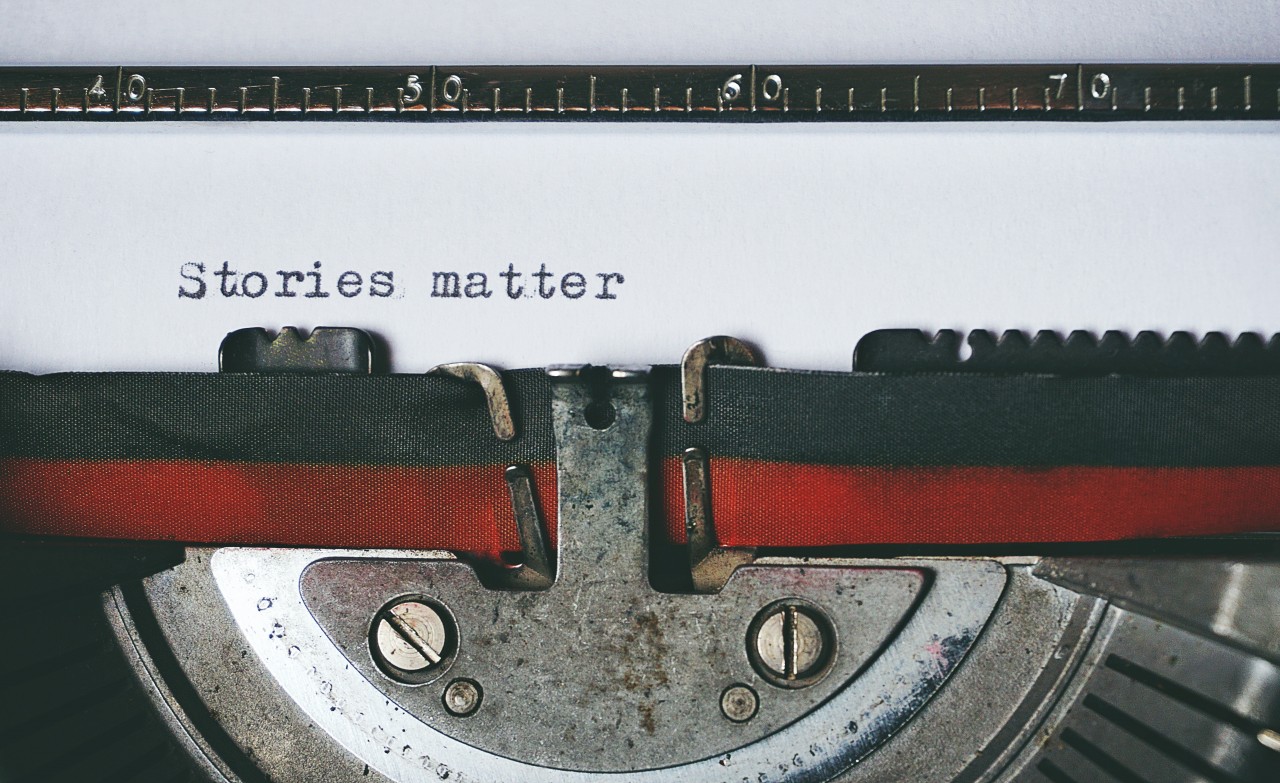 5. What are Your Strengths as a Storyteller?
This can be a difficult question, as most self-assessments are, but it's important to know where you operate at a high level creatively, because we all have strengths that come naturally or we've learned well and those with which we struggle. Developing awareness of your strengths is a crucial aspect of the business of being a Creative—sparking excitement about your work and the prospect of working with you—and essential to developing Vision and Voice.
What elements of your writing or performing are praised? Which are the projects where you're contacted because "You were the first one I thought of" or "This would be perfect for you!" If you haven't, start cataloging this feedback. When you submit your work to contests or producers and receive feedback, it's easy to focus on the negative. But be sure to see the positive—not to feed your ego, but to strengthen your Vision and Voice.
This also helps when it comes to branding and marketing. I glean lots of useful information about how people perceive me as a Creative from social media comments and the comments on articles like this one.
6. What's the Story You Most Want to Tell/Theme You Want to Explore?
Now that you're working on questions 1–5, it's time to tackle the last two "big" ones. What's the story you most want to tell? In technical terms, when we examine a Creative's body of work over a lifetime, themes emerge, no matter how different the characters, settings, time periods, and styles of each individual piece might be. There are fascinating studies of filmmakers like Scorsese, whose films are deeply influenced by Catholicism. Certain actors emphasize particular character traits—in some cases their own natural traits—but for others it's how they handle the crisis moment, or how they pause to think through things in an infinitely watchable way. Writers use certain images, symbols, or tropes throughout their work because they are expressions of their Vision translated through word, image, and composition (Voice) as the story they most want to tell.
Is it rags-to-riches, redemption, the bad guys win, love conquers all, or we're all slaves to The Man? Again, this is not about story arc but the underlying current driving the story. For me, almost all my stories look at the relationships and expectations of father–son legacies (micro) and inherited versus earned place and power in the world (macro). I express this in some form in fantasy, historical fiction, mystery, horror—the list goes on. And it's the product of many years focused on cultivating Vision and Voice. The more conscious you are of your thematic drivers, the better you'll be at expressing them without being heavy-handed.
7. What Do You Want Your Audience to Take With Them?
Vision and Voice are key to getting the audience response you want. Audience response is complicated—as professionals, we want positive audience response and high attendance and sales. That's show biz, folks. But on a personal, visceral, emotional level, what do you hope for? Because Vision and Voice can be fluid, depending on the work you're doing at the moment, the answer can and should change. Many Creatives work on projects with different personal expectations. There are projects where we're hired to bring into existence someone else's Vision and Voice; we have highly collaborative projects where compromise means altering your Vision and Voice; and then there are Passion Projects—a style or genre you want to explore, though it might not have great commercial potential—but you move forward, taking the risk, because you have to.
Having a strong Vision and Voice does not mean you have to alter the world's moral barometer. Helping people escape their problems, indulge their fantasies, or have a good time with a comedy or adventure is a great use of our talents! Filmmakers creating the unfortunate debate about the merits of comic book films miss this point. There's no one legitimate story, and no moral or other obligation as a Creative as you develop your Vision and Voice. The 7 questions I've posed are designed to expand your creative boundaries, not limit them.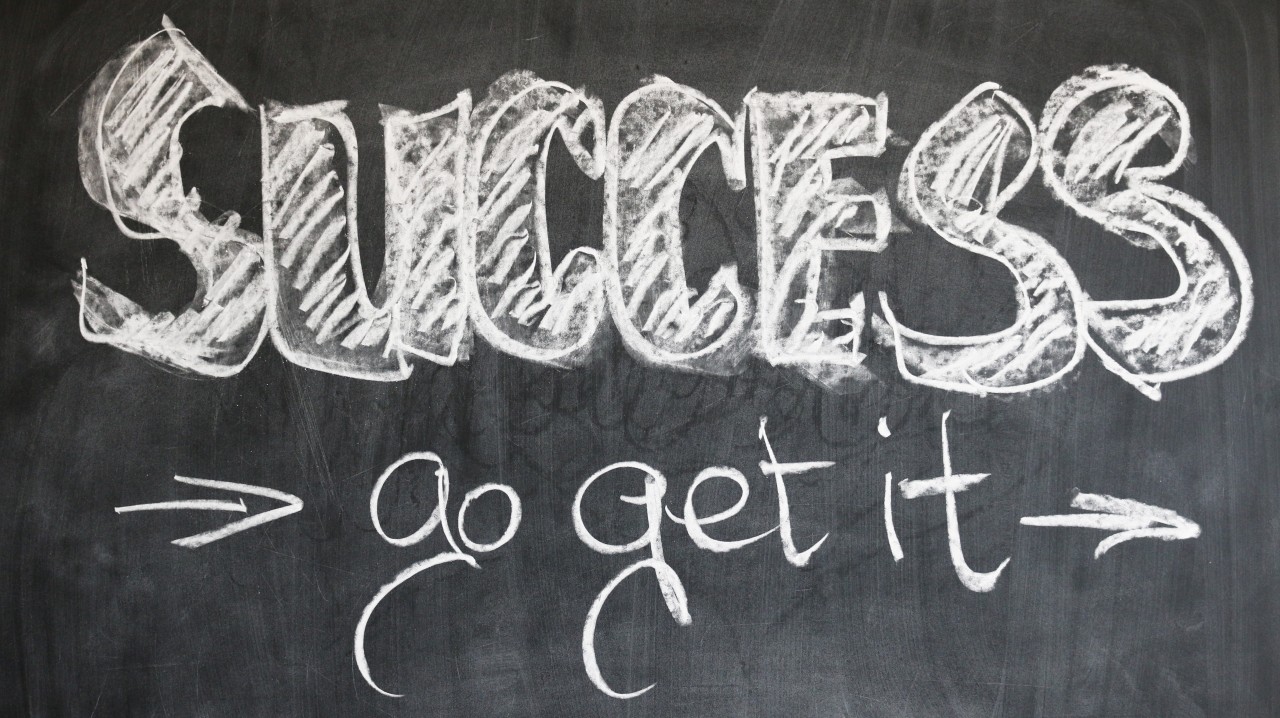 The World Needs Your Stories!
My Vision and Voice center on my belief in the power of story to change lives. Without getting political, I think we all agree that things globally are not going in the best direction. Story is the way to make changes—and, again, that includes giving people a break from their stress and anxiety by making them laugh, or to indulge in fantasy, or to see traits in (super)heroes they most want to emulate.
Whatever story you're telling, the way to personal and marketplace success for Creatives is developing a clear Vision and Voice. Once you know what's important to you and how you see things (Vision) you can concentrate on the skills that best help you to share that effectively with your audience (Voice).
I wish you well on your journey! I'd love to hear from you as you work through these questions—and so would the Stage 32 community! Leave your comments below and let's commit to helping each other in developing strong Vision and Voice.
About Joey Madia: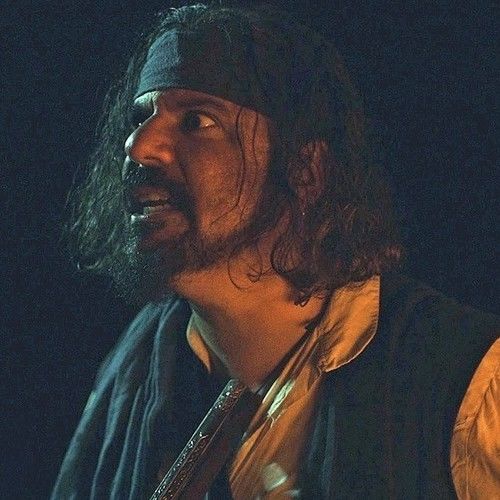 After 25 years in the theatre as playwright, actor, director, and teacher I have spent the past 5 years putting my focus on screenwriting, developing an audio drama series, writing storylines and designing puzzles for immersive theatre-based Escape Rooms, and creating Historical Education programming with a focus on the Golden Age of Piracy and the lives of Che Guevara and Allen Ginsberg. I am the Artistic Director of Seven Stories Theatre Company and Creative director of New Mystics Enterprises, a multimedia production company. I am also the author of three novels, 5 nonfiction books, and 17 produced plays.
More Stage 32 Blogs by Joey Madia
How Blogging for Stage 32 Landed Me Jobs
Preparing for Auditions: 7 Guided Script Approaches that Land You the Job
7 Less Talked about Pre-Production Essentials for the Beginning Director
7 Steps for Writing Escape Room Narratives and How to Find Opportunities to Write Them
7 Steps for Writing Knights and Dragons Fantasy
The pros and More Pros of Intuitive and Analytical Writing
7 Differences Between Writing for the Stage and Writing for the Screen
The Art of Showing Up: 7 Things Creatives Must Practice to Succeed
Self-Tape Success: 7 Strategies for the Actor, Director, and Reader
7 Essentials for Projects Based on a True Story
The Pros and Cons of Adapting a Classic
---
Let's hear your thoughts in the comments below!
Got an idea for a post? Or have you collaborated with Stage 32 members to create a project? We'd love to hear about it. Email Taylor at taylor@stage32.com and let's get your post published!

Please help support your fellow Stage 32ers by sharing this on social. Check out the social media buttons at the top to share on Instagram @stage32online , Twitter @stage32 , Facebook @stage32 , and LinkedIn @stage-32 .