If you are thinking of writing a script that becomes a movie, you need to think like a film studio and distributor if you want to sell the concept. Whether you are going to pitch the idea to a major studio or finance the movie yourself, you need a winning idea that will capture audiences if you want the movie to succeed.
That means right from the start you will need to think like a film studio even before you write your script. What follows are some tips that will help you turn your idea into a potentially successful movie.
Create an Attractive Concept
A successful film is a combination of art and business. It needs to be original, yet it also needs to be relatable to your audience. A script that has a real chance will address the following questions.
Is What You Have Marketable?

Who is the Target Audience?

What is your Hook?

What Drives the Audience to See Your Movie?

What is at Stake?

Does It Present a Challenge to Your Characters?

Is there Heart in the Center of the Screenplay?
Everything that your film will be is found in the script. If it doesn't transport the audience into the film or there are no surprises, then your film will never get off the ground. Remember that a bad film can be made from a great script, but no great film was ever made from a poor script.
Execution
Even great scripts can get lost if the technical execution of the movie is not right. This means that you need to do the basics if you want the script to come alive.
Proper Formatting, Spelling, and Punctuation

Three Act Structure

No Unnecessary Scenes

The Scenes Need to Be Tight

The Story Needs to Be Told Visually

It Should Begin with a Bang and End Even Better

Properly Research the Subject
Basically, the execution of the script needs to be as tight as possible. This means no recapping, no false plot points, and most importantly tell your story visually with dialogue only to flesh out the characters or add important information.
If you have created an attractive concept and executed the script to perfection, all you need now is compelling characters.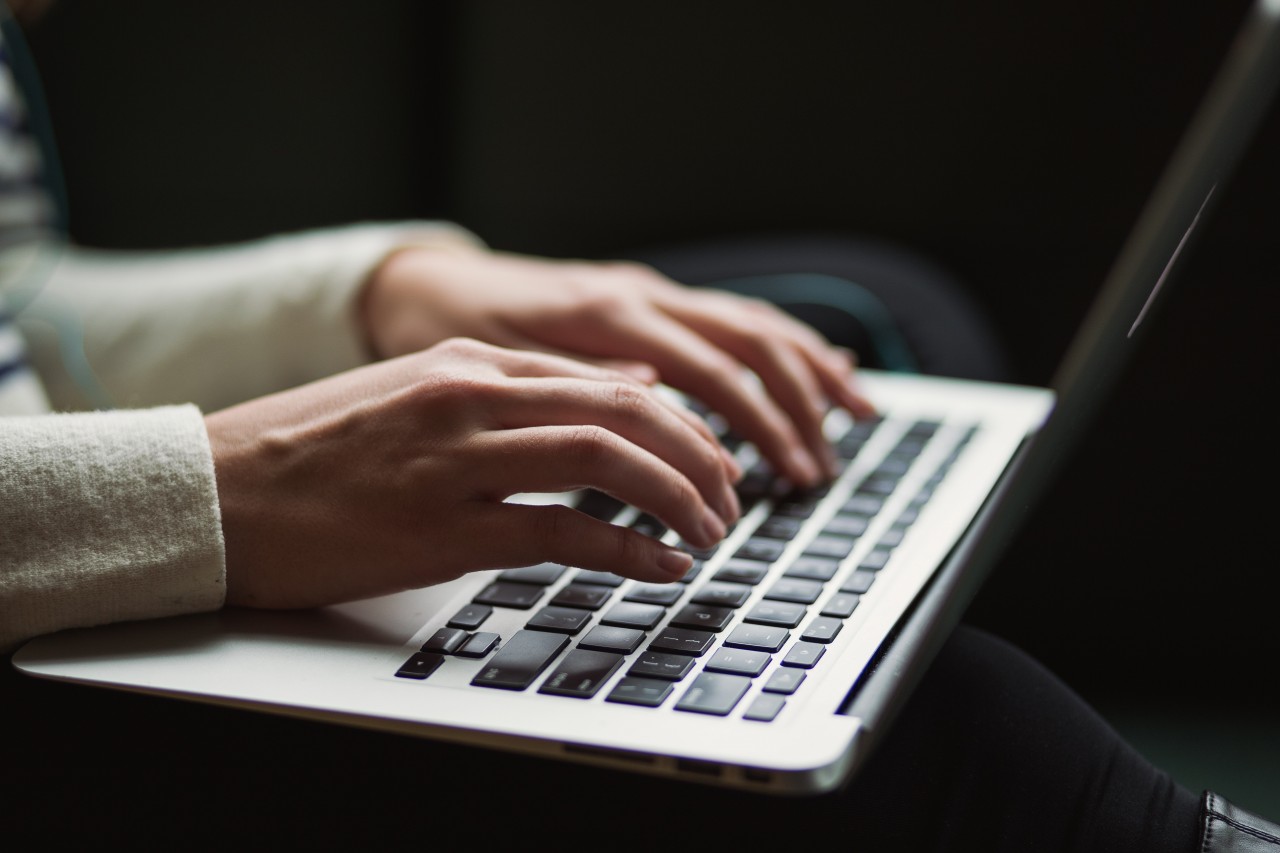 Characters
The characters need to be as real and relatable as possible. This means that you should write your characters with someone in mind to play each one. Other important factors include the following.
Action and Humor flows Naturally from the Characters with Nothing Forced

Create Sympathetic Lead Characters

Get Your Audience to Care Deeply About the Main Characters

Actions of a Character should Flow from their Personality, not from the Script

Create a Point of View for Your Main Characters
Remember that your screenplay creates a world, but your characters must be relatable so the audience can focus on them. This means that your characters need to act in ways realistic to their personalities. Otherwise, you lose your audience.
To create a successful script, you need to understand the rules and then break them when necessary. That makes for a script that studio readers or producers will take notice.
Tips On Writing A Pitch
Executive producers want the shortest document possible to convince them of the strength and viability of your story. Initially, if you can distill your brilliant idea down into a single page that is going to excite major player film studios, your idea is much more likely to get read and taken seriously than a speculative 25-page document.
With one page pitch, it's really important to start off with an overview that expresses the idea as persuasively as possible, and that states your agenda as a screenwriter for pursuing a project, and something about the story's themes – what it's about.
The first time I wrote a pitch and sent it to an executive producer, I thought that I had to put "nutshell" in the pitch. I religiously followed a pitch template, after getting a two lines feedback from an executive producer, I explored that a good pitch doesn't necessarily have to follow the exact bullet points in a pitch template.
The hardest pitches to read are the ones with no sense of tone, context or writer's approach. The plot and characters – the meat of the story – will be far more accessible if you as a writer are telling this story, what you bring to it, and why it's a story you NEED to write. It's all about context. And remember – you're not just pitching an idea, you're also pitching yourself as a writer to some extent – justify why you are THE writer.
It's a good idea to convey your sense of excitement as a writer in a project – but it needs to be backed up by hard evidence. If you write a horror script, your pitch should sound scary or if you write a comedy, your pitch should be funny.
Writing an Effective Outline
When you write an outline make sure to write visually and explain nothing. Use a simple three-act structure: beginning, middle, end like you do in screenwriting. The outline has to work in the same way as the script does. You should dramatize the story, and leave the interpretation of it to the reader – in the same way as a screenplay. Do not explain your character's motive; it defeats the purpose of your document.
We all hate writing these sorts of documents because they are hard to write and are considered not creative in the same way as writing our screenplays and most importantly we don't get paid for them. There are not enough templates online that can help writers to write a good pitch, outline etc.
You should provide your producer with as much evidence as possible that your story will be brilliant before you're given the go-ahead on a first draft script.
The outlines should be exciting, emotive pieces of visual story-telling that give a clear indication that the script that follows is going to be equally wonderful.
About Maria Johnsen: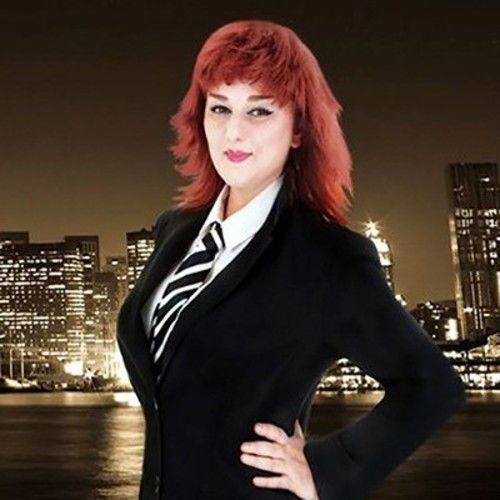 Maria works at Golden Way Media Films Company in London, UK. In addition to producing and directing she published 17 fiction and nonfiction books that are on sale online and at bookstores in Europe and North America. She has made both commercial videos and narrative films. Currently, she has two projects in pre-production.
More Stage 32 Blogs my Maria:
The Role of Producers in the Film Business
---
Let's hear your thoughts in the comments below!
Got an idea for a post? Or have you collaborated with Stage 32 members to create a project? We'd love to hear about it. Email Taylor at taylor@stage32.com and let's get your post published!

Please help support your fellow Stage 32ers by sharing this on social. Check out the social media buttons at the top to share on Instagram @stage32online , Twitter @stage32 , Facebook @stage32 , and LinkedIn @stage-32 .