In our ever so wonderful and creative La La Land, there is a crowded little neighborhood called Development Hell. The real estate that sits there can potentially be worth millions, but the building phase is excruciating long. So long, actually, that the developers and architects behind it often give up altogether or turn it over and sell it back for scraps. This is the sad place where creativity and passion are replaced by stagnancy and frustration.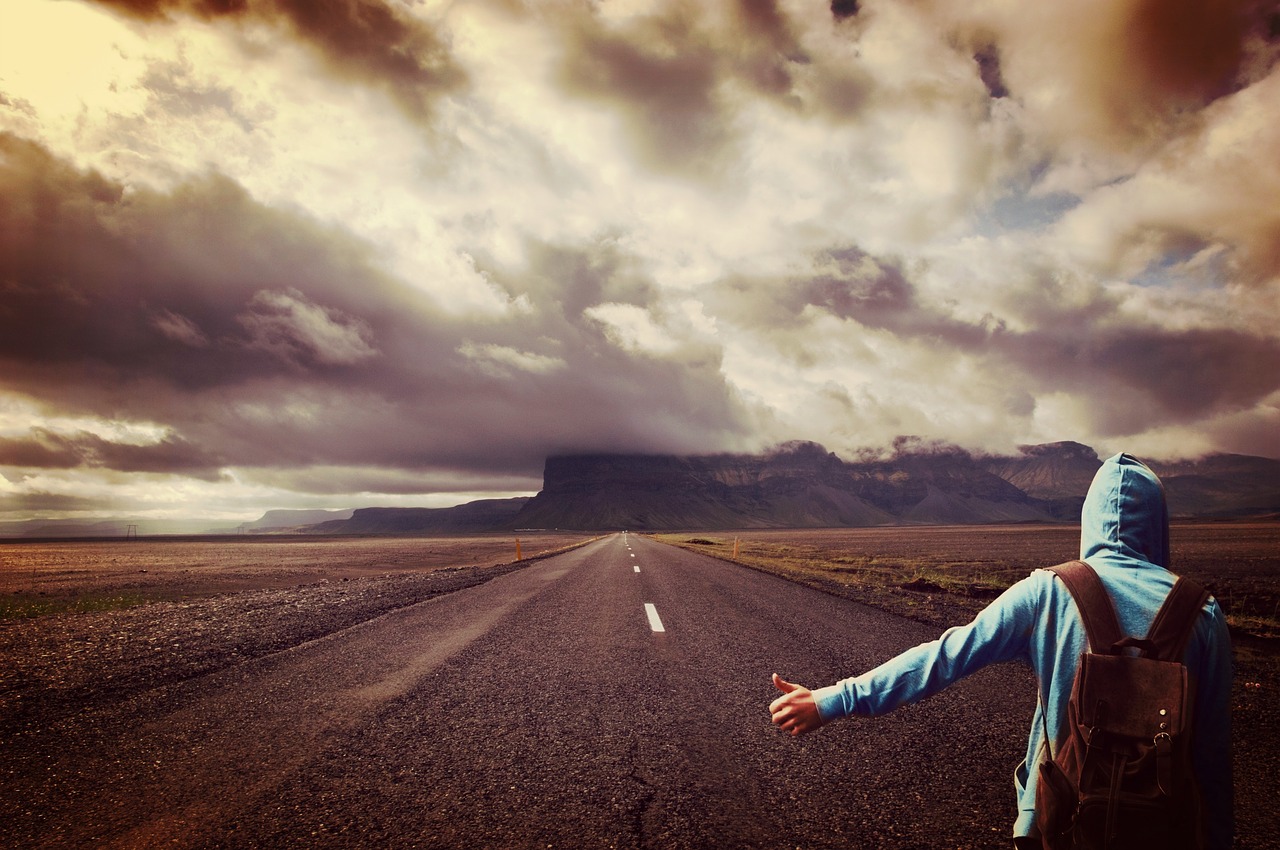 If you've ever optioned a project, that great novel or screenplay or television show, and felt you were "off to the races" because a producer or even yourself, believed you were now easily going to speed through the necessary steps that would lead you and your team into production, only to find yourself months or years later with no sign of progress and your dreams still just a piece of paper, rest assured you are not alone. You probably see yourself there now, roaming around aimlessly in what appears a creative ghost town as you have yet to meet a money man, a bankable actor, a visionary director, a studio, a distributor, or a partner, that could lead you out of your misery and show you the Highway out of this hell hole.
Stuck in a loop, you start reading news about other movies moving ahead.
But not yours.

Other shows are being greenlit.
But not yours.
You feel helpless. You do not want to give up, and you begin to question your sanity. Why them and not me?
Because I have been there myself, and I have seen many projects crash and burn, including my own and those of my clients, I am here to show you a way forward and a way out. I do not promise an arrival to the destination, but I know there are things you can do to lead you toward a path that can get you to the Highway where you can leave this Hell Hole (pardon the pun) and feel like you still have a shot.

Before I get to pointing out the rainbow of hope, let me tell you some obvious reasons why you and your project are in Development Hell:
You got so excited about bragging the accomplishment of being an "optioned" writer to all your friends and family, even if that option paid you a handful of dollars or just $1, that you forgot research the person or company that secured your IP. Is your producer experienced? Or is this a company or person that has never made a film or show like yours, or have the connections to get you there but is hoping to make it big on your dime? Does he or she have a game plan of how he or she will get your script or show set up, made, or financed? Does he or she regularly update you on their activities for your IP? Have you given them a one or two year option that binds you to the producer or company, regardless of performance?


Your producer, partner, production company brags they have access to funding and have secured the funding for your project because your IP is so awesome and investors just read your script or projects and were wowed. They even show you Proof of Funds (POF), but somehow this document does not spell out the name of your project or script or the terms in which the funds will be released to get you into production. Months go by, and all you do is hang out to that document and those mystery investors that you never met or spoke to while zero money is being released to even get you to the stage to start casting or securing distribution, both being the two most important things that gives investors a comfort level for the dollars they allegedly are releasing for your wonderful script or project.


Your producer or production company has you undertake dozens of rewrites, letting you believe that your material is not ready until they say so. You, out of your eagerness to please, accept any notes (though interestingly enough those notes do not come from a feedback of an attached director, interested cast member, or real financier) only to find your IP having many voices and directions, while losing your own.


Your producer or production company is unable to "go with the flow," meaning they remain stuck to a certain required budget, cast, or director they feel will bring about the green light or finance of your IP. As we all know, Hollywood is a fast -moving Highway, and a business model that, after six months, can often become obsolete and require course adjustment. But stubbornness prevails, and here you are in Development Hell town drinking yourself into an oblivion as the very team who is supposed to facilitate your goals and dreams, hinders them.


You, your producer, or financier (if you have found by now one that is writing the checks) have unrealistic expectations of packaging. You go after actors that are busy for the next couple of years, but you are convinced that if you have the money and they read you, they will jump ship from any other project they are on to join yours. And the agents and managers will applaud the process. Or you go after actors and directors that are out of your financial budget range for the same reason, forgetting the majority of the time, it's really all about the money, otherwise you would not see great actors in shitty movies. That's because they got a HUGE payday!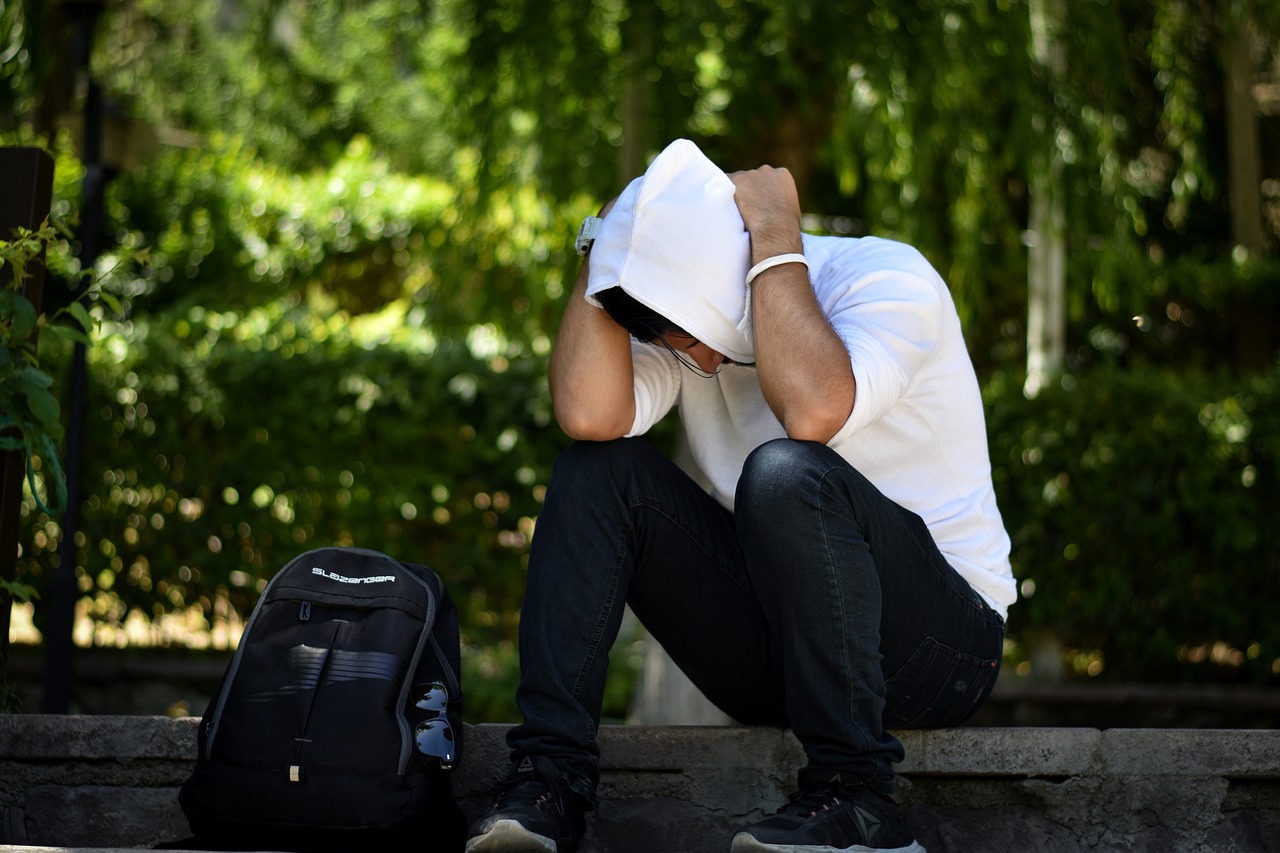 You get where I am going with this, I hope. Which brings me to one easy ticket to get you off the Highway of Development Hell and merry-go-round that makes you want to puke. JUST SAY NO! You have given yourself six months or even a year. Let me tell you the real truth here: If there is not any forward movement something is wrong, most of the time is due to one or all of the above 5 points.
Therefore, here are some tips, and some fuel to your fire:
Hire a lawyer or get the advice of a lawyer to get you out of the Option Agreement. Or, if you have not signed one, do yourself a favor and have contingencies on your option that have to do with progress and performance. We all know it can take years to make a film or sell a TV show and you want to know that at least your partners are doing the work and trying their best and have the connections to keep your IP alive.


If you are told there are "investors," ask to speak to them. Find out why they are allegedly putting money in your project and what they are expecting in return. If they exist. Remember "Jerry Mc Guire?" You may want to start using the saying "Show me the Money" more often, especially when it comes to investors. Or, at the very least, find out their net worth or track record of investing being a legitimate one.


If you are asked to do more that five rewrites, stop. Put that in your agreement and make sure you are clear as you hand over your IP that any other rewrites will be done only if truly necessary and by the notes of soon to be attached actors and directors or viable feedback of actual and future distributors and financiers.


If you see that after six months nothing has happened with your script or project, not even a hopeful possibility, change the course. Lower the budget. Turn the IP into a series. Increase your budget. Set the story elsewhere. Change the age of your characters or their race or gender. Whatever breathes new life into your IP.



Movies or shows find their way to the big or small screen because of the team work of passionate creatives. Forget about reaching for that A-list actor. Find someone who has value and really wants to do your film or show and tell everyone about it, including cutting his rates or telling his reps to help you. Or, discover that visionary director who has that magnetic power and the crazy skills to wow anyone with his story boards, mood reel, and storytelling angle. If he or she has the "it "factor and understands the material, they will sell it in the room. They will knock on every door to make sure the movie or show gets made. Most movies that we never forget were from filmmakers who told the story in a way that was never seen before. Spielberg, Eastwood, Gibson, Tarantino, the Scott Brothers, Bigelow. They are masters for a reason. They don't just make movies, they create memories.
Are you now ready to ride out of this Development Hell town? Just like Dorothy all you have to do is click your shoes and make a wish- be taken back on track, where you belong and where your dreams still have a chance.
Other Stage 32 Posts by Alexia:
How Body Language and Buzz Words Can Drastically Improve Your Pitch
Think Like an Ad Man [Using Creative Agency Techniques to Build Project Identity]
How Do I Sell My Movie? [An Objective Look at Distribution]
4 Ways to Fail as a Producer (And 4 Ways to Succeed!)
How a Tomato Can Help You Make Your Writing & Filmmaking Deadlines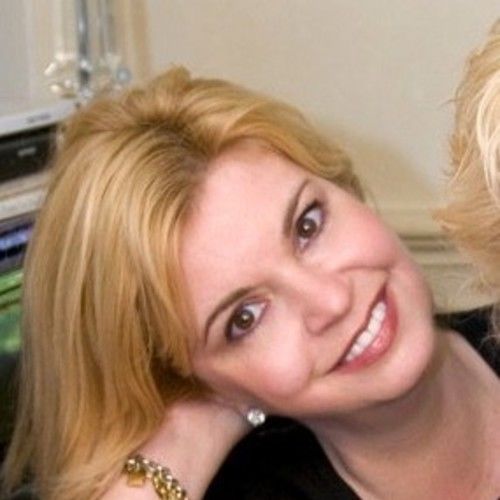 Alexia Melocchi is a partner in LITTLE STUDIO FILMS and has had a successful career in the international marketplace, as both a sales agent and buyer's rep for eleven territories, giving her diverse exposure to all types of films and functions in the entertainment industry. As producer and development and distribution consultant, she works on packaging films, securing co productions, casting and arranging for the US and International Distribution of several projects of her clients using her expertise in international sales, international acquisitions, high-level relationships in Hollywood and a global film marketing approach.
---
Let's hear your thoughts in the comments below!
Got an idea for a post? Or have you collaborated with Stage 32 members to create a project? We'd love to hear about it. Email Joleene at joleene@stage32.com and let's get your post published!

Please help support your fellow Stage 32ers by sharing this on social. Check out the social media buttons at the top to share on Instagram @stage32online , Twitter @stage32 , Facebook @stage32 , and LinkedIn @stage32 .