If you're a screenwriter, than you've heard (hopefully) more than a ka-zillion times (maybe) that one way to learn the craft of screenwriting is by reading past work. (And plenty of it.)
That means reading scripts.
Features, shorts, pilots, anthologies, and so on.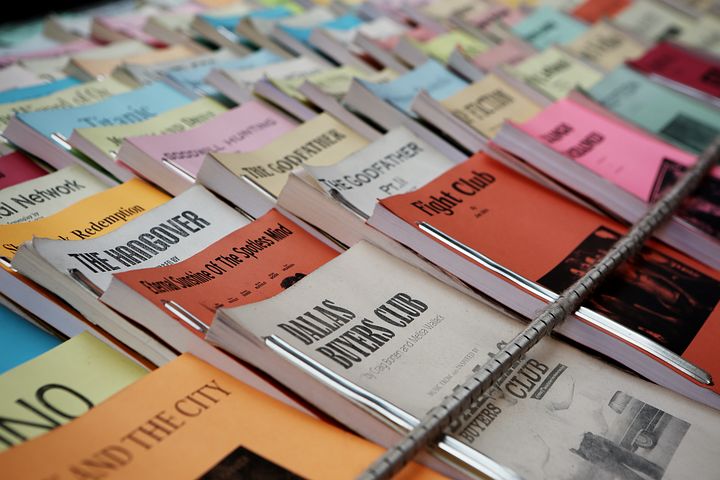 I don't know about you, but I have quite a few read scripts under my belt. So does William Gallagher, a screenwriter based in Great Britian. But he's got me beat, for sure.
Here's his story on what he learned after reading 620 scripts in one year.
Read More Here:
---
Like this blog post? Please share it on social media (Facebook, Twitter, LinkedIn, email etc) by using social media buttons at the top of the blog. Or post to your personal blog and anywhere else you feel appropriate. Thank you.
As always, we welcome thoughts and remarks on ANY of the content above in the Comments section below...