Our fearless leader, RB, spent some time with Stage 32er Dave Bullis on his uber-popular filmmaking podcast recently. On the podcast, RB and Dave discuss a wide variety of topics including: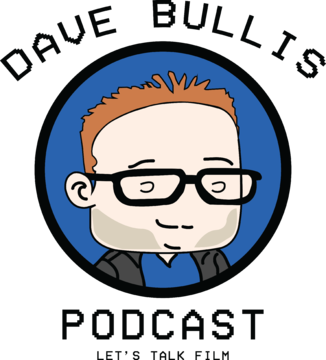 1. Why RB thinks it's never been a better time to be a content creator
2. How do you get studios attention?
3. What does star power mean now?
4. With so much content being created and competition, how do you find your tribe (aka audience)?
5. The power of community from film to your local police force
6. What RB learned doing 100 interviews for his book on crowdsourcing.
There is a lot of information to learn, so get your pen and paper (or your keyboard) out! We hope you enjoy it. Please share where possible! Thank you!
---
Like this blog post? Please share it on social media (Facebook, Twitter, LinkedIn, email etc) by using social media buttons at the top of the blog. Or post to your personal blog and anywhere else you feel appropriate. Thank you.
As always, we welcome thoughts and remarks on ANY of the content above in the Comments section below...