When Stage 32 invited me to write a blog about screenwriting, I thought, "what better way to share my story and advice than by interviewing myself?"
So... cue opening music and FADE IN:
Screenwriting Blogger Self: Marla, what drew you into the world of screenwriting?
Marla J. Hayes: The first movie I ever saw. I must've been around 12 when my parents took me to see The Sound of Music. The opening vista made my jaw drop. I was glued to my seat. I wanted to make the same things happen with my words. I instantly became a lifelong movie lover.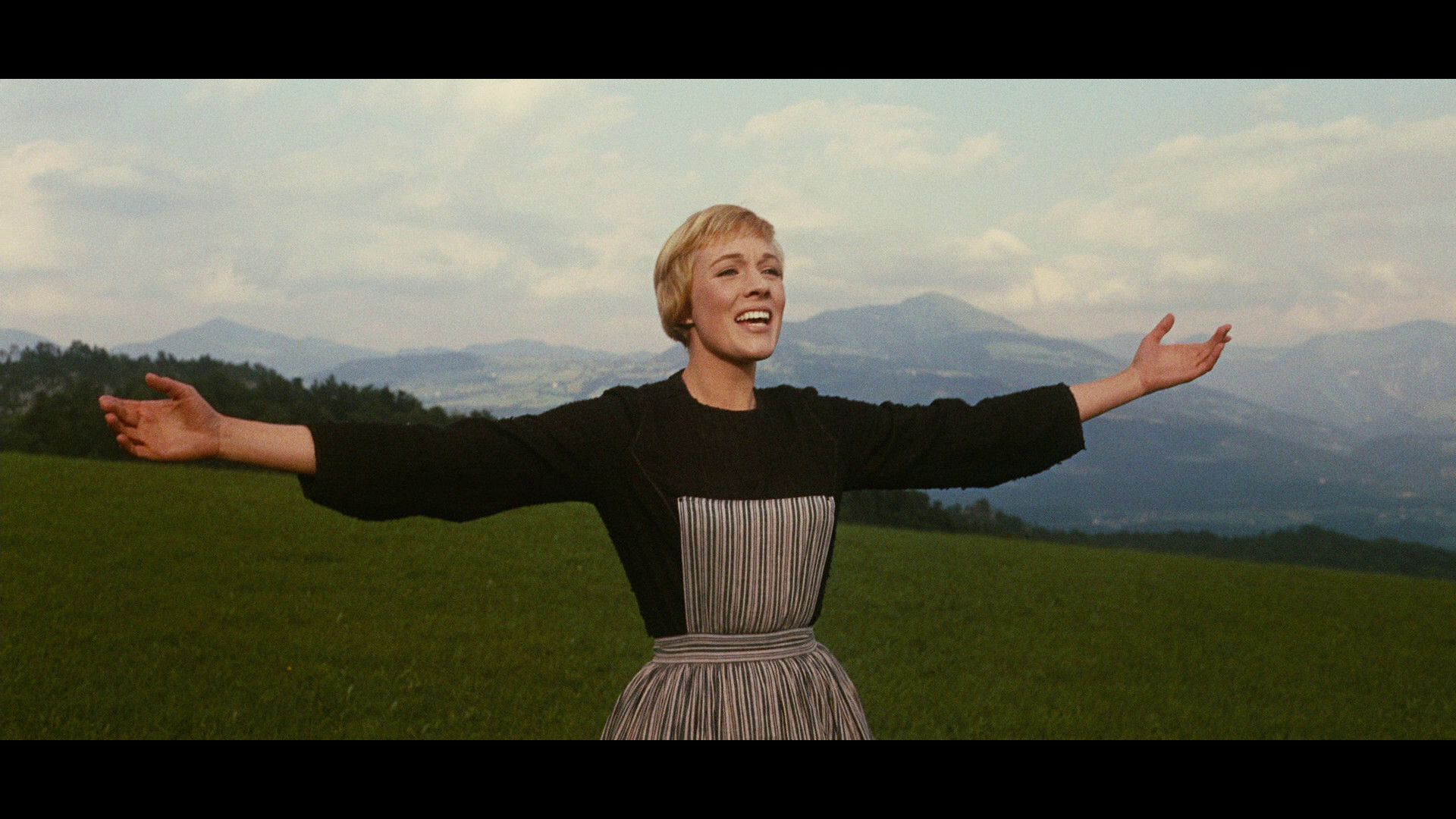 SBS: Did you start writing scripts at that young an age?
MJH: (laughs) I wish I had. I'd be SO much further along in the continuous learning curve that is screenwriting. No, writing scripts came almost four decades later when I actually read a few books about the craft, wrote an episode for my favorite TV show 'Magnum, PI' and had the nerve to send it to the show. I barely knew enough to register it with the Writers Guild of America.
SBS: What happened with that attempt to break into the business?
MJH: One of the producers read it and wrote me back an encouraging letter (yes, it was the days before the internet). In hindsight, that letter was my first set of notes. In a follow-up letter, I outlined my idea for a sequel to Tom Selleck's movie 3 Men and a Baby. I laugh, now remembering the woman's response - she was adamant that there wouldn't be a sequel because the movie's box office earnings wouldn't support one. Well, we know she was proven wrong with the release of 3 Men and a Little Lady. That experience is one I hold in my quiver of rejections to look back on with a proverbial grain of salt.
SBS: Have you ever wanted to give in to those rejections and give up? What has kept you going?
MJH: What screenwriter hasn't wanted to quit! That's when you have to dig deep into the faith you have in your ability. Share those feelings of quitting with the talented circle of screenwriting friends you have gathered around you and take heart in sharing stories like the road to production for Dallas Buyers Club. That script was passed on by over 80 producers before it found its home and went all the way to the Oscars. Listen to advice from professionals -- I think it was reading a James Cameron print interview after Titanic when I first saw someone speak about the value of persistence in getting through the "Hollywood brick wall" to where people will want to read and produce your scripts.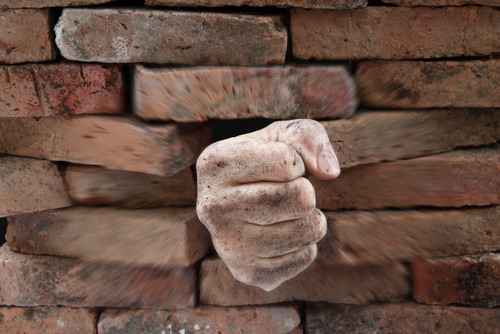 SBS: What one piece of advice can you offer that is more important than any other?
MJH: Oh, please, can I offer you two instead?
SBS: Who am I to stop you?
MJH: You're me, so here are the two: 1) "They" say write what you know. I say make your first script about what you absolutely HAVE to get off your chest. Then, put it away in a drawer and move on. 2) Whatever your script is about - a different city, an unfamiliar occupation, a different nationality, research the subject matter. If you're thorough, you will ALWAYS find a tidbit that will either take your plot in a new direction or enhance your characters and their goals in the script.
Wearing a hat I keep in my office for encouragement
SBS: You sound like you have other tidbits to share from personal experience.
MJH: Who me? <blush>
SBS: The 'floor' is yours.
MJH: In no particular order:
Act in some local filming projects, even if it's just as a background person, or in a local theatre production. Watch professionals deliver their lines. Even if they're "only" local, amateur professions, the experience will give you some insight into how to keep your dialogue pithy.
Don't fight your circadian clock (even if it means you work/write in hours only previously attributed to shift workers).
Watch movies in the genre you want to write in.
Read scripts created by the people who wrote your favourite movies in the genre you want to write for.
Keep a voice-activated micro cassette recorder by your side of the bed. You may think you will remember those lightbulb moments that come to you before sleep, as the barriers preventing you from tapping into your subconscious mind fall down, but, trust me, you won't! Nothing, I repeat NOTHING is more frustrating than knowing you came up with the best concept for a script in your life and NOT remembering what it was. (I have written things down on a nearby piece of paper, figuring I'll know what I meant when I read it in the morning... even if the scrawl was legible, which it usually wasn't, more often than not, I wasn't able to figure out the meaning of what I had written.)
Pick your circle of script readers/critiquers carefully, with as much of a critical eye as you would read someone else's script. Do not depend on the opinions of your family. They tend to love everything you write and won't have any suggestions to change or elevate the script.
If you haven't been produced, you can survive being introduced as a screenwriter at parties. When that new acquaintance asks 'what might I have seen that you wrote?' simply say I signed a non disclosure agreement, so I can't divulge any details without putting both our lives in danger or I'm in talks with distribution companies, so keep your eyes open for my name in the credits!
If funds and vacation time permit, go to Hollywood. Take some of the studio tours. Get as close to the Oscars experience as possible, avoiding the tour of the Hollywood Police Station for suspected stalking, of course.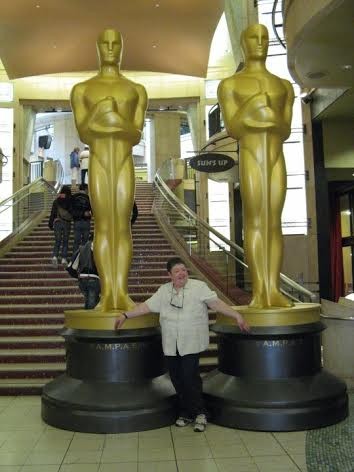 Me outside the Dolby Theater in Hollywood

There's much more I could say, but I'll just close with this – with every script you write (and you do need to write more than one), learn at least one thing new. Hone your skills until they become second nature. And if you are anything like me, just when you think you can work one element of a script at an expert level, some other element pops up that you know you need to work on.
Write on, readers. Write on!
---
Like this blog post? Please share it on social media (Facebook, Twitter, LinkedIn, email etc) by using our social media buttons at the top of the blog. Or post to your personal blog and anywhere else you feel appropriate. Thank you.



As always, Marla is available for questions and remarks in the Comments section below...