We all need a little help, every now and then.
One of the greatest things about being a writer is that there are so many tools out there designed to help us. The problem is, people don't know they exist. When you're a writer, you have to be a Jack (or Jill) of many trades and learn not just about writing, but about editing, and the business itself. It's all part of honing our craft.
And while, at times, the task may seem daunting, I've discovered a lot of online resources that I've found to be invaluable.
This month, I wanted to take some time and share some of my research with you. Perhaps you're hitting that point where your resolve about your New Year's resolution is fading. Or perhaps you just need a little help getting organized, or finding the next step for your project.
Take a look at this list and I hope something here helps you.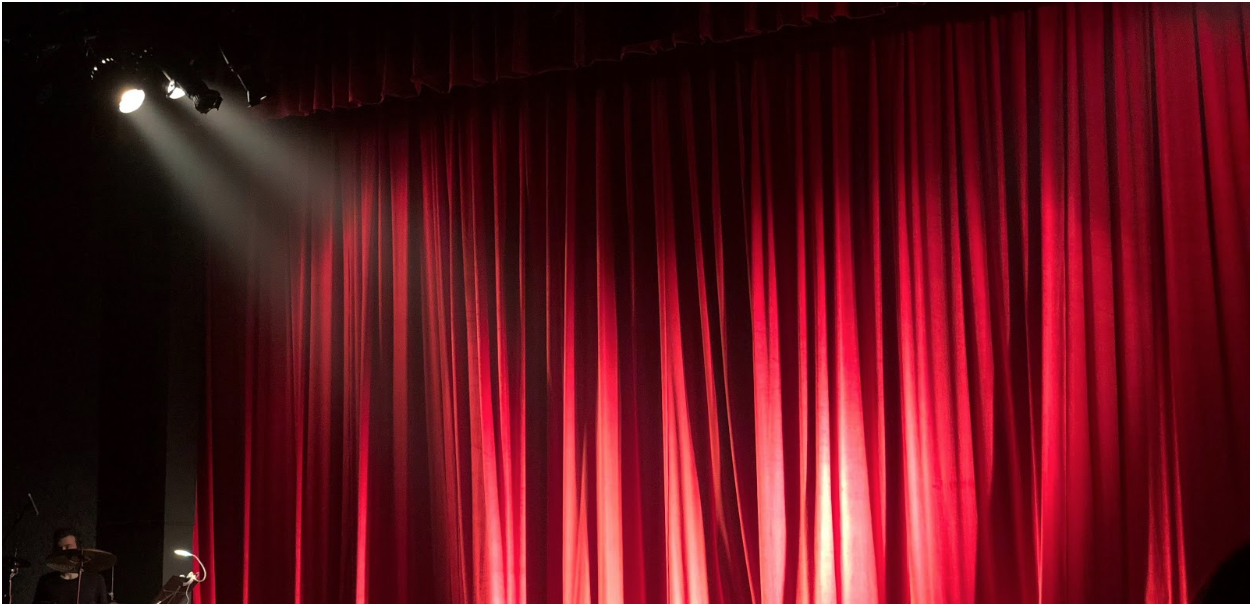 1. Stage 32
And no, they didn't ask me to lead off with them.
I joined Stage 32 in 2014. At the time, I was working on a web series and the show's creator had discovered the site and suggested the entire team join. It seemed like a wonderful opportunity to network. As part of my degree involved social media, I was thrilled to discover that there was a social media site for creatives.
Granted, if you're reading this post, chances are you're aware of Stage 32 and the VAST amount of services it can offer a writer or anyone who wants to pursue a creative career.
For those of you who haven't taken the time to explore this site, you really should. Even I have to admit I don't take advantage of it as much as I should. You can find opportunities to pitch to people in the industry, get coverage for a script, potentially find a writing job, and so much more.
If it weren't for Stage 32, I would not be the screenwriter I am today. This site and its community have helped me grow as a writer.
2. Trello
I used this software first at a former job and after I left that company, I didn't think of it for a while. A few weeks ago, I had one of my friends mention she created her writing schedule in Trello.
So what is Trello?
If you haven't heard of the software, Trello is a tool where you can organize a team. For example, on my board with my writing schedule, my editor and I can update the status of a project and even store drafts of works in progress (and yes, all of my blog posts have cards on my board).
You have columns and columns have cards with more specific information. I have ones like: to outline, to edit, first draft, limbo (if I've sent something in and I'm waiting to hear back from a third party), ready to publish, and I have a card for upcoming projects that I'll cycle into the other ones as I get closer to starting them. I feel the victory when I move something to the published category!
Confession time. I'm a bit scatterbrained and I have to work very hard to try and keep myself organized. And sometimes, I fail. But, I have Trello open in my browser at all times so I can keep an eye on that schedule and know when stuff is due.
On that note, Trello also has a calendar functionality. So if you're working with a team, you can see when all the cards that are scheduled are due. That's a feature I need to take advantage of more.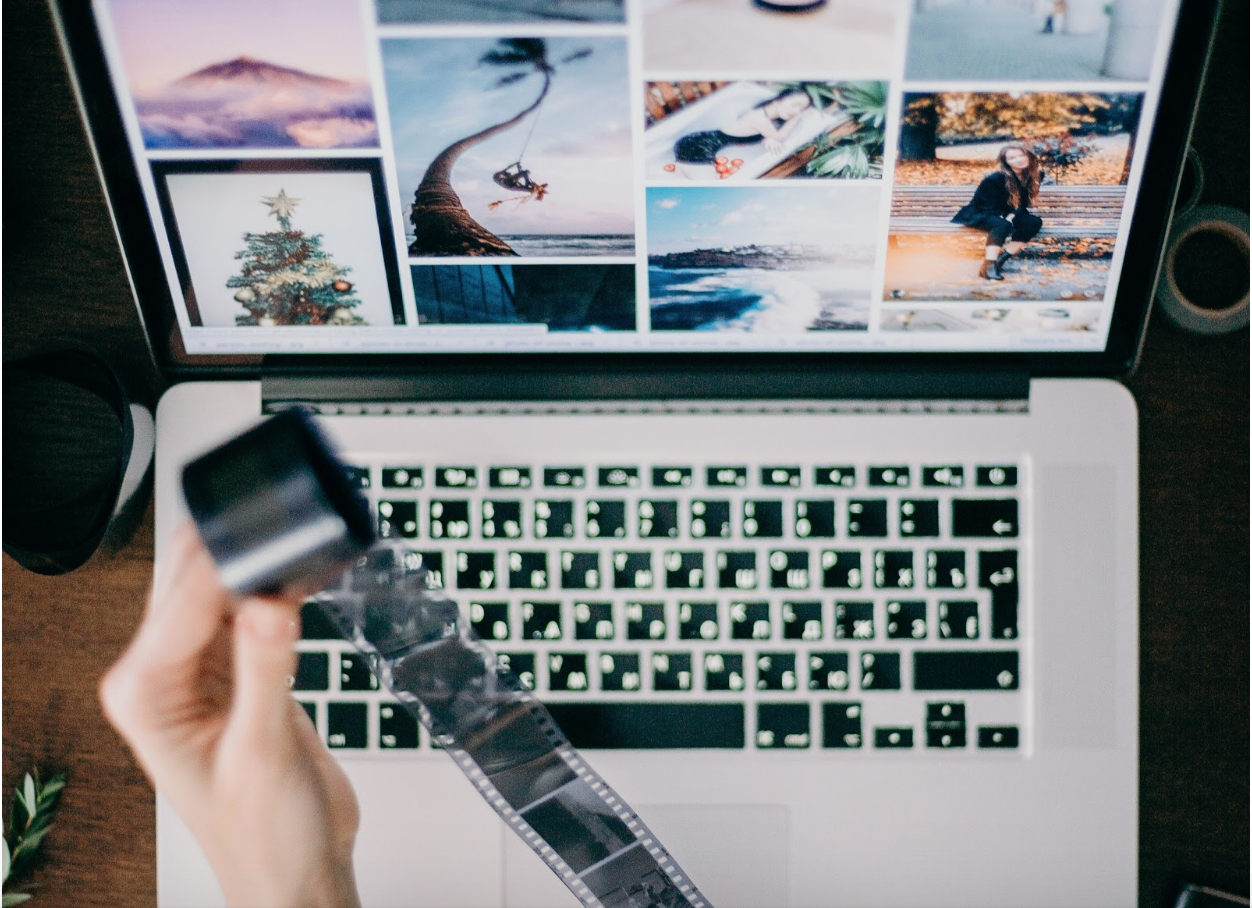 3. Canva
There are times when you are out and about and can't access Photoshop. Or maybe, you don't have Photoshop and have been looking for an alternative to help you design promotional graphics.
I was introduced to Canva while in college. I've used it a ton since then. It also has an app you can download so that you can design on the go (and save it right to your photos - or even upload it directly to social media).
There's a free version and a paid version. Honestly, I've been great using the free version. There are some fun features in the pro version but for a writer who just wants social media graphics or other promotional materials, Canva is your best friend. Their tools help you get professional designs on the go.
It's also easy to navigate and use so it's great for people who aren't design experts.
4. WriterDuet/Celtx
I'm bunching these together because they perform similar functions. If you can't afford Final Draft yet, these are two great go-to screenwriting softwares that you can use for free.
Both have limitations in the free mode but it's more than enough to get you going and to help you create ideas and let them go. Both also have online functionality that allows you to share the scripts and people can view them and even edit without you having to print out pages or convert it to a PDF and send it over.
Every so often on Stage 32, I see people ask about good free screenwriting software. There are my recommendations and I hope they help!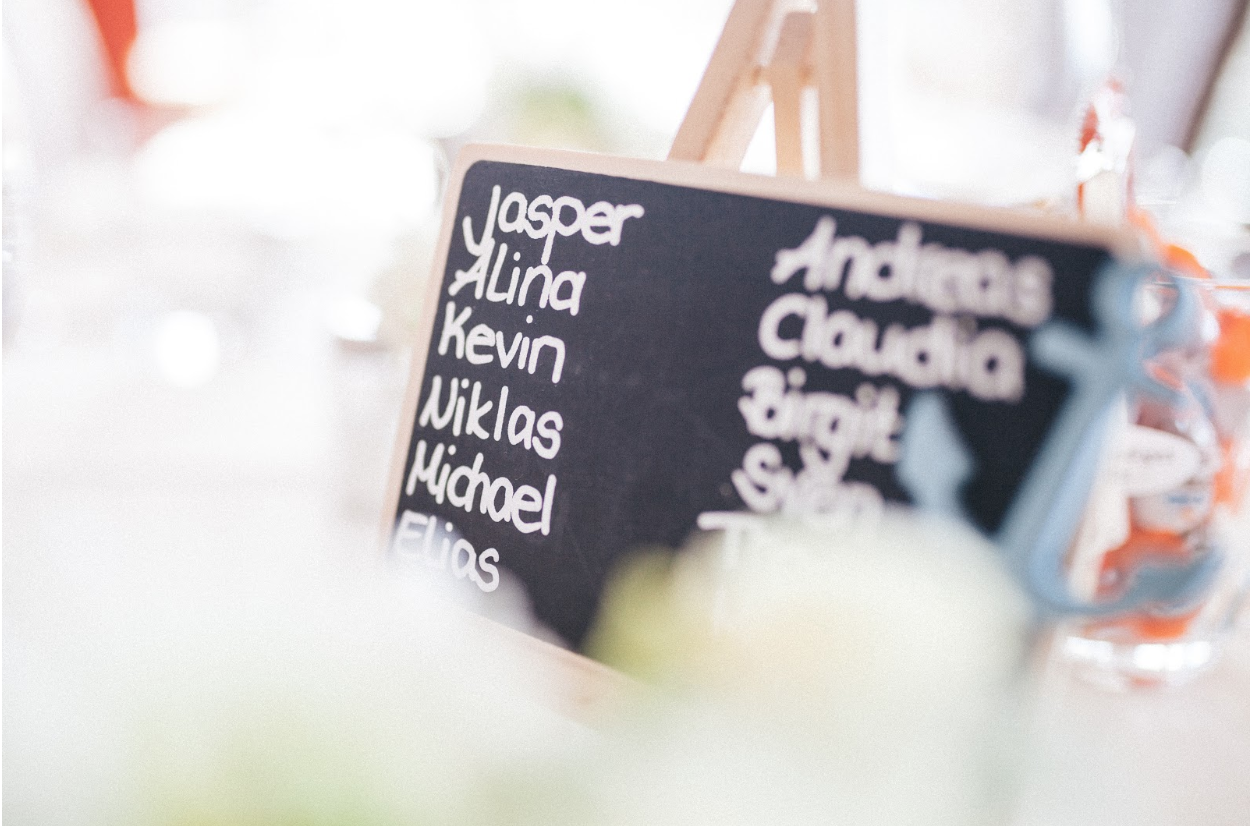 5. Name Generators
I guess it's time for me to confess again. Coming up with character names is something I struggle with. Especially when it's characters I'm really only using as a reference and they don't have a lasting influence in a story.
I say that, but my mystery series character, Dr. Rosella Tassoni's name came from a name generator because I went fishing for something to speak to me.
These days, I have one of two go-to name generators. In fact, both are bookmarked in my browser.
1. Fantasy Name Generator
I found this one completely by accident and I'm in love. It's especially useful if you're doing something in the sci-fi/fantasy genres but it has a lot of uses outside of that. It has names for towns, inns, businesses, and hundreds of other things.
2. Masterpiece Generator
This is one I go to for basic names but it also sometimes helps me flesh out a personality on the fly if I need enough depth to finish a scene.
I once had someone tell me that it's worth giving every character in a script a name because it helps the actor feel a bit more connected to the production and the character, even if it's for one scene. To say nothing of the fact that it's simply a better credit for them to have on their resume.
6. Dabble
This is one I discovered about a month ago via a Facebook ad, but now I'm hooked. It's a subscription-based writing program (think Microsoft Word but beefed up just for us, and our needs as working writers). Now, this one right now is just for novelists (though they hope to have a screenwriting side to it in the future).
It has a web version and a desktop application. You can go in and out of programs extremely quickly (without opening and closing documents). Like Scrivener, it allows you to throw your research into the "doc" along with your actual story. By saving to the cloud, it allows you to pick up from any computer (and tablets - the app for phones is expected later this year).
After I switched back to a PC, I missed some of the functionality Scrivener has on a Mac. When I discovered this, I found that I regain a lot of ease of use. Plus, when I get a new computer, I don't have to worry about shifting a Scrivener document over (which is not the easiest process if you haven't tried it).
I know it's mostly screenwriters here at Stage 32, but I've seen a few novelists around or screenwriters who are thinking of making that jump. If you're looking for a cheap, very useful software, Dabble may be the way to go. It's a new program so seeing where it will end up will be an adventure.
7. G Suite
One time on a project, someone wasted so much time and money on a fancy "productivity" software that we didn't need. We could have used G Suite (Google's apps that mimic Microsoft Office) for free and used that money somewhere else.
In a land where budgets can be virtually non-existent, utilizing free resources is a vital tool that filmmakers can and should use. I write my column for Stage 32 in Google doc, the podcast I help produce works out of a Google Doc as well. It's easy to keep track of things like submissions with their Google Sheets feature.
It gets better. On top of that, it is cloud-based and multiple people can be in a file at the same time working together. It's so easy to get the team in the document and work together on something at the same time.
Work smarter, not harder, y'all.
Wrapping Up
There are a plethora of resources out there waiting for writers and filmmakers to take advantage of them. People have dedicated countless hours of their time to create them so that we can benefit. Sometimes, you have to find what works best for you through a bit of trial and era (luckily, most things have a free trial if they don't have a free version).
Hopefully, you can benefit from my research and maybe there's something here to help you get through either your current project or one down the road.
Happy writing!
About Mary-Helen Norris
My editor likes to refer to me as a mystery maven and a sci-fi sorceress and honestly that has become one of my favorite descriptions about me as a professional.

TV Coordinator for the Time Travel Nexus, Co-host of the Television Crossover Universe Podcast, and award-winning author.
---
Let's hear your thoughts in the comments below!
Got an idea for a post? Or have you collaborated with Stage 32 members to create a project? We'd love to hear about it. Email Taylor at taylor@stage32.com and let's get your post published!

Please help support your fellow Stage 32ers by sharing this on social. Check out the social media buttons at the top to share on Instagram @stage32online , Twitter @stage32 , Facebook @stage32 , and LinkedIn @stage-32 .