The online celebration of Stage 32's 4 year anniversary is less than two weeks away and we want you to take part in our exciting journey!
Mark your calendars and set your alarms because on September 15, 2015 a new Stage 32 announcement heads your way. We're not giving it away just yet so look out for the announcement right here on the big day we turn 4!
In preparation for our 4 year anniversary, we ask you to share the Stage 32 love by submitting your anniversary photos and videos, similar to last year as seen below. Sending in pictures and videos will also enter you in for a chance to win a special prize that will be announced on the day of our anniversary (September 15, 2015). So, lets get the celebration started and begin submitting!
How to Submit Your Stage 32 4th Year Anniversary Photos
You can submit your photos/videos one of the following three ways:
Post photos and videos in a comment on our anniversary lounge discussion found BY CLICKING HERE (Note: videos can be submitted using link from YouTube, Vimeo, etc.)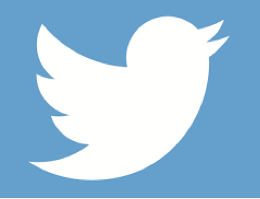 Post your photos and videos to Twitter using #Stage32x4 (Note: your profile must be public)
Post your photos and videos to Instagram using #Stage32x4 (Note: your profile must be public)
Contest submissions close on September 30, 2015, so don't miss out!

---
Like this blog post? Please share it on social media (Facebook, Twitter, LinkedIn, email etc) by using social media buttons at the top of the blog. Or post to your personal blog and anywhere else you feel appropriate. Thank you.
As always, we welcome thoughts and remarks on ANY of the content above in the Comments section below...