As a writer, getting your content out there in the media can be a long shot in the dark on a sunny day with 3-D glasses on. Your sense of direction can be lost on which path to take that actually pays off. But that could all be changing very soon due to an uprising that has led to quirky hashtags on Twitter.
If you could log onto social media then add a hashtag and pitch your writing to Studio Executives – Would you? This is what happened when the drawbridge to the Writers' Guild of America (WGA) opened and writers of all levels came sprinting in.

On Twitter, the hashtags #WGAStaffingBoost and #WGASolidarityChallenge started trending, creating a perfect storm of allegiance with those who are going against the grain that has defined Hollywood for decades. Within 48 hours, Twitter users like David C. White received over 1200 DMS (direct messages) from screenwriters who wanted to shoot their shot. He's won four primetime Emmys for his work and hails as a Writer, Director and Producer who was accepting content to review.

This one move became a gold mine of wealth and insight into pitching your scripts to the people that want in. However a looming strike may force the media to hit the pause button and reboot as IT works out who planted the virus onto the business computer in the first place. Not so long ago a strike happened and Hollywood almost didn't survive.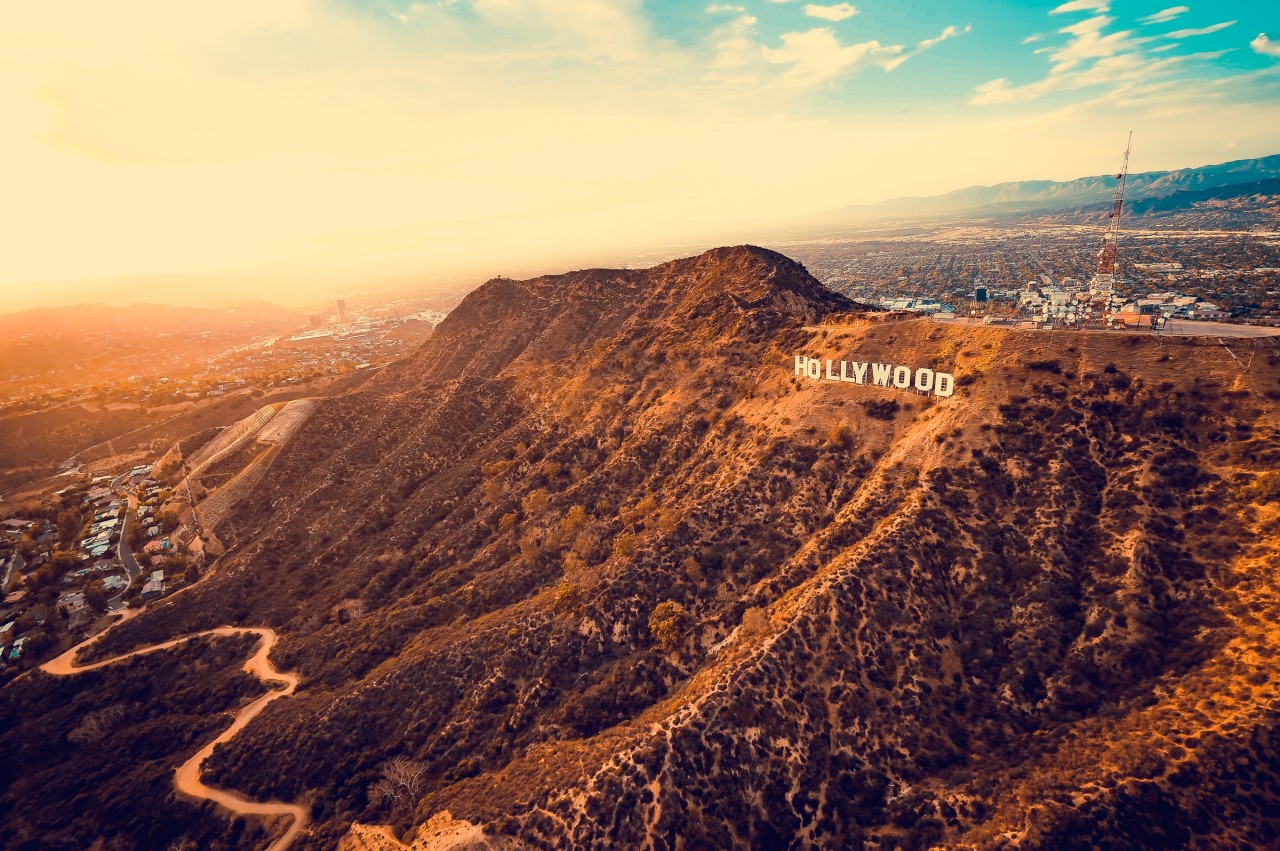 On November 5th, 2007 the Writers Guild of America Writers Strike brought Hollywood to its knees. At least 12,000 unionized film and television screenwriters from the WGAe and WGAw stopped working. The hot steaming apple pie with whip cream on top started running cold. It was being sliced into too many pieces and the writers found themselves at the kids table. Hoping to get a slither of what studio executives were retaining in profits.

They wanted a percentage of profits across the board from distribution to merchandising opportunities. Wherever their written to cinematic content aired; they wanted a portion of the revenue. Less than four months later the strike ended but not without some serious repercussions. Analysts were unable to give an accurate number but some say it was a loss of almost $1 billion to the industry.
Those voices on the page became silent with a single shot heard around the world of entertainment. As a media professional, what do you do when there's no content to film? You scramble to show how much those words on the page are loved.
WGA Says the Contract is Up
Fast forward to 2019 and another strike by writers may return with a vengeance. In the words of John Wick - "People keep asking if I'm back and I haven't really had an answer, but yeah, I'm thinking I'm back." Contracts between Writers, Agents and Managers has expired and negotiations are on the table. How much compensation do those who pitch the content versus those who write it must now be determined.

The WGA has entered the wrestling ring to hash out a new deal by filing a lawsuit against Hollywood's' biggest agencies. But they've gone a step further instructing Guild members to fire their agents! My motto has always been don't ever mess with my f*cking money. This shut-out could have some serious backlash for all parties involved. The Association of Talent Agencies (ATA) is going up against the WGA; a labor union that can instruct another shut down of Hollywood if needed. Agents and Managers help get the meetings for writers to get their content to the masses. But also fight to receive compensation for the work that's filmed and then distributed to audiences. Platforms like Hulu, Netflix and Amazon Prime are also airing original content that breaks away from a standard model of distribution.

However, the influx of revenue for the studio system has steadily been on the increase for years. Should writers and agents be shut out of the boardroom? When millions are on the table that apple pie may have no scraps left to share with the kids table.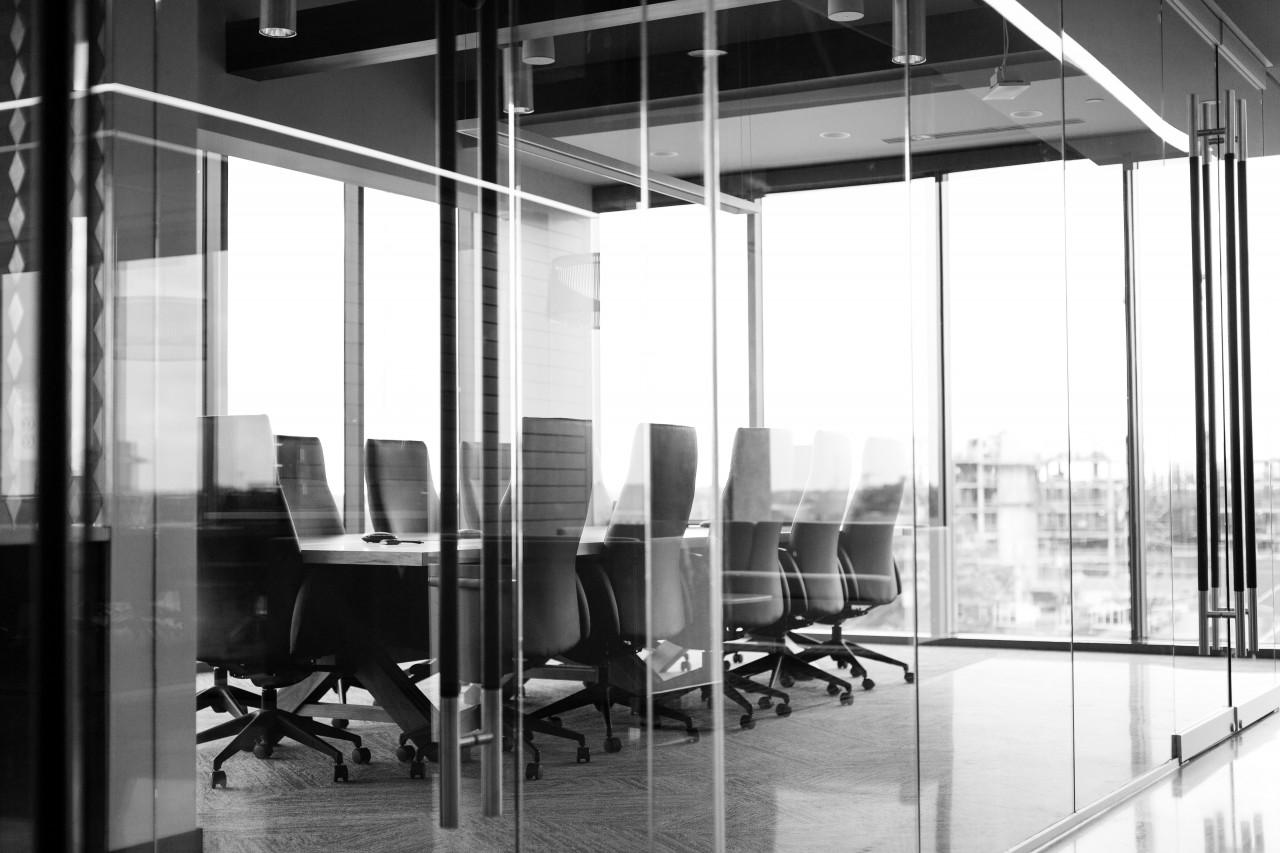 So what exactly has the WGA up in arms? Agencies collect "packaging fees" that the WGA wishes to dispute now that those terms have expired. Plus a new allegiance by agents and managers with "affiliated producers owned by their parent companies." Is the union fighting for more upfront for the writer or less in the pockets of those that pitch the content to studio executives? Since 1976 the Artists' Manager Basic Agreement has not been touched. The terms have been laid out and set in stone; until now. Also the landscape of viewership has changed tremendously with streaming on various platforms becoming a new way to watch on the go and at home. Cable networks have also taken a major hit because of it and are venturing into this domain.
Streaming vs Cable Boxes – How Can Writers Profit?
Cord cutting has become a reality where networks are scrambling to create apps on streaming platforms. They are attempting to stop the catastrophic bleed of no longer using a cable box to view channels. People want a la carte without care of who or what has them watching where. The financial impact to the pockets within a household is more important than ever. Bundling channels how the audience wants is the new reality. Major TV and Film studios are acquiring various formats and teaming up to gobble up what production companies are doling out. In 2018 there were 495 original scripted TV shows airing. Each one potentially had writers and agents involved. Who in turn waited anxiously for Nielsen ratings to release the viewership numbers and the odds of survival for the next go around. Starting the process again in 2019 but now with a potential strike looming will that number go down? It will be the summer of nail biting for audiences with names being added more rapidly beginning in May. While they fight it out; a group of sly devils with angel wings have swooped in to circumvent the possible stall. In comes the hashtags that know no boundaries.
The Twitter Universe Has Spoken
You have content? The Green Lantern will come brandishing the willpower to move things forward. Get you back to binge watching on a weekday and weekend your fav show. These hashtags on Twitter #WGAStaffingBoost and #WGASolidarityChallenge have put a face to executives you'd normally have to data mine on LinkedIn.



Hoping to send that well written inbox pitch and actually get a reply. Instead of that dreadful icon that your message has been read and they aren't taking the worm on the end of your fishing pole. Some sharks don't bite unless you have a whole wiggling tuna prepped for them. The WGA has decided to swim away from the shark infested water until the dust settles in court. Their Staffing Submission System is going strong in lieu of not including agent information.

Essentially saying if you want to work with the writer leapfrog over the ATA and work directly with them. With no contract in place it's a free for all and loyalty to your Agent will have to be revealed. Come to think of it that kids table isn't so lonely after all and granny just came through those double doors with a whole new apple pie. Slamming it down in front of all the anxious kids.
What Can You do While They Battle it Out?
As a writer, my experience on Twitter with these hashtags were pretty good. I'm not a WGA member (yet) but some media professionals were taking pre-WGA member bios and adding them to a new list. When you google literary and media agencies searching deep enough; someone has compiled a PDF with their contact info. However for now all that is null in void until the contracts are finalized. But a Phoenix has risen because a similar file is being created for screenwriters who want the chance to have the magical work they've concocted to be read.
In my personal opinion it's not easy to get the ATA to take a chance on upcoming writers. This age of technology has made the multiple mailings to their offices archaic. Unless you know those wonderful gatekeepers willing to pass your pitch on beautiful type font along. As a POC screenwriter looking for her own shot at seeing my work on the screen; I say kudos to the hashtags. Social media can be about finding your niche in a fast moving ocean. How can we end the war before it begins? Resolving and circumventing a strike is a better option for all involved. Because there's an audience globally waiting to view history.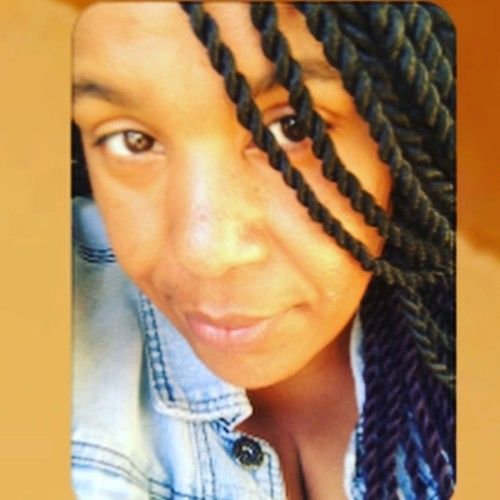 Vonti McRae is a passionate writer of screenplays, TV episodic scripts and reality show concepts. Recently published article on http://womensenews.org about minority women navigating Corporate America. She holds an MFA degree in Film from the AAU and Bachelor's in Mass Communications from UNCP. In 2016 Vonti was hired as an online Film Instructor at AAU teaching Screenwriting. She won the Cinemax Urban Action Showcase writers competition for her screenplay "Queenpin" and was named runner up for Best New Writer at the Action on Film Festival for her animated TV series, "Mob Rats". At HBO she worked with creative marketing and production teams as Project Team Lead for retail distribution of their Dramas, Docus and Comedy titles. Her work encompassed 4K, DVD, Blu-ray and Digital release of their #1 Franchise Game of Thrones.
Her true passion is writing and samples of her pre-WGA work are at: http://www.therealvonti.com
https://womensenews.org/2019/03/im-scared-shitless-of-success/
Inquiries email: msvontimcrae@gmail.com

---
Let's hear your thoughts in the comments below!
Got an idea for a post? Or have you collaborated with Stage 32 members to create a project? We'd love to hear about it. Email Joleene at joleene@stage32.com and let's get your post published!

Please help support your fellow Stage 32ers by sharing this on social. Check out the social media buttons at the top to share on Instagram @stage32online , Twitter @stage32 , Facebook @stage32 , and LinkedIn @stage32 .