In the voiceover world, there are a lot of opinions floating around when it comes to Pay to Play (P2P) sites.
But why? And what (if any) value do they provide for running a voiceover business?
First, let's talk about what a P2P site is.
A Pay to Pay (P2P) site is exactly what it sounds like - a site where voice talent pay a membership (monthly or annually) to have access to a marketplace of auditions.
A few of the most common P2P sites for voiceover are Voices.com, Voice123, Bodalgo, and Backstage. Each offers different membership pricing points, but they each provide current auditions that companies from around the world post on a daily basis. Some, like Backstage, post both paid and unpaid jobs but P2P sites like Voices and Voice123 only post paid jobs.
The Pros
1. No Past Experience Required
Like I talked about in my last article, one of the essential tools in any voiceover business is having a place to audition, and one of the main pros of P2P sites is that you don't have to have any past experience to sign up and start auditioning (you just need a voiceover demo showcasing your voice). This allows new talent the chance to audition for jobs they otherwise wouldn't have access to.
2. Opportunity to Practice Everyday
P2P sites act as marketplaces to connect media companies, studios, agencies, and freelancers with voice talent.
Since a vast array of industries are looking to hire voice talent for all kinds of projects from training courses, to website promo videos, to the in-store voices you hear at Home Depot and Target, and even to the commercials you see in the Super Bowl, there are lots of opportunities available to voice talent on a daily basis.
3. Showcases Current Industry Trends
One of the more overlooked pros of P2P sites is that talent are viewing and auditioning for jobs that are actively airing or being shared in their respective markets (i.e. TV, internet, websites, etc.).
Meaning, these jobs give talent an inside look into what clients are looking for and what is currently selling or reaching the company's audience. Trends change across time, so it's a great opportunity for any talent to see what's being hired for as well as the type of styles and tones they might want to include in their demos.
While P2P sites offer a uniquely modern opportunity for talent of all levels across the world access to jobs, it's important to cover why P2P sites shouldn't be the end all be all for running a voiceover business.
The Cons
1. Platform Fees
This only pertains to talent seekers, but it caused a lot of hubbub a couple of years ago. Most P2P sites that actively work to connect paying customers with voice talent charge for this service. For example, on Voices, a talent seeker can post a job for free, but will pay the talent and a platform fee for using Voices service, which is 20% of the overall project cost. So if a client is paying a talent $500 for a job, they're actually paying a total of $600.
Interesting fact: A couple of years ago, there was a massive talent movement away from the platform Voices due to the perception of a lack of transparency when it came to fees on the client side. They have since made their policies very clear and they can be found in their terms of service.
2. Limited Networking Power
Unlike Stage 32, LinkedIn, or traditional email, P2Ps have minimal capabilities when it comes to bridging contact between talent seekers and talent. P2Ps are designed to connect those looking for talent with those offering voiceover services, not to create a tried and true networking relationship.
Most P2Ps have a messaging feature to be used after talent is hired, so talent is unable to really reach out and form a connection to any one individual seeking talent on these sites but not necessarily able to reach out to the client directly or over long periods of time.
3. They're Not Really Your Clients
The biggest takeaway to remember when it comes to P2Ps, is that while talent may be hired and paid for a particular job, the talent seeker is actually a client of the P2P site, not the talent.
I know this one is a bit confusing, but remember, while you are being hired on the platform, the service performed on that platform is being offered through the P2P site - not you. Versus, if someone reaches out to you on your personal platform, say your website or social media.
Your talent is valuable, which is why someone will pay you for your work, but there is a good chance you will be hired for one off jobs with companies and individuals on P2P sites.
Conclusion
If you Google 'Pay to Play Sites', you'll find a ton of articles each with their own opinions on the subject, but as voice talent, and as a business owner, you get to decide which tools you use in your business.
A good trick of the trade is to utilize a Pay to Play for finding work, getting paid, and adding jobs and clients to your portfolio, but talent should not rely solely on a P2P for their entire voiceover business. The saying 'don't' put all your eggs in one basket' applies here.
NOTE: Personally, I've been using Voices as a tool in my business since the beginning of my voiceover career, almost two years now, and it has been instrumental in growing my voiceover business since I don't currently have an agent and am a one woman show. If you're interested in checking out Voices in particular, you can use my promo code MELANIESINSIDER for $50 off your annual membership.
About Melanie Scroggins | Voice Actor & Audio Producer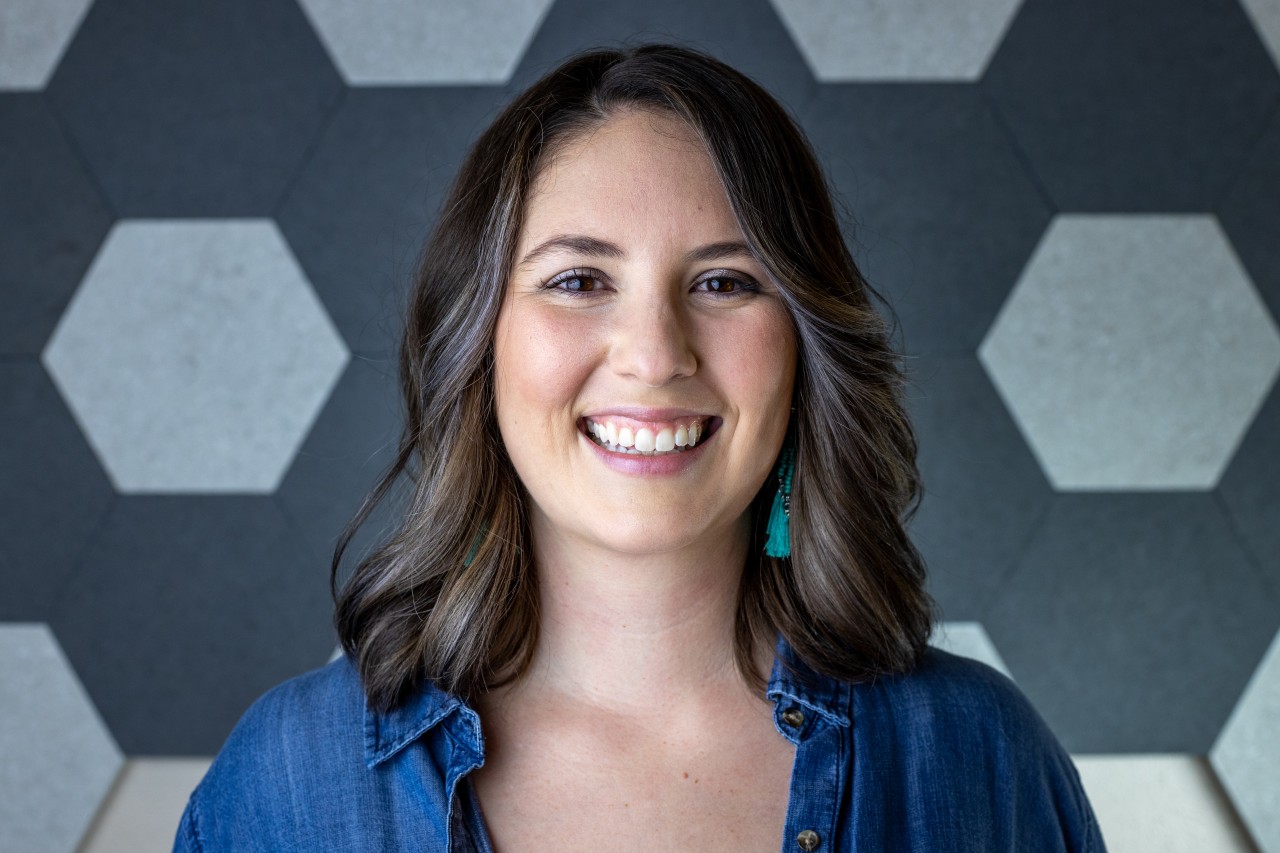 Melanie Scroggins is a Voice Actor and audio producer hailing from Texas. She began her audio production career producing podcasts for small businesses and later added voiceover to her list of professional specialties. Melanie's voice has been featured in work for some of the most well known brands like Google, Subaru, Hyatt Hotels, Delta Airlines, Ford, and more. She is also the host of the Hello VO Podcast.
On the home front, Melanie is a married cat mom of two. She loves spending time outdoors, listening to podcasts, and watching a good crime show or anything about the British monarchy.
Instagram: @melaniescrogginsvo
Twitter: @melaniescroggvo
Website: www.melaniescroggins.com
Previous Stage 32 Articles by Melanie Scroggins
How to Successfully Run a Fully Remote Voice Over Business
Tips for Mastering Any Audition: A Voice Actors Guide
How to Run a Successful Voiceover Business in Modern Day
5 Essential Tools You Need to Build a Voiceover Business
---
Let's hear your thoughts in the comments below!
Got an idea for a post? Or have you collaborated with Stage 32 members to create a project? We'd love to hear about it. Email Taylor at taylor@stage32.com and let's get your post published!

Please help support your fellow Stage 32ers by sharing this on social. Check out the social media buttons at the top to share on Instagram @stage32 , Twitter @stage32 , Facebook @stage32 , and LinkedIn @stage-32 .