Sometimes, aspiring writers ask me a question.
What's one piece of advice you'd give an aspiring writer?
Or, if you could tell your younger self one piece of writing advice, what would it be?
To properly explain my answer, I need to tell you a little story.
After a rather rough few months at the end of 2013, I found myself at the tail end of a six-week writing slump. For the only time in my writing career, I'd only written 300 words in those six weeks (the least I have ever written). So I decided that it was time to get back on the horse and to find a new project to work on.
I went looking for open calls, turning to a publisher I'd written for before. Through a series of events, I ended up agreeing to write my first mystery for them.
This is January 2014. We agreed I would turn in a completed draft on May 1st. So, in just over three months, I was to write my first book. And at first, it went as smoothly as a project like that can go.
But it was April where things started to get hairy. See, I was working on my senior year of college at the same time and I had accidentally agreed to a deadline that happened to coincide with the beginnings of Finals Week.
Was it the worst idea I've ever had in my writing career? Yes!
I remember working my way into the week of my deadline and having to have my friend and editor talk me off the ledge a couple of times because I didn't know how I was going to handle it. The pressure of finishing finals - and other things I had going on - were getting to me. There were times I was in class listening to a lecture with a binder that held my completed manuscript (because I'm the nerd who likes to edit by hand).
With two hours to spare, I turned in a completed draft of my first novel. How did I celebrate? I proceeded to open textbooks to study for the final I had the next morning. But it was done. I had survived the process.
But, it could have been easier.
My number one advice to writers? If you are still in school, don't set a writing deadline for finals week. Future you will thank you for not giving them that kind of stress.
But more than anything else?
Back then, I wished I'd known it was okay to ask for extensions. I thought deadlines were set in stone and couldn't be changed.
Yes, you should only ask for extensions if you have a legitimate reason. But, know it is okay - and, if it comes to it, you should feel like it's okay too.
1. Life Happens
You lose a job, you have to move, you get sick, there's death in the family. These are the reasons you should ask for an extension. Far too often, we feel the need to push ourselves far too hard in order to please everyone and get things in on time.
Sometimes it's lesser things. Perhaps you're not in a good place. Perhaps you just need time.
Procrastinating isn't a good reason. Finals are. Going to a concert or a musical festival is not. Mixing up the dates is, but make sure you apologize.
Ask for it. I've said it before and I'll say it a few more times before I wrap up this article.
2. Your Publisher Wants The Best
Your publisher or producer commissioned your work because they saw potential. They also see the quality of your writing. Sometimes, the one thing that takes a story from good to great is time. Taking time to do another pass, make another round of edits, or read it over and let it sit for a day, can make all the difference.
When I started on that first book, I wrote it NaNoWriMo style so that I would have a month to edit. For those of you who don't know, NaNoWriMo stands for National Novel Writing Month. People spend the month of November writing 50,000 words (which equals to 1,667 words a day). I went slightly over on that first draft which is partially why I pushed against the deadline so far.
I knew that it needed the attention so that I can prove not only to myself but to the publisher that their trust in me with this project was valid. That I was capable of doing it and doing it on a very fast turnaround.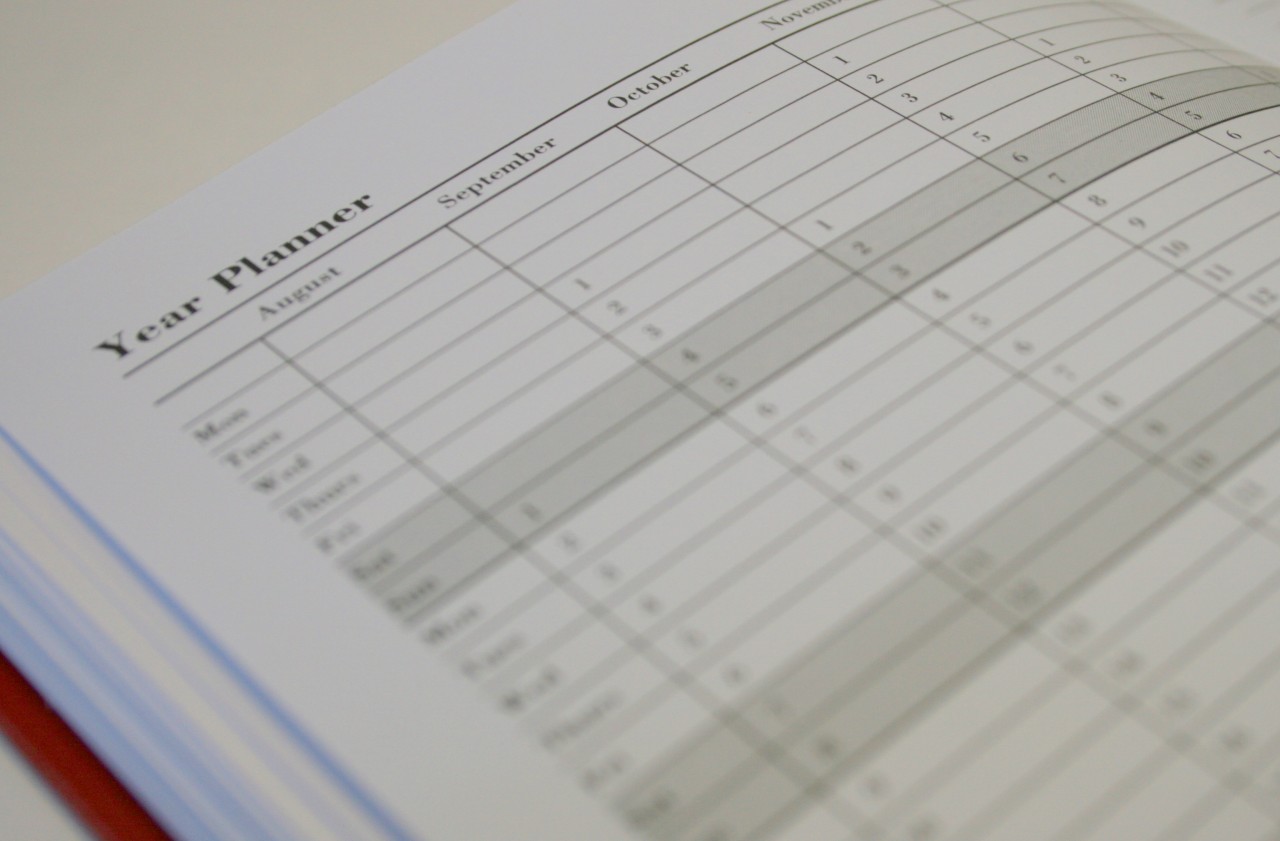 3. Open Dialogue Makes For Better Relationships
One of the biggest lies I've seen circling around is that writing is a solitary activity. Writing a book takes a small army. There's editing, there's putting the book together, there's cover art and design, and promotion. There's relying on people who are experts in the field you are trying to write in.
Yes, in today's world a lot of people do it themselves, but I'll say I'm grateful to have my publisher (a different one than I went to for my first book). They're wonderful and are supportive of my plans for my series. They are there to help and lend advice when I need it.
They're people. Some of them, especially in small and medium presses, are writers too. Having an open dialogue with them about what's going on will make the whole process smoother. Tell them about your plans. Talk about your characters. And, please, tell them about your progress and your problems.
Yes, most of this post has been about novel writing. But it can apply to films and screenplays too.
A huge part of life for creative work is deadlines. And they drive us nuts.
No matter what you're working on, it is okay to ask for an extension on a deadline. Your health comes first. Your mental well-being comes first. If you can't have that extension, then at least you know where you stand and can make a plan.
But you won't know if you don't try. And often, I sit here and wonder what would have happened if I'd been willing to ask for that extension. Would that have made that book less stressful?
Since then, I've had to ask for a couple of extensions and I think the project was stronger because of it. Recently, I had to move and that's put me behind on a couple of projects. Add to it, a horrible stomach bug last month. Both are reasons to ask for extensions.
So whatever happens to you, know it is okay to ask.
About Mary-Helen Norris
My editor likes to refer to me as a mystery maven and a sci-fi sorceress and honestly that has become one of my favorite descriptions about me as a professional.

I am also the TV Coordinator for the Time Travel Nexus, Co-host of the Television Crossover Universe Podcast, and award-winning author.
---
Let's hear your thoughts in the comments below!
Got an idea for a post? Or have you collaborated with Stage 32 members to create a project? We'd love to hear about it. Email Taylor at taylor@stage32.com and let's get your post published!

Please help support your fellow Stage 32ers by sharing this on social. Check out the social media buttons at the top to share on Instagram @stage32online , Twitter @stage32 , Facebook @stage32 , and LinkedIn @stage-32 .