It's hard to fully encapsulate how massive of an undertaking it is to create a film. The amount of hours, money, people, and passion that go into every project can be staggering. And for independent productions that don't have the stability or backing of a large, flush studio, all of these different elements fit together tenuously at best. With so many plates to spin, it takes the work of a capable producer to bring everything together and keep everything on track.
Murphy's Law dictates whatever can go wrong will go wrong, and any independent filmmaker or producer will attest that this is indeed the case. No amount of planning or foresight can keep everything running seamlessly. Money might fall through, equipment might malfunction, actors might bail, hired talent might prove to be difficult to work with. It's impossible to keep all chaos at bay when managing a project as massive and messy as an independent film. That said, a great producer, especially in the indie space, can put out fires, keep the chaos at bay, and keep that movie on track. It boils down to working smartly, being as prepared as possible, and being light on your feet. Some of this comes with time and experience, but there's a lot a producers can do, even on their very first project, to better rise to the occasion and manage their film successfully.
Luke Daniels is the Executive in Charge of Production for Tunnel. In his career in entertainment, which has spanned nearly two decades, Luke has produced over 60 feature films (8 in 2019 alone), including the Cannes, Sundance, Tribeca and Toronto International Film Festival Official Selections. He has worked on films with directors like Kevin Smith and James Franco and talent like Riley Keough, Jean Claude Van Damme, Luke Wilson, Topher Grace and more. Through it all, he's learned countless tricks as an independent producer that can help keep your production on track, and he's bringing his experience exclusively to the Stage 32 community.
Luke will go over the things he's learned through the years to help you with your own productions, from the beginning of pre-production, all the way through production. He'll begin by giving you strategies on creative ways to creatively put financing together when starting out a project. He'll then teach you the basic steps to take to put together a project smartly. Next Luke will then discuss how to hold key elements in place while prepping for a film and what you can do if you lose an actor or director. He will also give you tips on what to do if you lose a location before production starts. Luke will then focus on the producer's role during production. He will show you how to manage high-level talent and go over ways to deal with difficult talent during the shoot. He will then delve into the producer-director relationship and how to respect their vision while still being able to collaborate creatively during the process. Luke will discuss what to do if you go over budget, especially if you're not bonded, and will teach you how to navigate if you're hit with unexpected fines.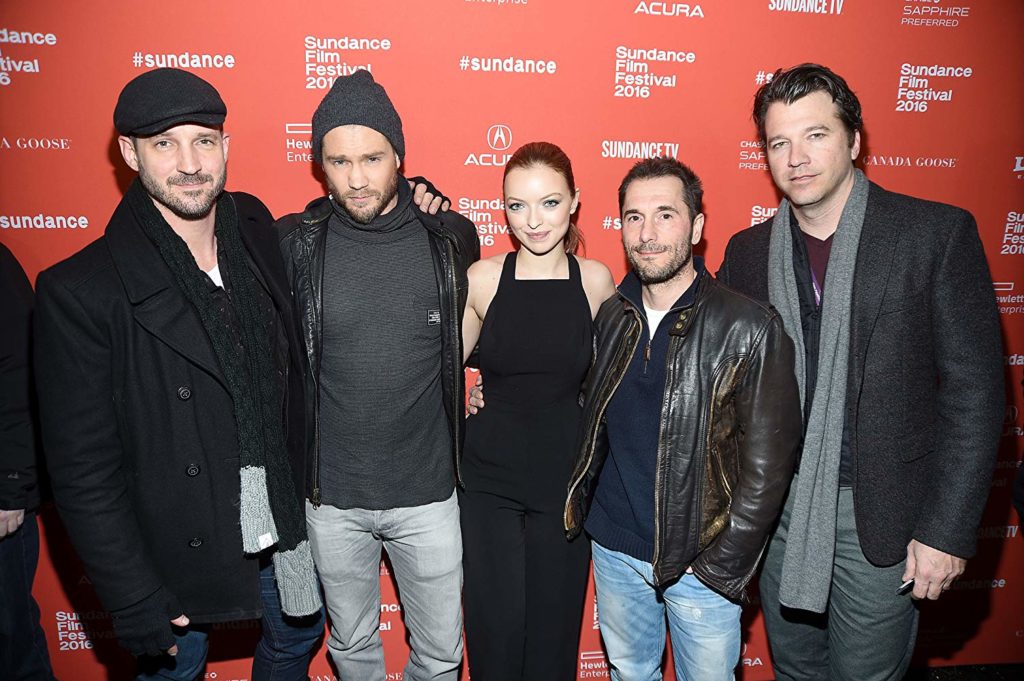 ---
Praise for Luke's Webinar:
"I loved hearing Luke's perspective and past experiences"
-Sandra T.
"So many great tips and lessons that I can bring with me on my next project"
-Brian F.
"Luke was great! Really helpful"
-Joe V.
"I liked how specific and practical Luke got with his advice. Thank you!"
-Miranda C.