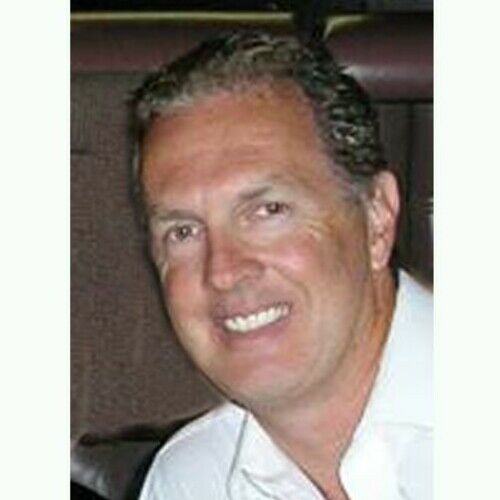 Rowan Sutherland
LunarSea Productions

---

Author and Filmmaker
Los Angeles, California
Member Since:
February 2012
Last online:
> 2 weeks ago
Invites sent:
0
Loglines
Talitha and the Gnome: The Warg Animation To save her little dog, Scamper, nine year old Talitha must enter the Forbidden Forest, a world enchanted and magical, populated by the ferocious warg, talking trees, a crusty old gnome, and a myriad of other strange beings. It becomes the task of one little girl to show her village that love and courage are potent weapons against fear.
Awards
CSU Media Festival Winner - Writing Award for TALITHA AND THE GNOME

David Levy Memorial Scholarship (Screenwriting, CSU Northridge)

Walter Brooke Award for Acting

Multiple international awards as producer/director of the animated film "Ben and Big" released 2017.