Austin is looking for 1HR drama, thriller and 1/2 HR comedy TV pilots. Features are welcome, but need to have a strong hook. No horror, no sci-fi, no fantasy.
Check out the trailer for Hulu's East Los High, written by Marilyn Atlas' client Maria Escobedo!
Marilyn Atlas Management is a talent and literary management firm run by veteran manager, Marilyn Atlas. Marilyn is an award-winning producer and author with credits like Real Women Have Curves (HBO), A Certain Desire, Echoes, Call Me, Nightwalker, Playing for Keeps, Choke, and Lola Goes to Roma.
Austin Rohaly is a Literary and Talent Associate at Marilyn Atlas Management. Their clients and writers have written for, been staffed on and sold TV shows/pilots to CBS, Showtime, Nickelodeon, Hulu and HBO.
The company is in development on various projects, many of which are based on best-selling novels and books. Prior to joining Marilyn Atlas, Austin worked for a talent agency in both the youth theatrical and adult commercial departments.
Marilyn Atlas Management signed a Stage 32 writer through one of our pitch sessions and has been shopping his mini-series to Hollywood studios!
Client credits include: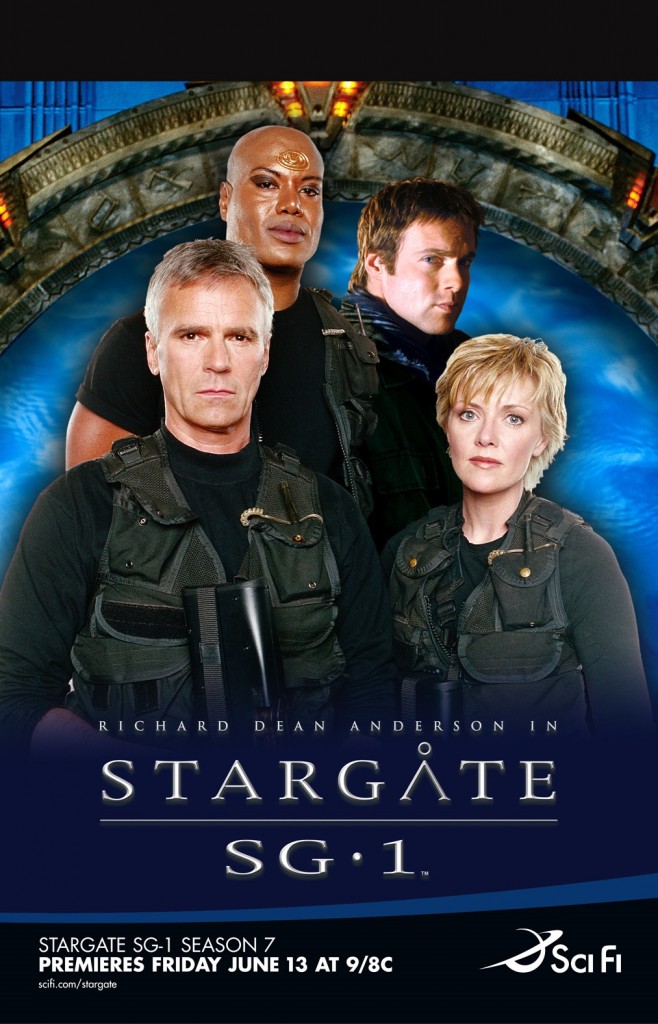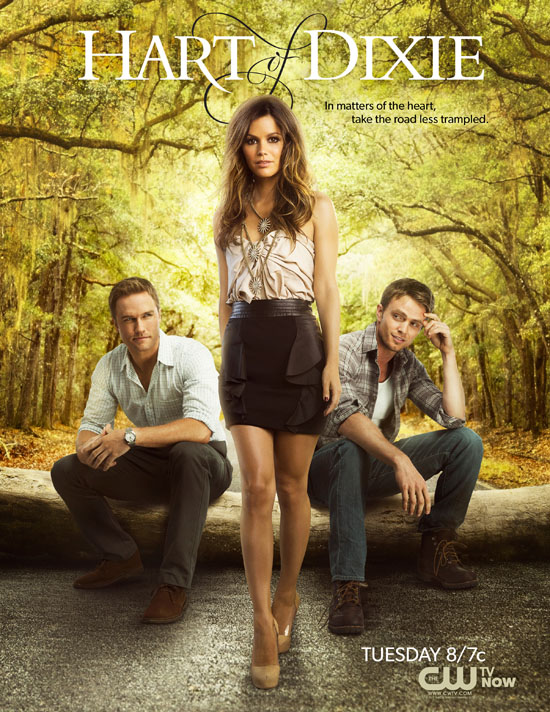 Tips on pitching to Austin Rohaly
Strong loglines are a must.
Short, streamlined pitches focusing upon character and conflict.
No _______ meets ______ (nutshell) please.
Get to the meat of the story in order to hook me so I can ask more detailed questions.
Guidelines
You may only pitch ONE project per reservation. Execs are looking for projects they can develop, NOT portfolios.

You should have a completed script available upon request for the project you pitch.

Do not reach out to the executives unless directed by Stage 32. They do NOT accept unsolicited material or appreciate being cold-called/emailed by strangers.

Missed reservations are not refundable and will not be rescheduled.
Live Pitches
Within 15 minutes of your scheduled pitch, the exec will reach out by Skype or Phone. Your pitch session will last approximately 8 minutes.
Written Pitches
Written Pitches will be no more than 2 pages submitted as a PDF or WORD document. Any written pitch uploaded past the deadline will not be shown to the executive and will result in a non-refundable forfeiture of your pitch.
Scorecards
Within 3-4 weeks of your pitch session, you will receive a Pitch Scorecard on which the exec you pitched will provide pitch feedback and note if they are PASSing, or would like to REQUEST your material.
If you are requested, you will be notified via email with further instructions. The execs will have 2-3 months to review your material and note if they are PASSing, or would like a MEETING. If a meeting is requested, we will introduce you via email.
---
Please understand that these are working executives, and their schedules are subject to change at a moment's notice. We always strive to give you at least 24 hours of notice if a session has been cancelled, and we will recommend another executive for you to pitch your material to.
---
Need help with your pitch?
Download the Stage 32 Pitching Guidebook
Questions or Concerns?
WriterHelp@Stage32.com