Daniel is looking for character-driven TV pilots (1/2 HR and 1 HR) of all genres and budget ranges.

"Texas Rising", produced by Thinkfactory Media

Thinkfactory Media is a production company run by Leslie Greif. They have produced films, TV and mini-series for networks like A&E, ABC Family, AMC, CBS, CMT, Discovery, History, Lifetime, MTV, TCM, TLC, WeTV, and VH1. Thinkfactory specializes in both scripted and reality programming, with Daniel Ross Noble being the Manager of Scripted Programming. They've produced shows like Walker "Texas Ranger", "Hatfields & McCoys", "Texas Rising" along with reality series like "4th and Loud", "Million Dollar Matchmaker", "Preacher's Daughters", "Surviving Compton", and "Marriage Bootcamp".
Thinkfactory has 20 Emmy nominations, 5 Emmy wins, 2 Golden Globe nominations, 1 Golden Globe win, 23 Guild Nominations, 5 Guild Awards, and a GLAAD Award. They also hold 2 Guinness World Records and have premiered at Cannes.
Daniel Ross noble got his start in the industry more than 10 years ago in Reality TV working companies including MTV Networks, Rachel Ray, Access Hollywood Live!, 11 Television ("Fool's Gold", "The Carbonaro Effect"), and Fly On the Wall Entertainment ("Big Brother") before moving into scripted TV in the literary department at APA. He left APA to serve as the Director of Development at Calamity Jane Entertainment before moving to his current position as Manager of Scripted Programming at Thinkfactory Media.
We recently spoke with Daniel and he shared some inside tips for pitching Thinkfactory Media:
"Try not to tailor the pitch to what you think the marketplace wants to hear - have it resonate with your taste/passion."

"[Thinkfactory] does a lot of historical dramas, but that isn't all I want to hear - we have projects in development all over town."
Company credits include: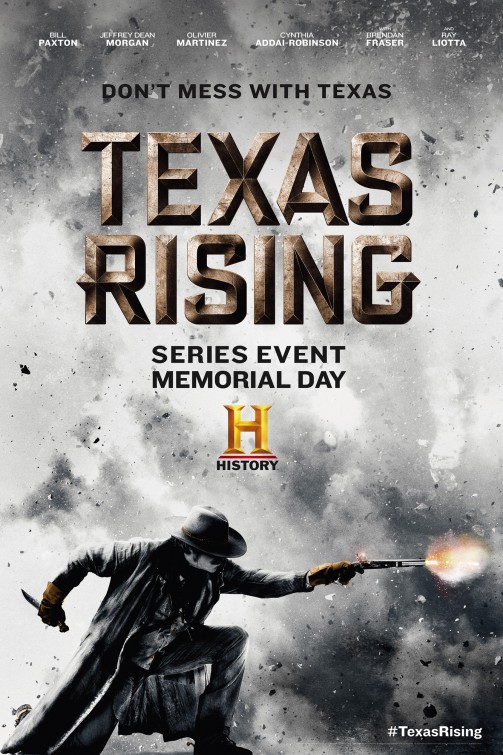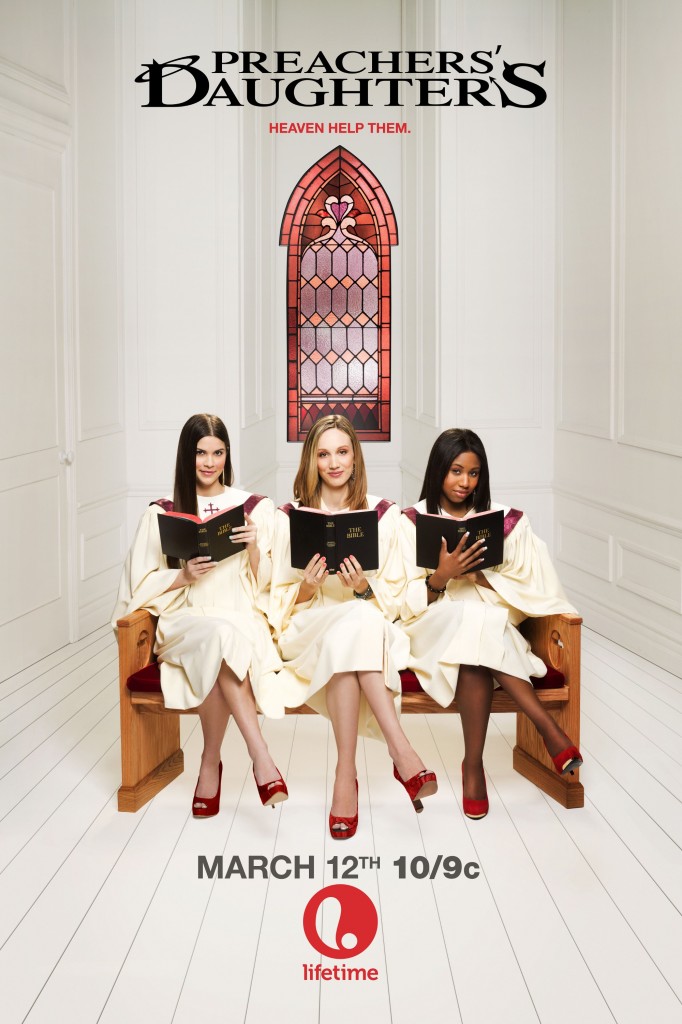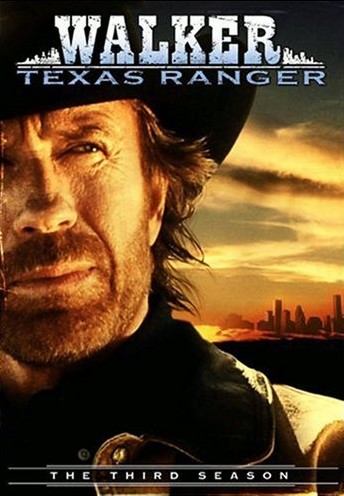 Tips on pitching to Daniel Ross Noble
Guidelines
You may only pitch ONE project per reservation. Execs are looking for projects they can develop, NOT portfolios.

You should have a completed script available upon request for the project you pitch.

Do not reach out to the executives unless directed by Stage 32. They do NOT accept unsolicited material or appreciate being cold-called/emailed by strangers.

Missed reservations are not refundable and will not be rescheduled.
Live Pitches
Within 15 minutes of your scheduled pitch, the exec will reach out by Skype or Phone. Your pitch session will last approximately 8 minutes.
Written Pitches
Written Pitches will be no more than 2 pages submitted as a PDF or WORD document. Any written pitch uploaded past the deadline will not be shown to the executive and will result in a non-refundable forfeiture of your pitch.
Scorecards
Within 3-4 weeks of your pitch session, you will receive a Pitch Scorecard on which the exec you pitched will provide pitch feedback and note if they are PASSing, or would like to REQUEST your material.
If you are requested, you will be notified via email with further instructions. The execs will have 2-3 months to review your material and note if they are PASSing, or would like a MEETING. If a meeting is requested, we will introduce you via email.
---
Please understand that these are working executives, and their schedules are subject to change at a moment's notice. We always strive to give you at least 24 hours of notice if a session has been cancelled, and we will recommend another executive for you to pitch your material to.
---
Need help with your pitch?
Download the Stage 32 Pitching Guidebook
Questions or Concerns?
WriterHelp@Stage32.com