Kristy specializes in drama, sci-fi, thriller, romance, and biopic features under $30MM.

LOOPER, produced by Endgame Entertainment
Kirsty Maurer Grisham is the VP of Development at The Hideaway Entertainment. She was formerly the Director of Development for Endgame Entertainment, a production and financing company focused on the development and creation of thought-provoking original content with an aim for high-quality projects from innovative filmmakers. Under the leadership of CEO James D. Stern, Endgame has produced and/or financed a variety of film, television, and live stage productions across a wide range of genres. Through strong partnerships with major studios, agencies, and foreign sales companies, Endgame provides access for A-list talent and filmmakers to collaborate with producers and financiers who prioritize originality while guarding the intentions of the screenplay.
Endgame has worked on films including:
SNOWDEN

LOOPER

FREEHELD

HOTEL RWANDA

WHITE NOISE

BEYOND THE SEA

SELF/LESS

SIDE EFFECTS

SEEKING JUSTICE

LORD OF WAR

HAROLD AND KUMAR GO TO WHITE CASTLE

ASTRO BOY

AN EDUCATION
Endgame Entertainment is currently in development on nearly a dozen titles and just wrapped up shooting OLD MAN AND THE GUN, starring Casey Affleck, Robert Redford and Elisabeth Moss.
Kristy Maurer formerly worked in development at Village Roadshow (THE INBETWEENERS, THE BLING RING, MAN OF TAI CHI),and at Nicolas Cage's Saturn Films (NATIONAL TREASURE, MATCHSTICK MEN, THE WRESTLER).
Company credits include: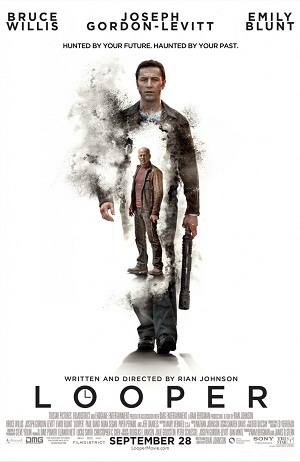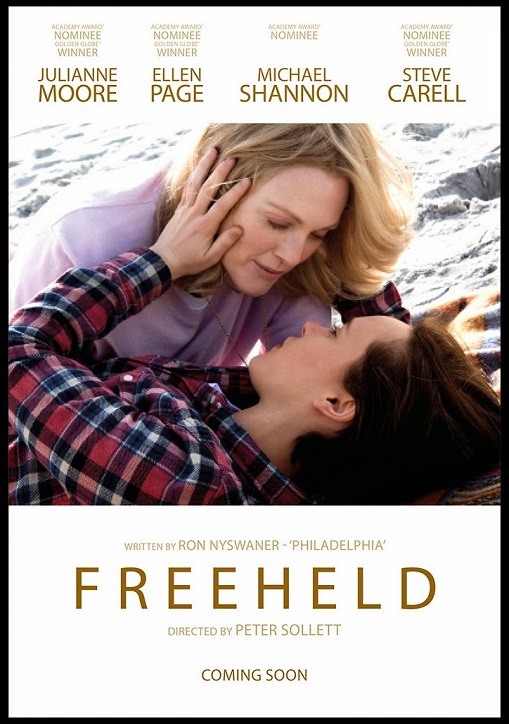 Tips on pitching to Kristy Maurer Grisham
If pitching verbally, don't read off a piece of paper. Make it conversational.
Ground the pitch. Expand on characterization.
Allow room for questions at the end.
Guidelines
You may only pitch ONE project per reservation. Execs are looking for projects they can develop, NOT portfolios.

You should have a completed script available upon request for the project you pitch.

Do not reach out to the executives unless directed by Stage 32. They do NOT accept unsolicited material or appreciate being cold-called/emailed by strangers.

Missed reservations are not refundable and will not be rescheduled.
Live Pitches
Within 15 minutes of your scheduled pitch, the exec will reach out by Skype or Phone. Your pitch session will last approximately 8 minutes.
Written Pitches
Written Pitches will be no more than 2 pages submitted as a PDF or WORD document. Any written pitch uploaded past the deadline will not be shown to the executive and will result in a non-refundable forfeiture of your pitch.
Scorecards
Within 3-4 weeks of your pitch session, you will receive a Pitch Scorecard on which the exec you pitched will provide pitch feedback and note if they are PASSing, or would like to REQUEST your material.
If you are requested, you will be notified via email with further instructions. The execs will have 2-3 months to review your material and note if they are PASSing, or would like a MEETING. If a meeting is requested, we will introduce you via email.
---
Please understand that these are working executives, and their schedules are subject to change at a moment's notice. We always strive to give you at least 24 hours of notice if a session has been cancelled, and we will recommend another executive for you to pitch your material to.
---
Need help with your pitch?
Download the Stage 32 Pitching Guidebook
Questions or Concerns?
WriterHelp@Stage32.com