Rick Bitzelberger is the Development Executive at Informant Media, a Los Angeles-based film finance and production company focused on bringing award-winning features and television to millions of people. In this pursuit, Informant has worked with studios including SONY, FOX Searchlight, Lionsgate, Millennium Entertainment, Paramount, HBO, ABC, CBS, NBC, TBS, ABC Family, Lifetime, Hallmark, and MTV.
Informant produced multiple Oscar and Grammy-winner CRAZY HEART starring Jeff Bridges and Maggie Gyllenhaal, International Film Festival Best Picture - Port Hueneme Award-winner STUCK IN LOVE starring Kristen Bell and Jennifer Connelly, the recent KIDNAPPING MR. HEINEKEN starring Sam Worthington and Anthony Hopkins, Myriad Pictures' ERASED with Liana Liberato and Aaron Eckhart, Sony Pictures Classics HYSTERIA starring Felicity Jones and Maggie Gyllenhaal, BOYCHOIR starring Dustin Hoffman and Kathy Bates, and the upcoming CANDY JAR for Netflix starring Sami Gayle, Jacob Latimore and Helen Hunt.
Rick Specializes in Rom-Coms, Thriller/Suspense, Sci-fi, and Horror Features.
Credits Include: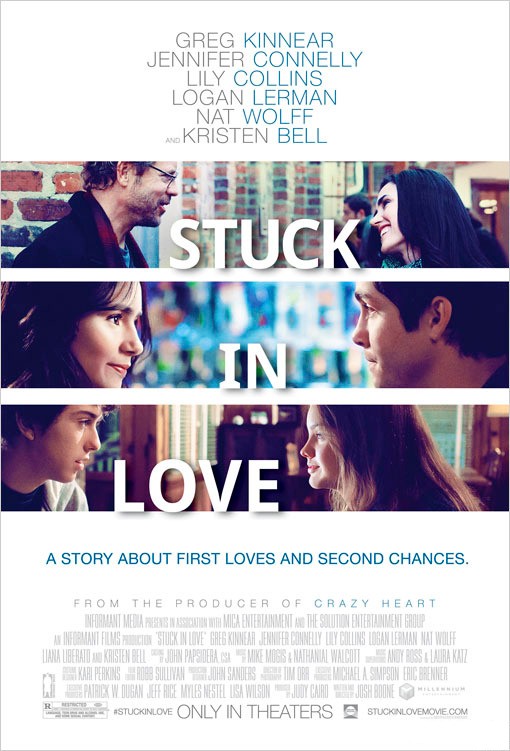 Tips on pitching to Rick Bitzelberger
Give a clear understanding of your protagonists motivations.
Demonstrate why your idea is original and unique.
Guidelines
You may only pitch ONE project per reservation. Execs are looking for projects they can develop, NOT portfolios.

You should have a completed script available upon request for the project you pitch.

Do not reach out to the executives unless directed by Stage 32. They do NOT accept unsolicited material or appreciate being cold-called/emailed by strangers.

Missed reservations are not refundable and will not be rescheduled.
Live Pitches
Within 15 minutes of your scheduled pitch, the exec will reach out by Skype or Phone. Your pitch session will last approximately 8 minutes.
Written Pitches
Written Pitches will be no more than 2 pages submitted as a PDF or WORD document. Any written pitch uploaded past the deadline will not be shown to the executive and will result in a non-refundable forfeiture of your pitch.
Scorecards
Within 3-4 weeks of your pitch session, you will receive a Pitch Scorecard on which the exec you pitched will provide pitch feedback and note if they are PASSing, or would like to REQUEST your material.
If you are requested, you will be notified via email with further instructions. The execs will have 2-3 months to review your material and note if they are PASSing, or would like a MEETING. If a meeting is requested, we will introduce you via email.
---
Please understand that these are working executives, and their schedules are subject to change at a moment's notice. We always strive to give you at least 24 hours of notice if a session has been cancelled, and we will recommend another executive for you to pitch your material to.
---
Need help with your pitch?
Download the Stage 32 Pitching Guidebook
Questions or Concerns?
WriterHelp@Stage32.com