Will is looking for high-school comedy features ONLY - comedies featuring high-schoolers, or which take place in high-school.
The Wedding Ringer, written and directed by Jeremy Garelick!
Will Phelps is the Head of Feature Development for Twin Padres Entertainment, a production company led by writer/director, Jeremy Garelick, who was nominated as one of Variety's top ten directors to watch.
Upcoming credits include:
An Ex to Grind

with 20th Century FOX

Murray at Large

directed by Todd Phillips (War Dogs, The Hangover)

Hassie Man

with Universal

The Insane Laws

(produced by Neal Moritz, Vince Vaughn)
Sick Day with Johnny Knoxville
Detour with FOX TV
Will started his career working in production for Paradigm Talent Agency. After rising through the ranks on several projects (The Wedding Ringer, Shaq Inq, Detour) he became the Head of Feature Film Development at Twin Padres Entertainment.
Stage 32 exclusive interview with Will Phelps
Credits include: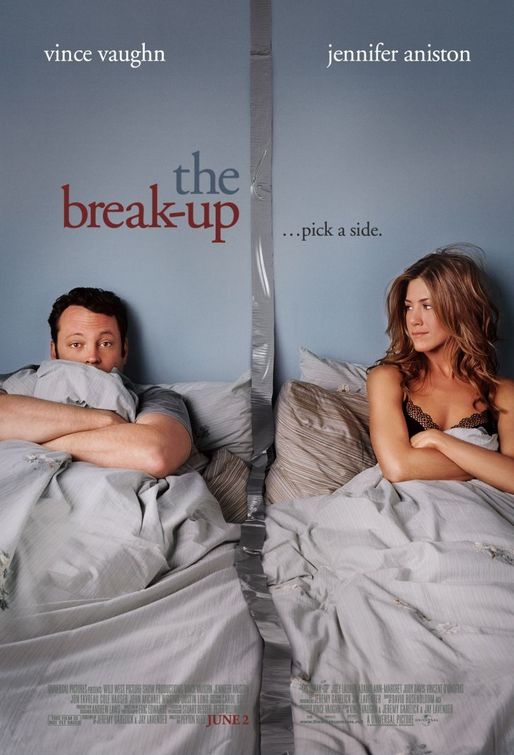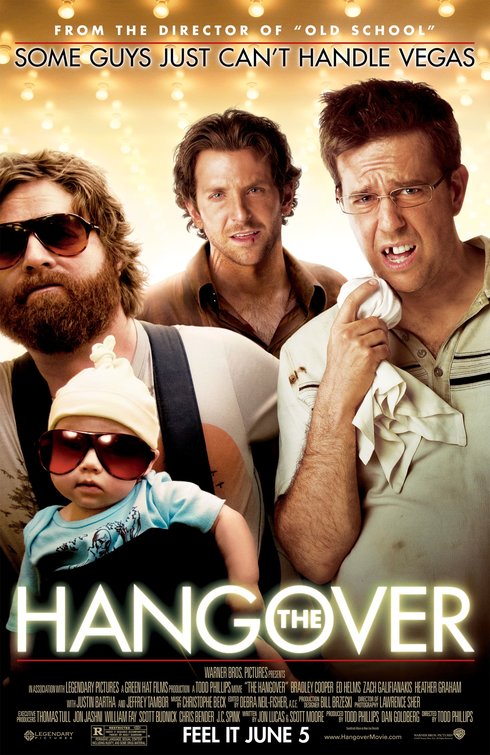 Tips on pitching to Will Phelps
Keep it simple and high concept, we should be hooked on the premise alone.
Keep it relatable. Company is not looking for overly silly or broad scripts.
Make sure the tone is clear, pointing out films with a similar tone can help clarify right off the bat.
Try and pitch based on what would make a 20 year old want to go see this movie (what is the poster, what is the hook, why this movie?).
Guidelines
You may only pitch ONE project per reservation. Execs are looking for projects they can develop, NOT portfolios.

You should have a completed script available upon request for the project you pitch.

Do not reach out to the executives unless directed by Stage 32. They do NOT accept unsolicited material or appreciate being cold-called/emailed by strangers.

Missed reservations are not refundable and will not be rescheduled.
Live Pitches
Within 15 minutes of your scheduled pitch, the exec will reach out by Skype or Phone. Your pitch session will last approximately 8 minutes.
Written Pitches
Written Pitches will be no more than 2 pages submitted as a PDF or WORD document. Any written pitch uploaded past the deadline will not be shown to the executive and will result in a non-refundable forfeiture of your pitch.
Scorecards
Within 3-4 weeks of your pitch session, you will receive a Pitch Scorecard on which the exec you pitched will provide pitch feedback and note if they are PASSing, or would like to REQUEST your material.
If you are requested, you will be notified via email with further instructions. The execs will have 2-3 months to review your material and note if they are PASSing, or would like a MEETING. If a meeting is requested, we will introduce you via email.
---
Please understand that these are working executives, and their schedules are subject to change at a moment's notice. We always strive to give you at least 24 hours of notice if a session has been cancelled, and we will recommend another executive for you to pitch your material to.
---
Need help with your pitch?
Download the Stage 32 Pitching Guidebook
Questions or Concerns?
WriterHelp@Stage32.com