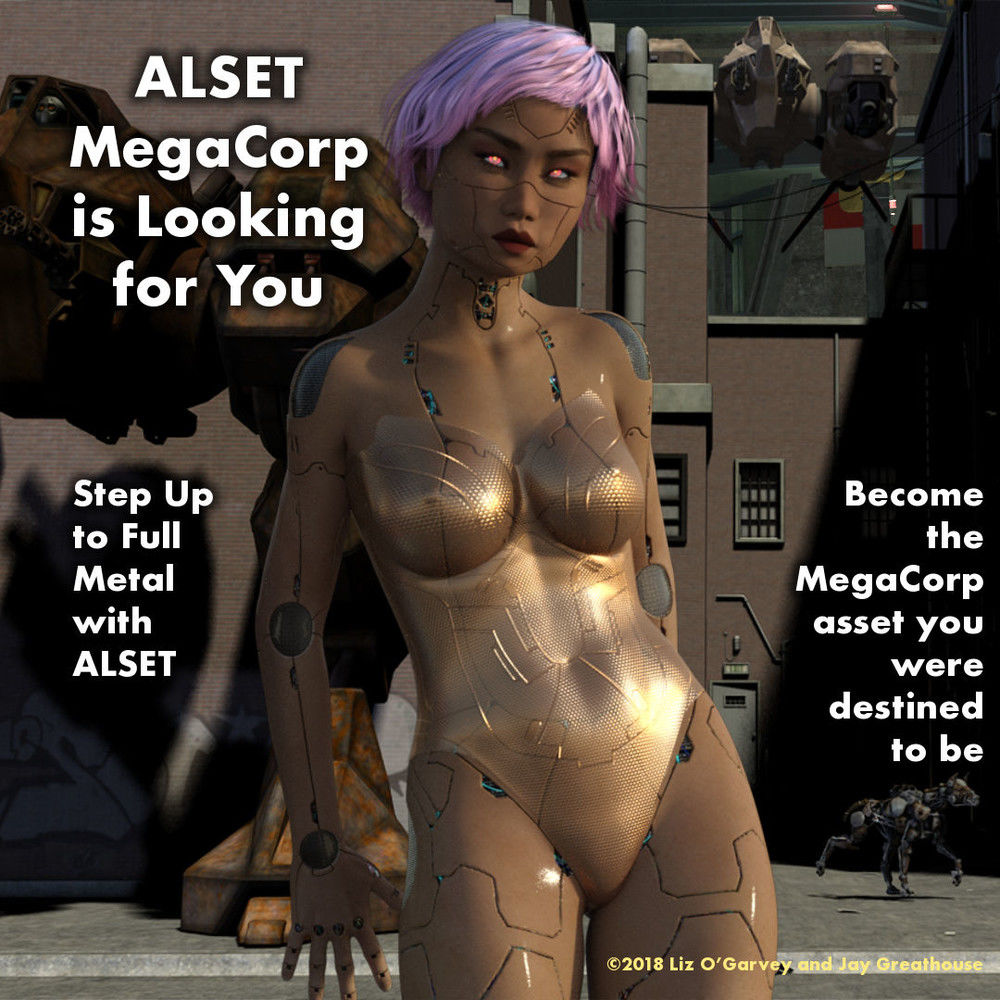 Ferenc Vincze shows us how to produce broadcast quality animation as a solo artist. I found him through this article after days of searching for the most efficient animation production pipeline for bringing my extensive Daz3D assets into Unreal Engine.
I believe this is the future for animation independents and small studios. 
Soon I will be uploading the serialized episodes of our original feature length screenplay "Identicide" to enable collaboration with animators and voice actors for exposure on our YouTube channel. The intention is to provide a showcase for animators and voice actors to directly connect with a scifi post-cyberpunk audience.
My experience in media proves to require me to learn new technologies about every six months and I have been on this treadmill for decades. It seems one must enjoy this ride to truly profit from it.
If you are an animator or voice actor with an interest in collaborating on this project, I encourage you to network with me here on Stage 32 as we are only just beginning the journey.
https://blog.reallusion.com/2019/01/17/unreal-engine-filmmaker-animates-daz-assets-with-character-creator-and-iclone-motion-live-mocap/