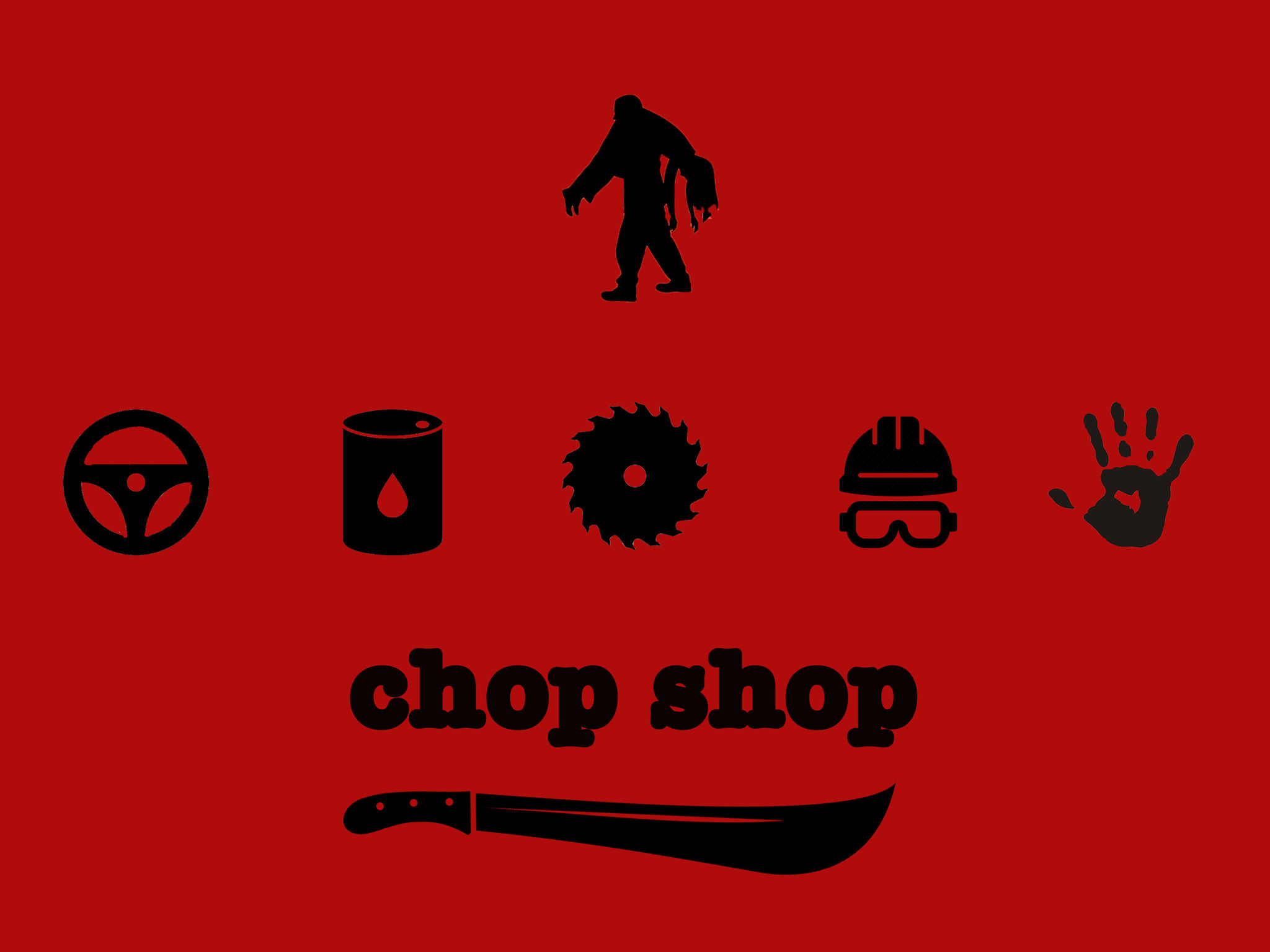 GENRE: Independent, Comedy
LOGLINE:

An honest working man financially struggles to keep access to his daughter and generational family home, when his best friend turns up in a brand-new sports car – with an amazing, but highly illegal solution.
SYNOPSIS:
Kev, a recently separated single-father struggles to keep up his support payments. Falling further behind in his payments he's almost forced to sell the house his father built and left to him and his family. When Max, his best friend, drives into his garage with a solution. They chop stolen cars and sell the parts - problems solved. Kev, out of options, reluctantly agrees - because Max has money problems of his own too - if they don't chop this car Max will lose his legs, and Kev, will lose everything.