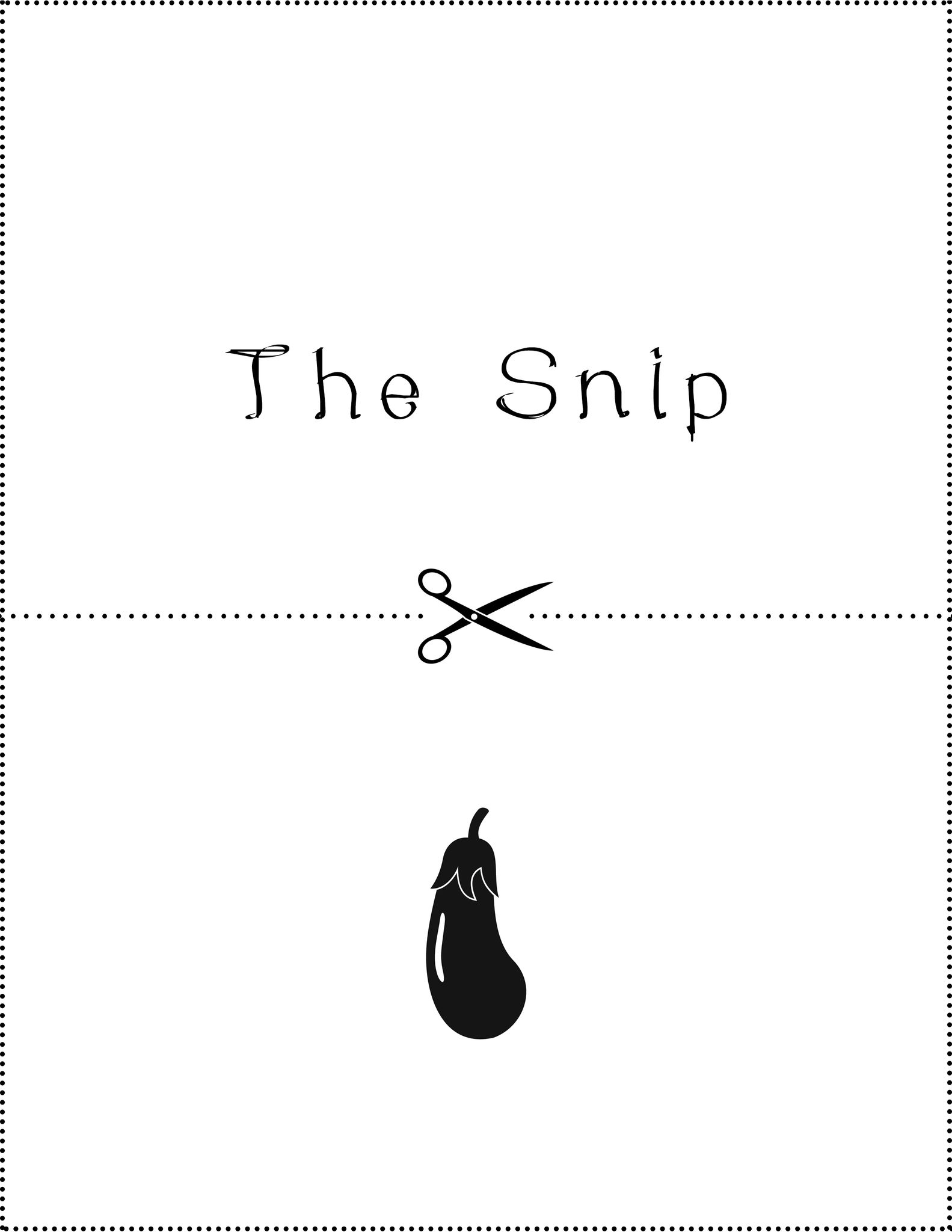 GENRE: Comedy, Documentary
LOGLINE:

Vasectomy. End of story. Beginning of the discussion.
SYNOPSIS:
A fun and comedic, yet truthful exploration of the vasectomy. Mostly comprised of interviews with Men, Women & Couples exploring the reasons for, and against the snip. The perspectives the process, the pain, the awkwardness and the reasoning.