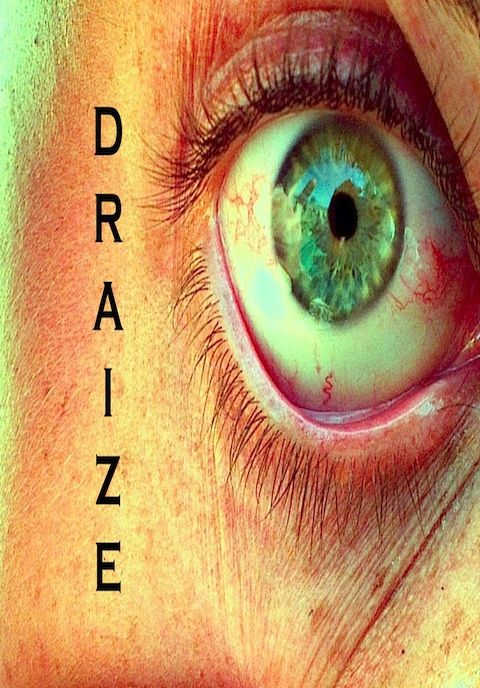 LOGLINE:

A cosmetics focus group neglects to read the fine print and must face the consequences in an animal testing lab.
SYNOPSIS:
Draize is set in the sterile boardroom of a rundown high security warehouse in present day Vancouver where a cosmetic focus group is under way.
At the focus group, the participants grow uneasy as the facility gets locked down and they are reminded that they all signed their consent forms and are now the property of the cosmetic company. They watch a horrific DVD of the Draize test, showing cruel product testing on restrained rabbits and begin to realize that ignoring the fine print of their release forms has come with a horrible price.