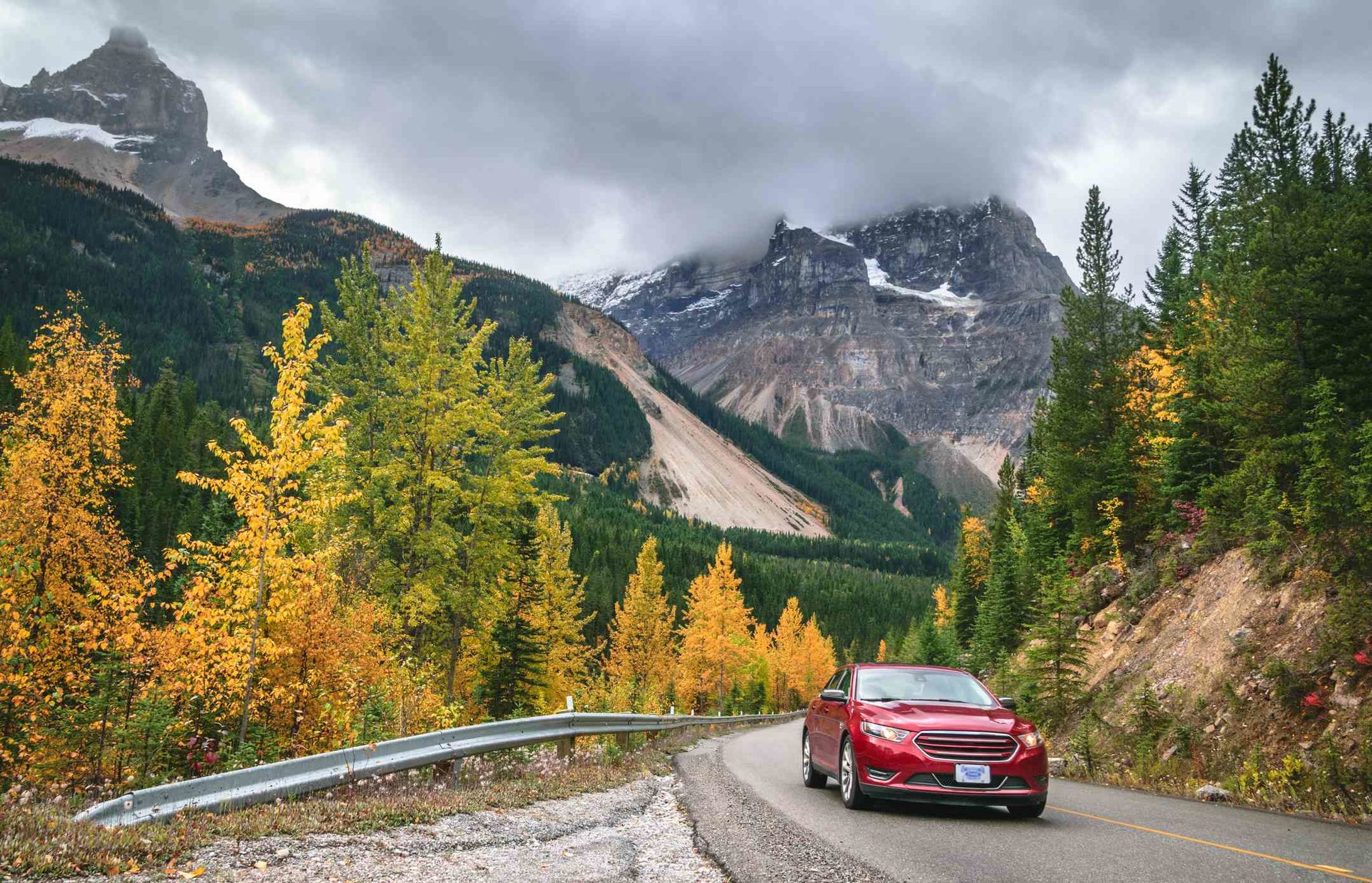 GENRE: Independent, Drama
LOGLINE:

A road-movie short-film about Corona Virus following the life of three young adults who run away from their past.
SYNOPSIS:
Carina drags her two friends to a dangerous runaway road trip to escape quarentene and seek a new hope in the Mountains where she thinks it's safe. As they embark in this journey, they will meet new people, approach existential thoughts and face new challenges that will shape their lives and everything they believed was real.