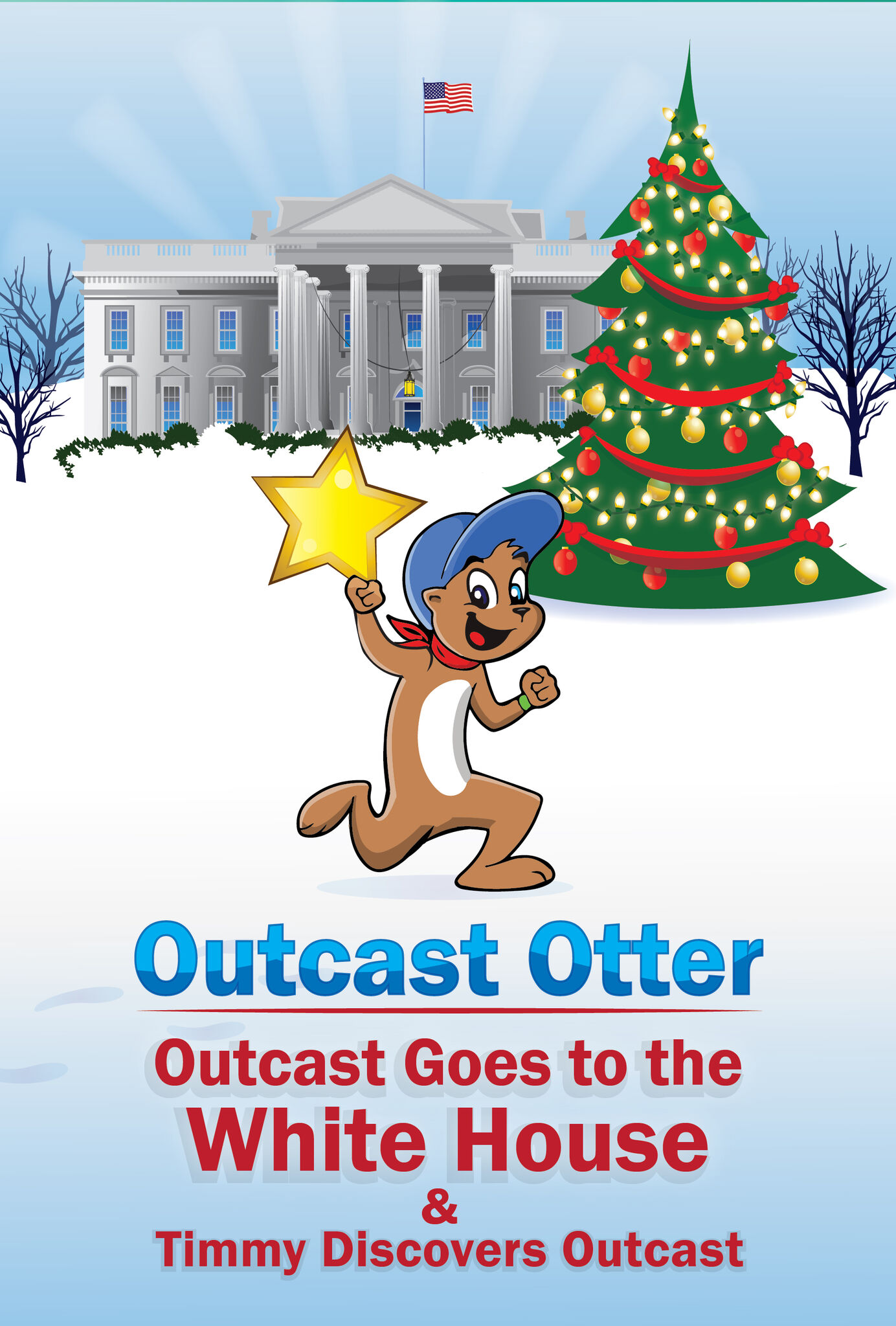 OUTCAST GOES TO THE WHITE HOUSE - CHILDREN'S BOOK
By Monty C. Floyd
LOGLINE:

When the manager of a toy factory discovers a plush otter with mismatched eyes, she tosses him into the rubbish bin. Thankfully, Timmy Carlton discovers the little fellow.
SYNOPSIS:
Timmy is on a White House tour where he believes Outcast is in the coatroom. But Timmy couldn't be more wrong.
The Outcast series' theme is accepting people who are dissimilar and fostering new friendships. Outcast does this through his global travels with Timmy, where they meet characters from different faiths and nationalities. The series introduces children to international cities and customs entertainingly -- through Outcast.
Now available on Amazon Kindle.