Catherine Keithley is the Vice President of Current & Development at Brian Graden Media. The company just released their 4th Season of the reality competition series "Escape the Night" on YouTube Originals and "Ms. T's Music Factory" on Lifetime!
Catherine served as Executive Producer on Band Together with Logic, an original documentary directed by actor-producer, Joseph Gordon-Levitt. She is also an Executive Producer "Escape the Night."
The company is headed by Brian Graden - the former President of Entertainment at MTV, President of Logo, and the executive producer that helped make "South Park". Graden has produced Emmy Award-winning television, producing series for Logo, E!, and MTV.
Catherine specializes in Reality, Variety, Crime Docs, Game Shows, and Unscripted Shows of All Genres with Strong-on-camera, Credible Characters for TV and Digital/Streaming. Please no narrative projects.
---
Pitching unscripted content is different than pitching scripted material. We recently spoke with Catherine for some insight into what she likes to see in a reality pitch:
• "Reality needs credible characters with big personality like Abby Lee Miller, Anthony Bourdain, Rob Dyrdek - they set the bar. A good example of a character Stage 32 brought us a couple months ago was Chef Ian Sherlock, he is a strong, credible chef who definitely has hosting chops!"
• "Think ahead of time who the right buyer is... does your show belong on History channel or Freeform? VH1 or Lifetime? This helps make a pitch stronger if you have thought this through."
• "Any show with existing footage or a sizzle reel is a big plus. Materials shows you have thought out what an episode looks like, what TV moments are, the format, payoff, etc. Television is a formula, and it's important you know their formula before pitching us if possible."
NOTE: to submit a sizzle reel or show deck/bible before you pitch, please reach out with advanced notice to writerhelp@stage32.com
---
Before joining BGM, Catherine was a Development Associate for Ellen Rakieten (Executive Producer for "The Oprah Winfrey Show", "The Big Give", and "The Marriage Ref") & Tom Forman (Executive Producer for "Extreme Makeover: Home Edition", "The Great Food Truck Race", "Catfish: The TV Show") at Ellen Rakieten Entertainment, a division of Relativity Television.
Credits include: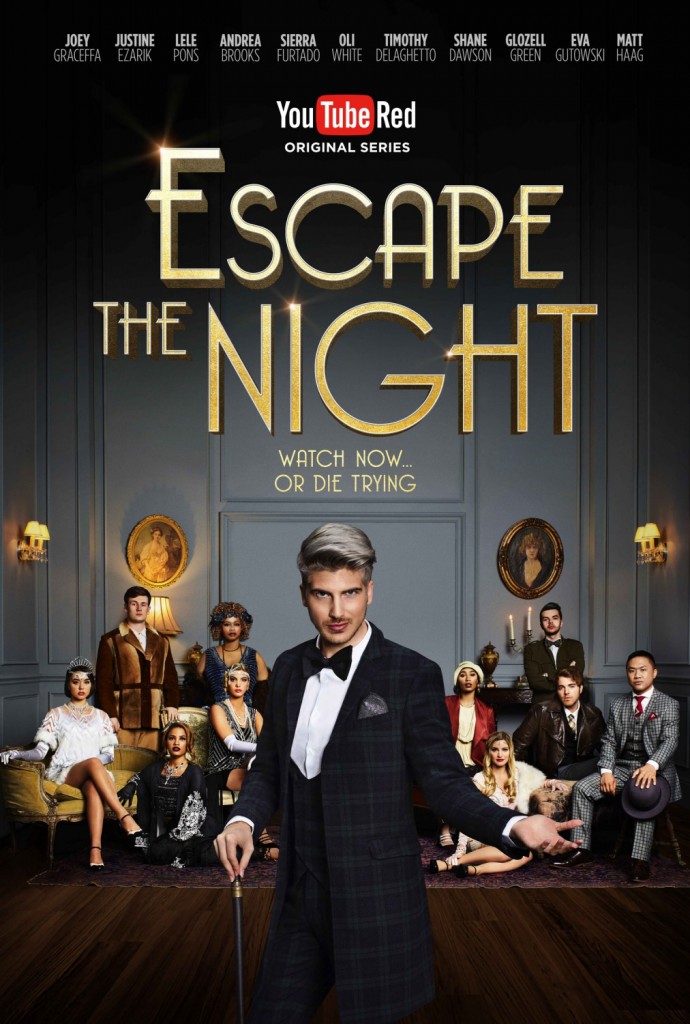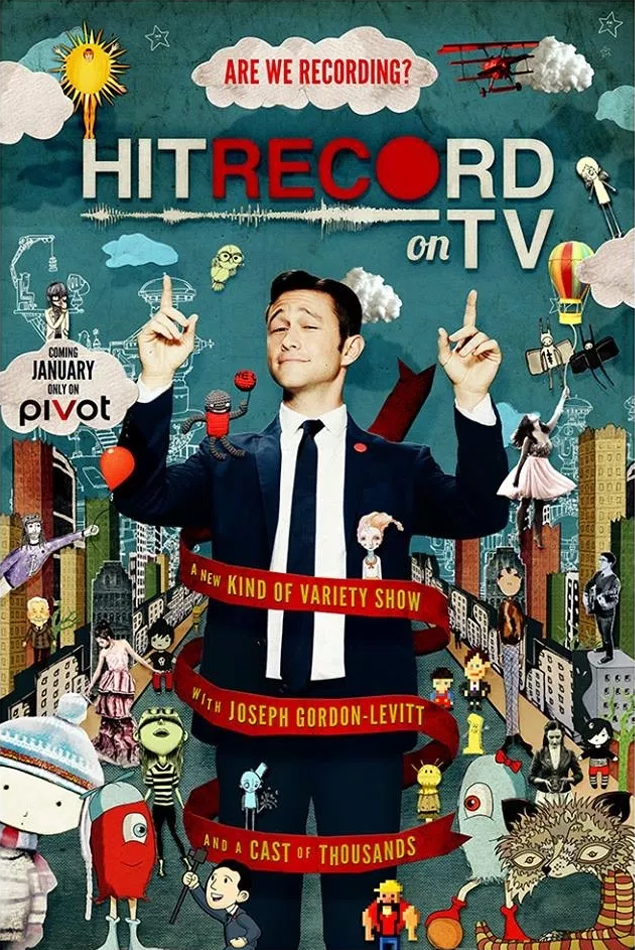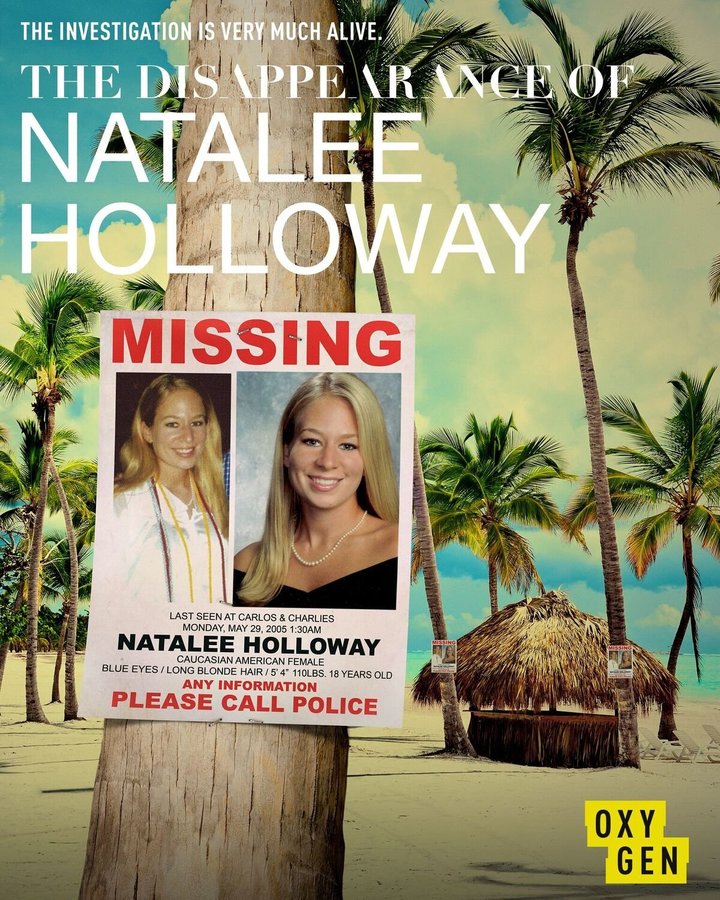 Tips on pitching to ​Catherine Keithley
Guidelines
You may only pitch ONE project per reservation. Execs are looking for projects they can develop, NOT portfolios.

You should have a completed script available upon request for the project you pitch.

Do not reach out to the executives unless directed by Stage 32. They do NOT accept unsolicited material or appreciate being cold-called/emailed by strangers.

Missed reservations are not refundable and will not be rescheduled.
Live Pitches
Within 15 minutes of your scheduled pitch, the exec will reach out by Skype or Phone. Your pitch session will last approximately 8 minutes.
Written Pitches
Written Pitches will be no more than 2 pages submitted as a PDF or WORD document. Any written pitch uploaded past the deadline will not be shown to the executive and will result in a non-refundable forfeiture of your pitch.
Scorecards
Within 3-4 weeks of your pitch session, you will receive a Pitch Scorecard on which the exec you pitched will provide pitch feedback and note if they are PASSing, or would like to REQUEST your material.
If you are requested, you will be notified via email with further instructions. The execs will have 2-3 months to review your material and note if they are PASSing, or would like a MEETING. If a meeting is requested, we will introduce you via email.
---
Please understand that these are working executives, and their schedules are subject to change at a moment's notice. We always strive to give you at least 24 hours of notice if a session has been cancelled, and we will recommend another executive for you to pitch your material to.
---
Need help with your pitch?
Download the Stage 32 Pitching Guidebook
Questions or Concerns?
WriterHelp@Stage32.com