Tatiana Kelly is a producer who's first film premiered at Sundance in 2006 and was released by Lionsgate. The film earned two Independent Spirit Award nominations and was an eight-time Best Feature festival-winner.
In August 2020, Tatiana released CUT THROAT CITY starring Oscar-nominee Ethan Hawke and Oscar-nominee Terrance Howard. It reached the Top 10 on Netflix. She is currently in production on her next feature THE PEOPLE VS. VEGAS DAVE.
Previously, Tatiana produced The Words starring Bradley Cooper, Jeremy Irons, Zoë Saldana, The Procession, written and directed by Academy Award-nominee Robert Festinger and Life of a King, which premiered at the LA Film Festival and stars Cuba Gooding Jr.
Tatiana excels in producing material based on pre-existing IP, and premiered The Catcher Was a Spy at the 2018 Sundance Film Festival.
She is in development on film and television projects with Academy Award-nominated writer Tab Murphy, Academy Award-winner Roger Avary, Ernesto Foronda, director P.J. Hogan, and companies including Lynda Obst Productions, Quibi, Tribeca Productions, The Mark Gordon Company, CBS Network/CBS Studios, and NBC Universal.
Tatiana specializes in Biopics, Dark Comedies, Romantic Comedies, Thrillers, Sci-fi, and projects based on books.
Credits include: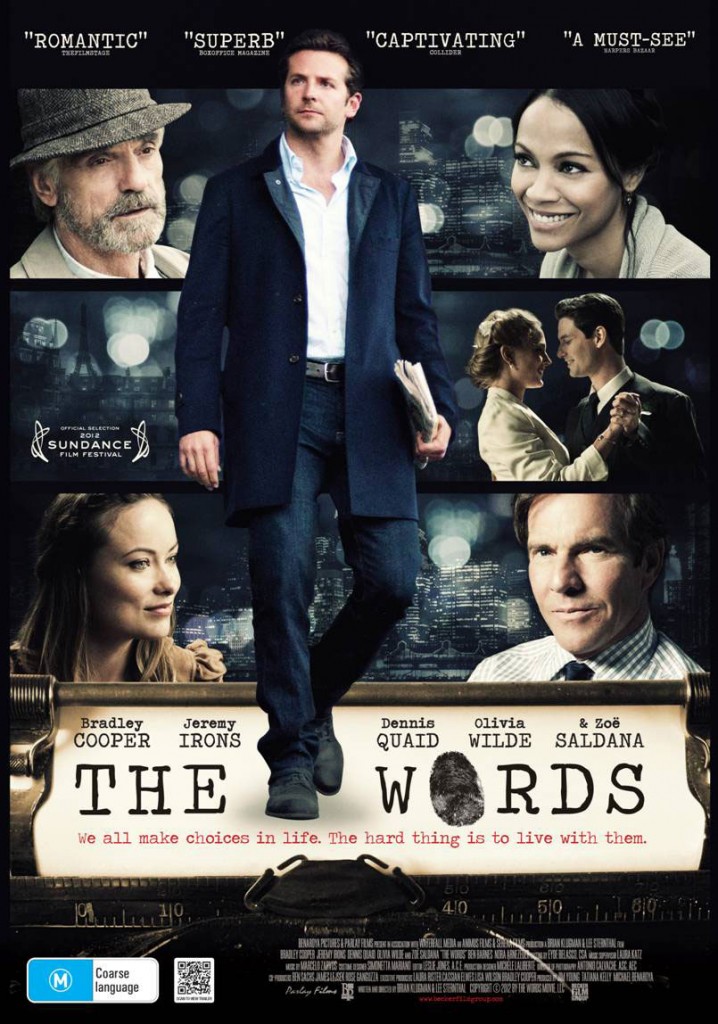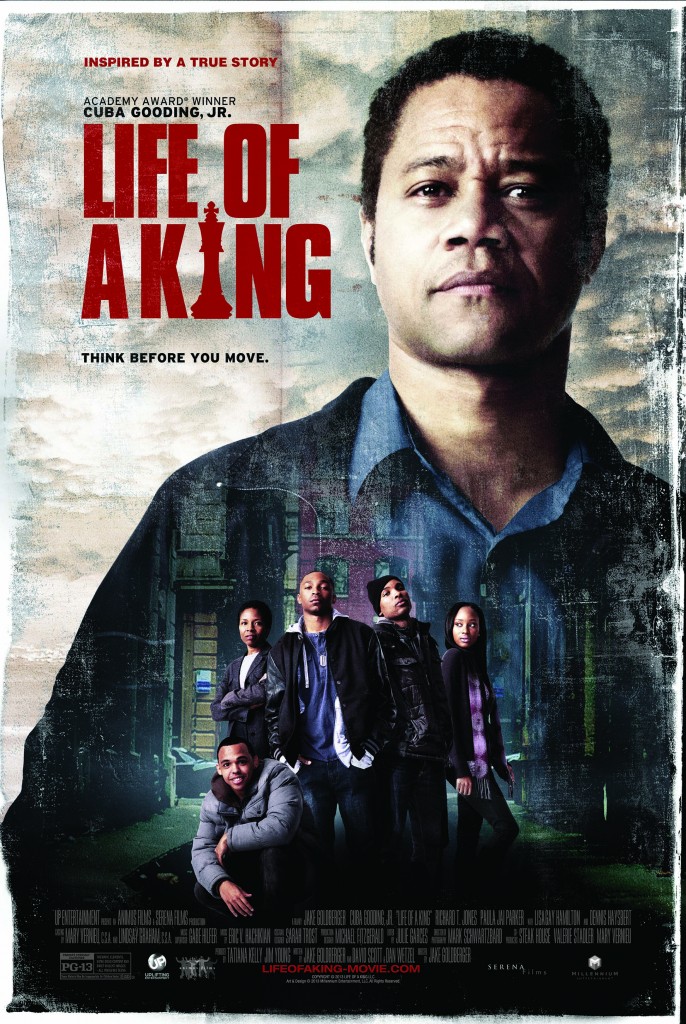 Please note: The industry executives who work with Stage 32 do not accept unsolicited submissions. Contacting this executive with an unsolicited submission outside of Stage 32 is a violation of our user policy and could result in suspension from the site.
Tips on pitching to Tatiana Kelly
Give enough detail to fully portray your story. Give away the ending.
Commit to tone. If you are pitching a thriller, for example, make sure to include set pieces in your pitch to showcase elements that compliments the tone.
Highlight the emotionality of the characters.
Guidelines
You may only pitch ONE project per reservation. Execs are looking for projects they can develop, NOT portfolios.

You should have a completed script available upon request for the project you pitch.

Do not reach out to the executives unless directed by Stage 32. They do NOT accept unsolicited material or appreciate being cold-called/emailed by strangers.

Missed reservations are not refundable and will not be rescheduled.
Live Pitches
Within 15 minutes of your scheduled pitch, the exec will reach out by Skype or Phone. Your pitch session will last approximately 8 minutes.
Written Pitches
Written Pitches will be no more than 2 pages submitted as a PDF or WORD document. Any written pitch uploaded past the deadline will not be shown to the executive and will result in a non-refundable forfeiture of your pitch.
Scorecards
Within 3-4 weeks of your pitch session, you will receive a Pitch Scorecard on which the exec you pitched will provide pitch feedback and note if they are PASSing, or would like to REQUEST your material.
If you are requested, you will be notified via email with further instructions. The execs will have 2-3 months to review your material and note if they are PASSing, or would like a MEETING. If a meeting is requested, we will introduce you via email.
---
Please understand that these are working executives, and their schedules are subject to change at a moment's notice. We always strive to give you at least 24 hours of notice if a session has been cancelled, and we will recommend another executive for you to pitch your material to.
---
Need help with your pitch?
Download the Stage 32 Pitching Guidebook
Questions or Concerns?
WriterHelp@Stage32.com