Zach Bunsick specializes in All Genres of TV, but is also open to All Genres of Features and Short-form Comedy.

WONDER, produced by Participant Media
Zach Bunsick is the Assistant at Mythical Entertainment, an entertainment company, lifestyle brand, and creative collective made up of passionate people brought together by their love of comedy, camaraderie and the do-it-yourself, direct-to-fan approach to content. Mythical's content team develops and produces award-winning programming including the most popular online daily show, Good Mythical Morning with Rhett & Link, the surreal scripted series, Rhett & Link's Buddy System, the intimate podcast, Ear Biscuits with Rhett & Link, and the always ridiculous YouTube channel, This Is Mythical. Mythical's first venture in publishing, Rhett & Link's Book of Mythicality, debuted in October 2017, kicking off Mythical's first-ever live show experience, Rhett & Link's Tour of Mythicality.
Zach has an enormous industry network and has brought a number of execs to Stage 32 for coverage, consulting, and pitch sessions thanks to his diverse industry background. This allows him to take projects around town to companies that best fit the work.
Originally from Philadelphia, Zack immersed himself in gaining experience in development, production & representation. A graduate of Penn State, he cut his teeth in Hollywood at companies like The Firm ("Haters Back Off!", "Notorious"), Good Universe (THE DISASTER ARTIST, DON'T BREATHE), Sanders, Armstrong, Caserta Management (Krysten Ritter, Lucy Davis), and Levity Entertainment Group (Susan Egan, Zoe Perry) before moving to CMT to work directly under their Head of Scripted Development.
When CMT shuttered it's scripted division, Zack moved on to Participant Media, which has produced more than 75 feature and documentary films that have collectively earned 52 Academy Award nominations and 11 wins, including two nominations for this year's THE POST and one for WONDER, the 2016 Academy Award-winning Best Picture SPOTLIGHT, CONTAGION, LINCOLN, THE HELP, HE NAMED ME MALALA, THE LOOK OF SILENCE, FOOD, INC., and Academy Award-winning Best Documentaries CITIZENFOUR and AN INCONVENIENT TRUTH.
Previous company credits include: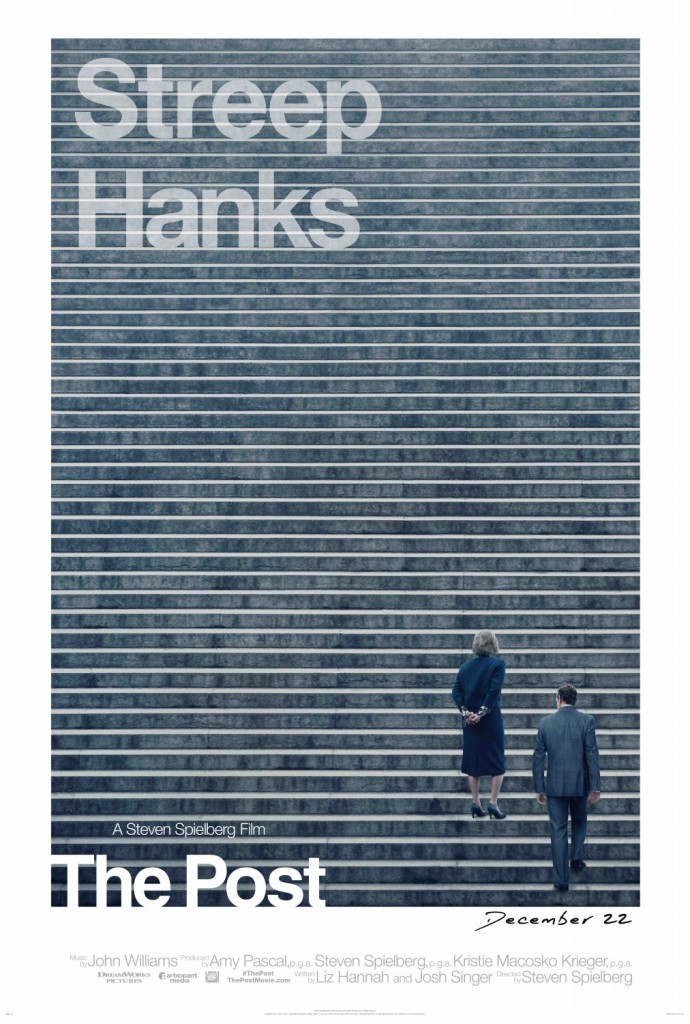 Tips on pitching to Zach Bunsick
Guidelines
You may only pitch ONE project per reservation. Execs are looking for projects they can develop, NOT portfolios.

You should have a completed script available upon request for the project you pitch.

Do not reach out to the executives unless directed by Stage 32. They do NOT accept unsolicited material or appreciate being cold-called/emailed by strangers.

Missed reservations are not refundable and will not be rescheduled.
Live Pitches
Within 15 minutes of your scheduled pitch, the exec will reach out by Skype or Phone. Your pitch session will last approximately 8 minutes.
Written Pitches
Written Pitches will be no more than 2 pages submitted as a PDF or WORD document. Any written pitch uploaded past the deadline will not be shown to the executive and will result in a non-refundable forfeiture of your pitch.
Scorecards
Within 3-4 weeks of your pitch session, you will receive a Pitch Scorecard on which the exec you pitched will provide pitch feedback and note if they are PASSing, or would like to REQUEST your material.
If you are requested, you will be notified via email with further instructions. The execs will have 2-3 months to review your material and note if they are PASSing, or would like a MEETING. If a meeting is requested, we will introduce you via email.
---
Please understand that these are working executives, and their schedules are subject to change at a moment's notice. We always strive to give you at least 24 hours of notice if a session has been cancelled, and we will recommend another executive for you to pitch your material to.
---
Need help with your pitch?
Download the Stage 32 Pitching Guidebook
Questions or Concerns?
WriterHelp@Stage32.com