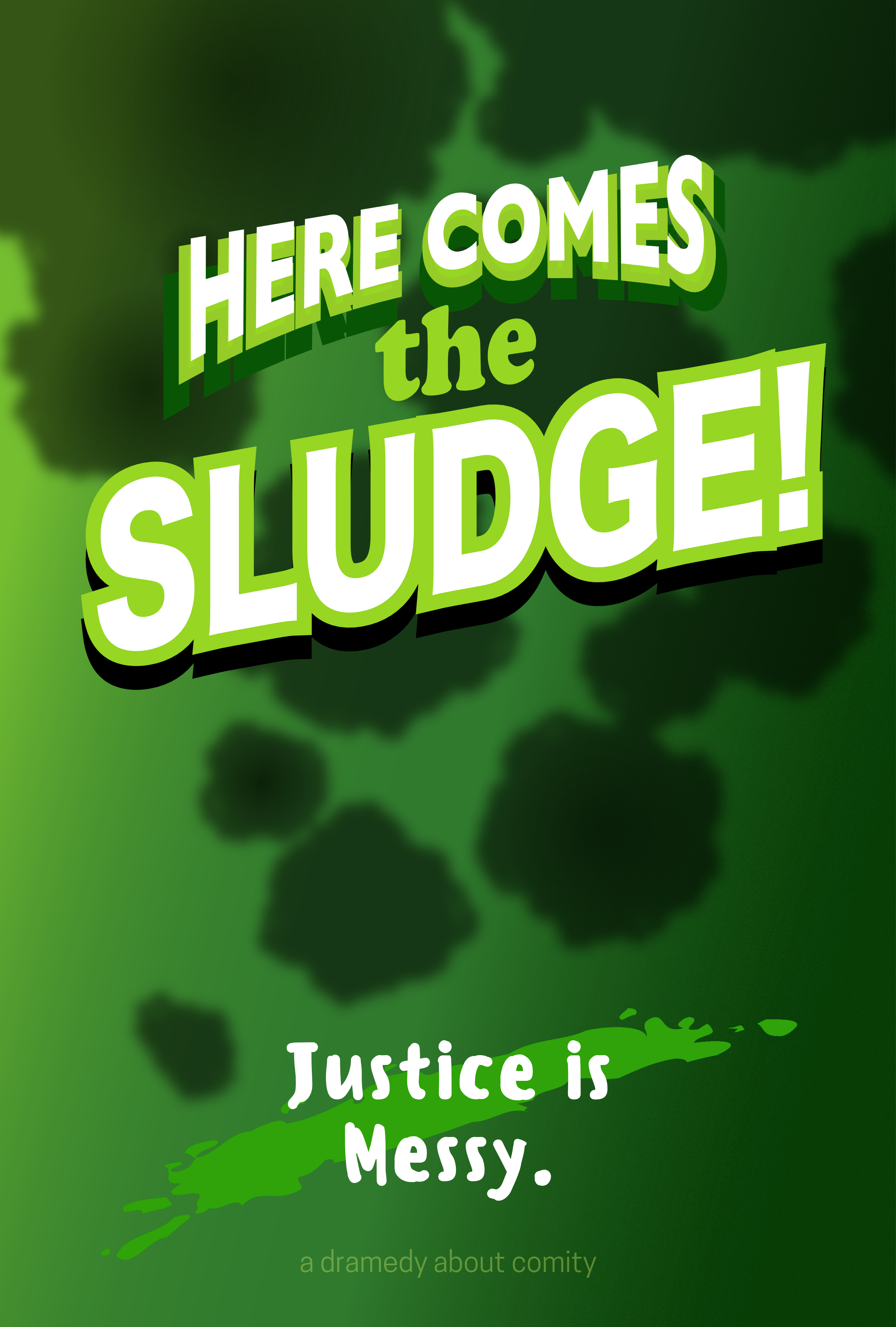 HERE COMES THE SLUDGE
By D. E. Jackson
LOGLINE:

Shit breaks loose when societal pressures overwhelm a backed-up sewer worker, and the volatile dweeb plunges into a disastrous crusade to penalize petty offenses.
SYNOPSIS:
A monster slithers in the shadows around the city of Woods, tormenting scofflaws and miscreants. But the Slug is no crimefighter. He's a frustrated worker at the sewage treatment facility.
Don't cross his path.