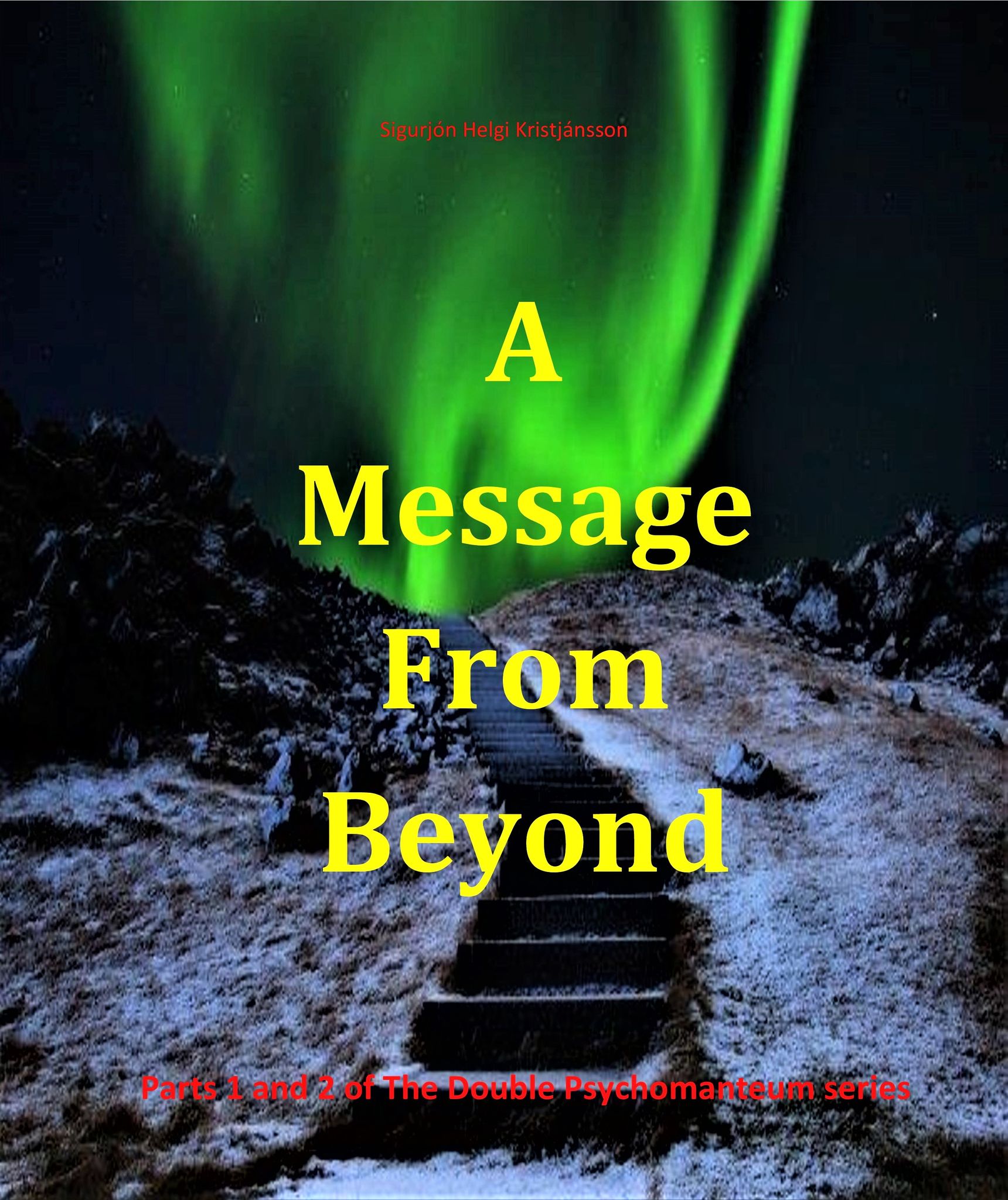 A MESSAGE FROM BEYOND
By Sigurjón Helgi Kristjánsson
LOGLINE:

Ambrose experiments with a double psychomanteum, and meets a personage that allows him to visit the future, where Ambrose witnesses his own demise. Is forewarned being forearmed? Can he alter the future by heeding the advice, or will someone else have to pay the price.

SYNOPSIS:
Breaking up is not so hard to do when a heart is torn in two, but needs must when there is no trust. With jealousy and rage, a killer goes on the rampage. Then Murders and Mayhem ensue, but what will the killer(s) and police do? Once bitten twice shy, but kill again they will try, so, whodunnit and why?
Based on my most recent book which has just been released. Screenplay for Part 1 available here on Stage 32. Book contains part 2 and sneak peak at chapter 1 of part 3 (see: https://www.smashwords.com/boo... if interested).