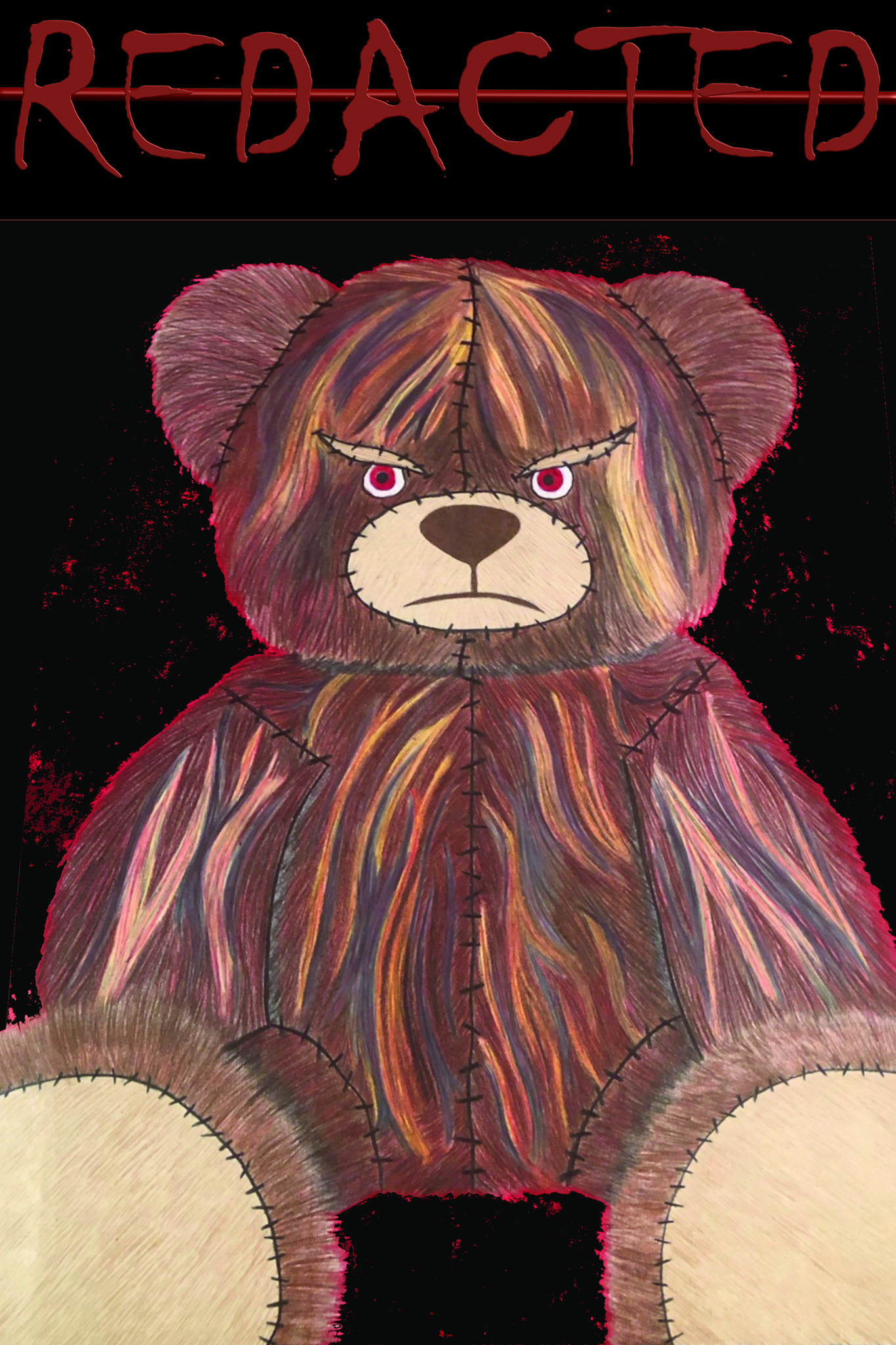 #REDACTED
By Tristan Hutchinson
LOGLINE:

Privacy is an illusion. Ally's life becomes a nightmare when she becomes the next obsession for 'The Chameleon'.
SYNOPSIS:
Ally learns one is never truly safe
The future of horror. Ally, a bright student with lots of potential, is faced with a living nightmare when she discovers a shrine dedicated to her on a bathroom stall at school. Unnerved by the photos taken without her knowledge, it's clear Ally is being watched by an unwelcome presence.