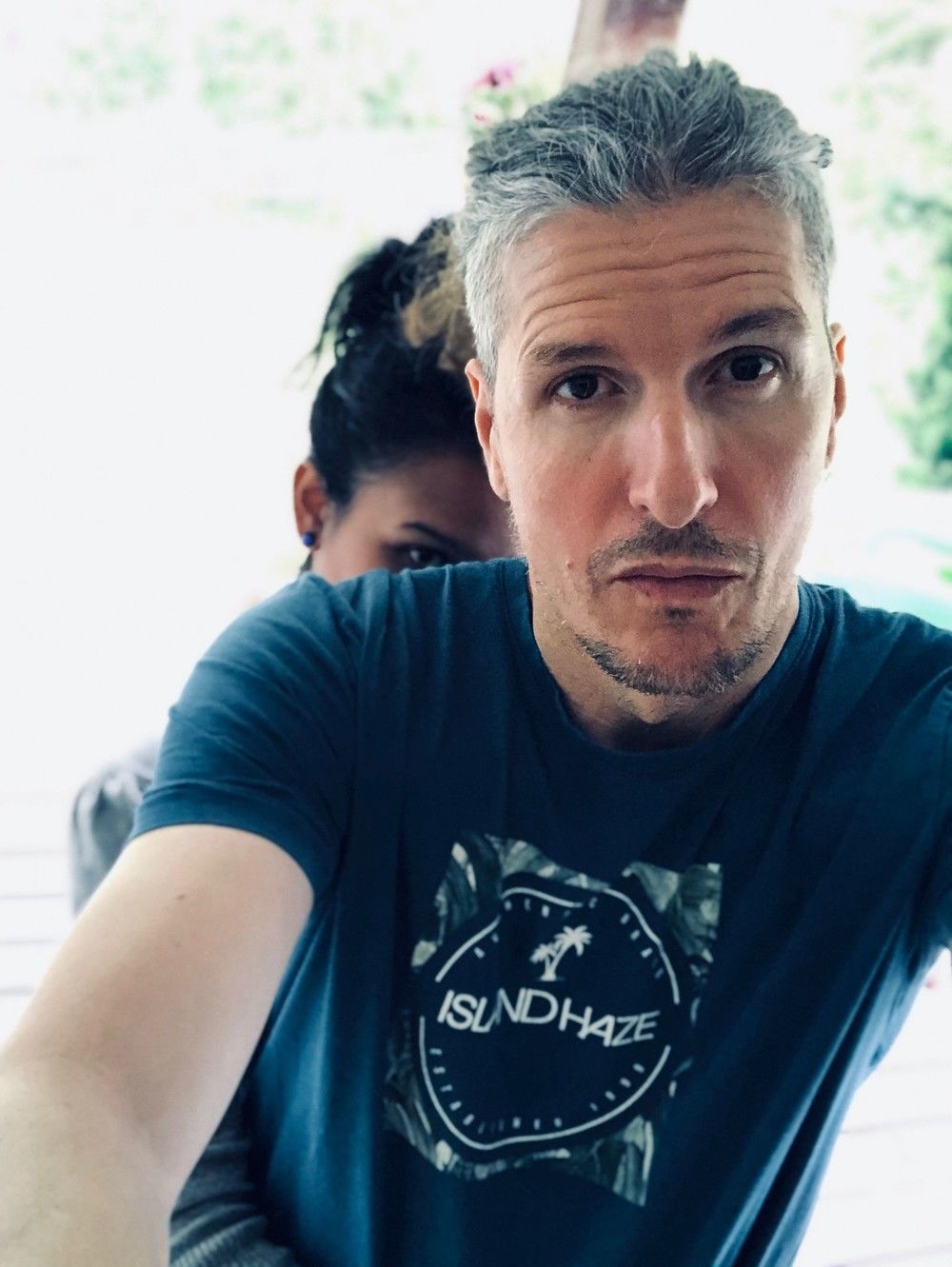 Hello, hope you all are well.
My name is Kent Karlsson and I'm a composer and sound designer.
My latest project were for this French animation studio writing action music for toddlers ;)
Now meanwhile waiting for new projects, I mainly focus on library music in different styles. Here's a link to my composer's reel on soundcloud.
Thanks!