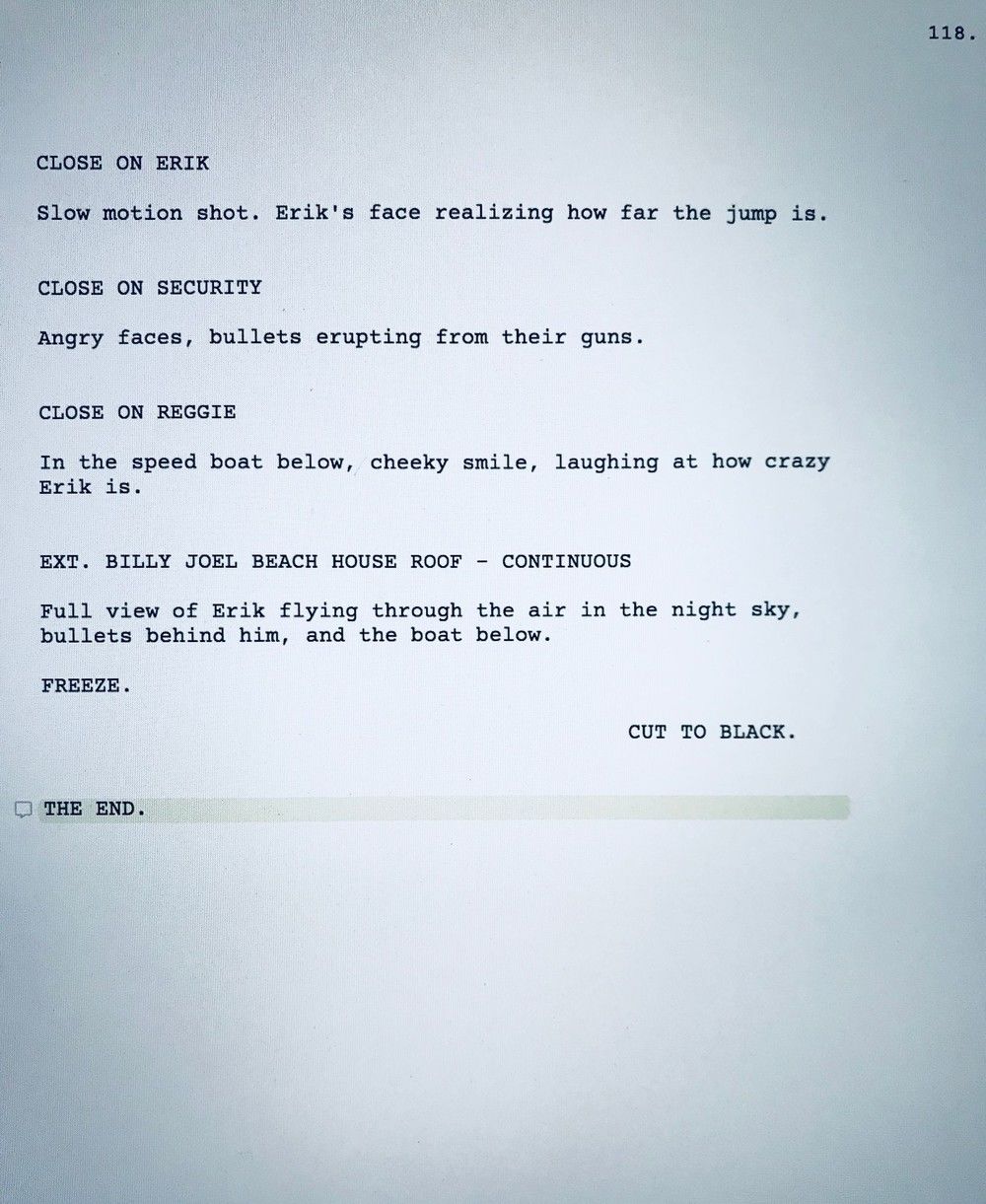 Continuing with my status updates to you. I finished writing my first feature length script, yay!
From inception (my beat sheet post) it took approximately two months to write, and during that time I've felt excited, frustrated, motivated, and angry. It's an interesting test of willpower to write a screenplay because as I wrote my mind began to wander. Somedays I would have a nice long writing session where I would knock out 10 pages over a cup of coffee, but other days I would be pulling out my teeth trying figure out what the characters needed to say in order to get to the next scene.
While I was writing I was confident that my characters were well rounded, my major action pieces made sense and moved the story forward, but all the while I had this nagging feeling in the back of my head that although the characters had a goal, their drive, their whole motivation for being in this exciting new world wasn't that, exciting. About 70 pages into my script I had an epiphany that would unfortunately change the script for the better. This REVELATION came to me about a week and a half ago, and I was able to knock out the last 50* pages in about 10 days.
All of this being said, my script is maybe a bit too long, and in definite need of some editing, BUT it's finished, and that is a really, really, really good feeling. I'm taking the weekend of to relax and celebrate, but starting Monday it's back to the grind.
I hope all your projects are doing great!
Cheers!