GENRES: Mystery, Sci-fi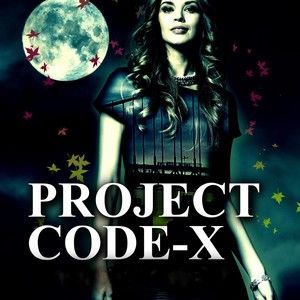 When a noteworthy scientist learns the government project she's assigned to hides a dark purpose, she tries to quit, only to have her charming but super-villain boss threaten to endanger her family if she leaves.
NUTSHELL:
The Mythology of STAR WARS brought down to earth to meet very raw and moving SCHINDLER'S LIST with Female Lead.
*This is a copyrighted work. Any unauthorized use of artwork, logline, descriptions, relating to this screenplay are strictly prohibited.
---